Today let's talk how to make homemade paleo mayonnaise with an incredibly useful turmeric. It takes minutes and the taste of this sauce is incredibly delicious! This sauce is a very useful and tasty thing!
Cooking time
- 10 minutes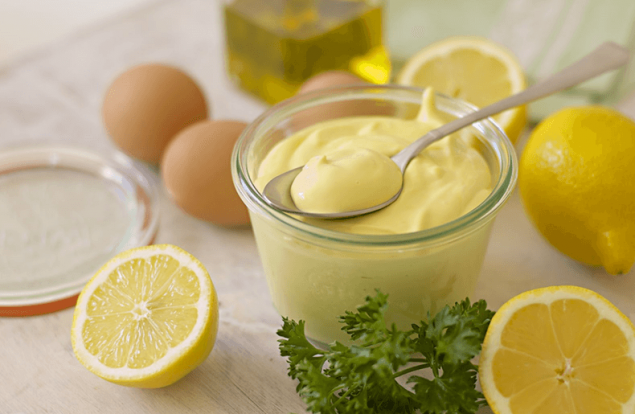 Ingredients:
Egg, large, room temperature — 1


Oil, olive/avocado/macadamia — ½ Cup


Coconut oil, melted, room temperature — ½ Cup


Unfiltered Apple cider Vinegar/lemon juice — 3 tablespoons


Garlic, clove, finely chopped — 1


Turmeric — ½ teaspoon


Salt, Himalayan/sea — taste


Black pepper, freshly ground — to taste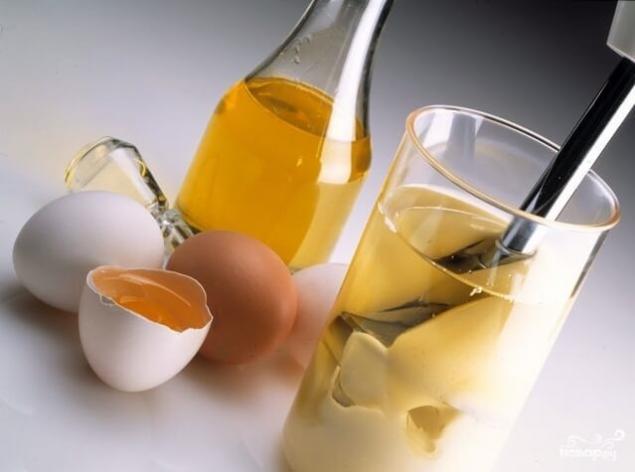 How to prepare:
1. Put the egg in a blender or tall bowl. Add new or lemon juice, garlic, turmeric, salt, pepper and mix 5 seconds.
2. The most important point: without turning off the blender or mixer very slowly, literally drop by drop start adding our oil. The slower You do it, the better you get Mayonnaise. You will begin to notice how it changes the consistency of liquid cream.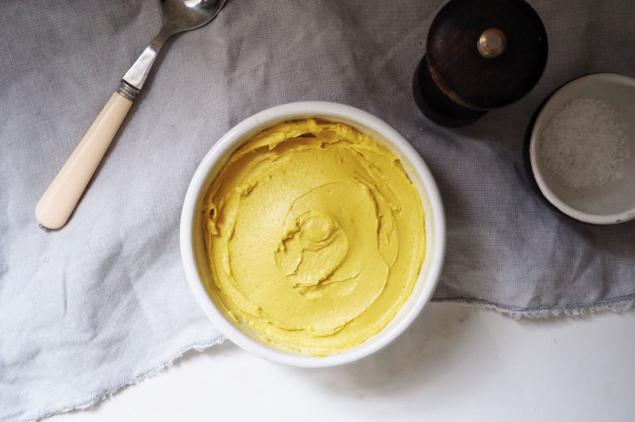 Drink this drink every morning and you will look 10 years younger!Persian new year's soup
3. After I added half the oil, the rest is already possible to add faster: a thin stream.
4. After adding all oil our super delicious Mayonnaise should be ready!
Bon appetit!
Cook with love!  
Source: happyandnatural.com/domashnij-paleo-majonez-s-kurkumoj/