Homemade mask against hair loss with rosemary and avocado
Peeled ½ ripe fruit avocado (skin should easily move away from the pulp),


1 egg yolk,


2-3 teaspoons of burdock oil or castor 1-2 (can use a mixture of burdock and castor oils),


10-12 drops of essential oil of rosemary.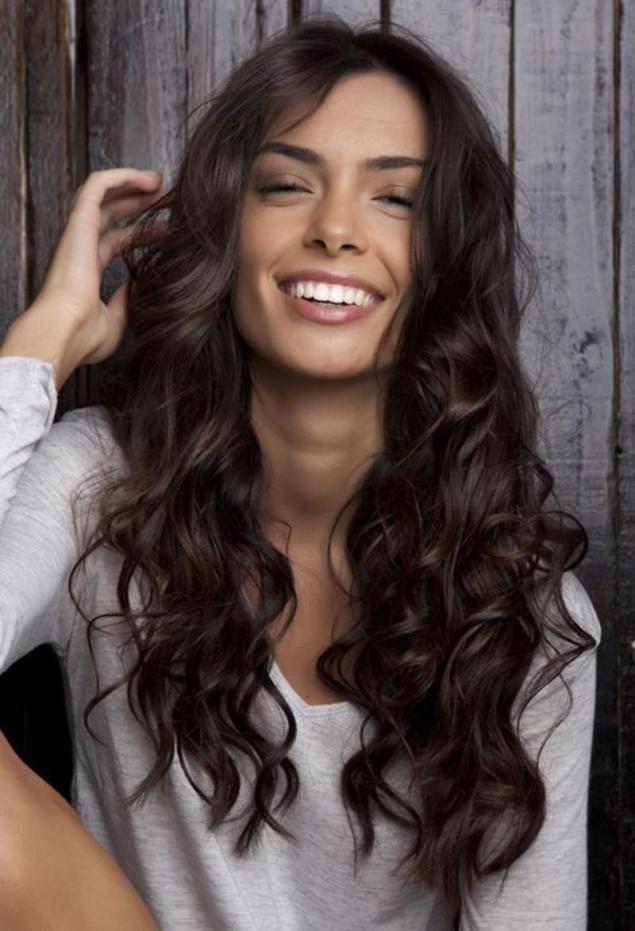 Mash avocado in a delicate homogeneous slurry. Check if the pulp lumps, otherwise the avocado slices will be very difficult to remove from the hair. Mash avocado with egg yolks, essential oil mix with burdock.
Connect both the mixture and massage into the roots of the hair for 30-40 minutes before washing. The remnants of the mask evenly through the hair. Wrap head with plastic or wear a shower cap, insulated.
First rinse with plenty of cool water to prevent the yolk curl in the hair. Then wash the head in its usual way.
Course homemade masks for hair loss:
1-3 times per week for 6-12 weeks.
Avocado in the recipe you can substitute a tablespoon of any vegetable oil.  
Homemade mask against hair loss with red pepper and a banana
½ Ripe banana,


1 teaspoon ground sweet red peppers (not hot Chile!),


2 tablespoons coconut oil or any other vegetable (castor, burdock...).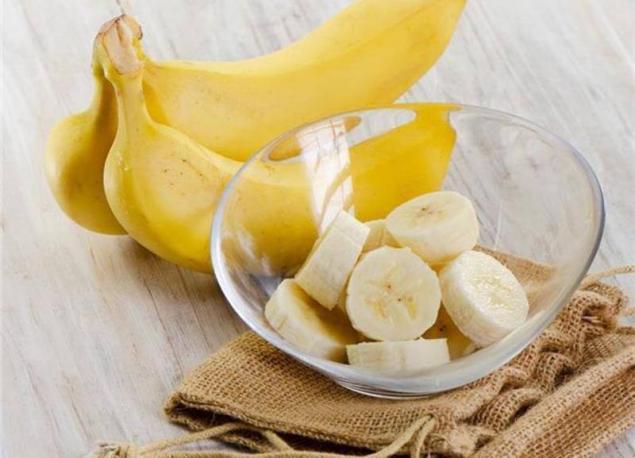 Carefully, as well as avocado in the recipe above, mash the banana until smooth. Oil slightly warm in a water bath, mix with red pepper and add the flesh of the banana. All stir again or grind in a coffee grinder.
Apply a ready mask on the hair roots. The entire length it is better not to apply, because pepper can dry the hair. The head wrap and insulate. Rinse after 20-60 minutes with warm water and wash the head in its usual way.
Sweet pepper in this recipe homemade masks for hair loss can be replaced with a small handful of burning or even add this bunch to the sweet. But this is for very extreme beauty fans.
Course homemade masks for hair loss:
in 4-7 days within 10-12 weeks.  
Homemade mask against hair loss with salt coffee
This mask is not recommended fair-haired, since coffee can stain light hair in unexpected colors. However, blonde can replace coffee with strong tea leaves of green tea mixed with chamomile.
½ Cup (100 ml) strong coffee (preferably espresso, but it is possible and soluble),


1 tablespoon sea food or regular table salt


12-15 drops of essential oil of rosemary,


2 teaspoons of castor or burdock oil.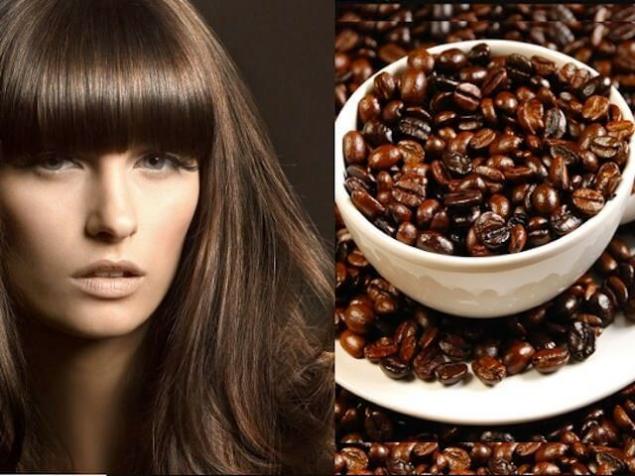 Mix castor oil with essential and then add salt and all again mix thoroughly so that the oil gets evenly distributed among the salt. Dissolve the resulting mixture in the coffee and massage ready home mask against hair loss the hair roots and scalp for 1-2 hours before washing or 1-2 hours before bedtime.
If you decide to use the mask at night, it is possible to add some calming essential oils: lavender, Clary sage, neroli... In any case, apply the mask on hair, better before sleep, to the stimulating effects of coffee and rosemary has ceased to operate.
Course homemade masks for hair loss:
1-2 times a week for 8-10 weeks.published  
Also interesting: This oil is the best remedy for beautiful hair A simple and accessible remedy for beautiful hair
Source: 1001maska.ru/hairspack/growthhairs/822-domashnie-maski-ot-vipodeniya-volos-77758051