Tell me you would like that you all loved?
Or, if not everything, then at least those who are among the highly respected in social psychology Significant Others?
Don't tell me it's impossible! Possible, Yes, and how! Another thing is that
I'm not sure that it is always (always!) so it is necessary
. Because to be a man, pleasant in all respects, so really only nice to maintain the same relationship.
That is, without the need for moving forward confrontations and, especially, without any conflicts. No coincidence that the most memorable and, alas, has become almost a myth Odessa always said that a good guy is not a profession.
But if you answer to my question is a confident "Yes!" meet well three very simple conditions of your pleasantness.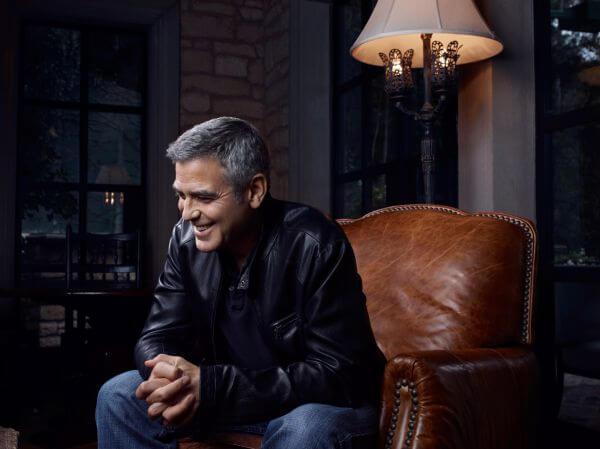 The condition of the first
– the essence of implementation was found empirically by psychologists rules "three to one". It turned out that in order for you not shied away from as the proverbial "good food with a side order of shit",
must be strictly and clearly inform your interlocutors of not more than one bad news for the mandatory three good
. Otherwise, you pretty soon recognize thus unkind Herald, which has in the past, say, just killed, and in the present – avoided.  
Condition two:
the strict implementation of the so-called "rules of SVP" A. Rappoport. Which he derived, empirically proving that
the most effective way of behavior and communication is a combination of three characteristics
:
cooperation © mutual respect (V) forgiveness (N).
So:
show your sustainable spirit of cooperation;
be relentless respect for your partner and/or companion;
feel free (or even more: don't be afraid...) to forgive others as for what he's done and undone –
and you can guarantee that these are the components of a good relationship not just allows you to be a man, pleasant in all respects, but, sooner or later, will be "mirrored" your opponents.  
The third condition –
the constant control over a condition of so-called Emotional Bank Account (ABS) and its corresponding replenishment in the right cases. What is ABS?
According to the author of this idea, C. Covey, it's just a metaphor for
the level of trust that you made in relationships with other people
(and each of them you have a separate ABS...). A sense of confidence and reliability that you experience about the relationship with a specific person. "Contribution" of the Bank means an automatic increase of mutual trust, which you can already use it. Well, any "withdrawal" — corresponding to his (confidence) decrease.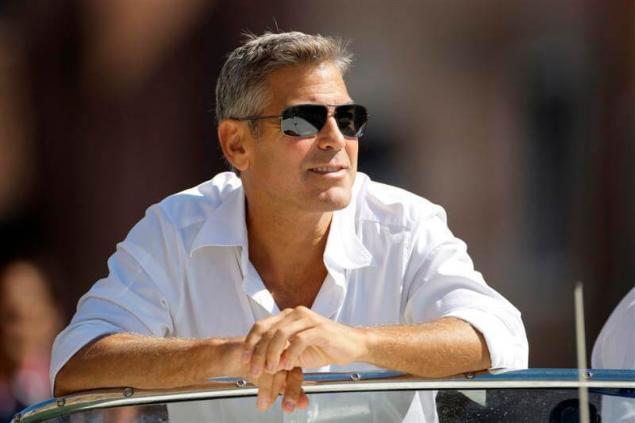 The author argues that there are
six major types of deposits on an Emotional Bank Account:Understanding the other,
in which what is important to another person must be right for you is just as important, how important to you the man himself.
Attention to detail,
when you strongly demonstrate to people attentions and good attitude.
Fulfilling obligations and promises,
in which the principle "if you said you did" it becomes for you to strict.
Clarification of expectations
in regard to roles, positions, statuses, goals, and even just concepts. And this is when we do not assume strange hypothesis about the presence of skills of telepathy (mind-reading) each of the partners, and openly discuss what each of us understands all of the above.
The manifestation of wholeness of the individual,
that is, at least, is simple honesty and integrity without any dvolicnost and circumlocutions, which, incidentally, is more often seen in loyalty to the absent (without any gossip about those who are not here right now).
Offering a sincere apology when withdrawing from the account,
that is to say as the use made of trust in their own interests, and in all sorts of "abuses" add-on due to the violation of the two above conditions and other negative.
Do (and do...) for their Significant Others (and it is better for everyone), and you will find that people are quite capable of love, appreciation and respect. Unless, of course, see and discharge the same from you. published  
Author: Sergey Kovalev  
Also interesting: Sergey Kovalev: Change catastrophic thinking into positive Sergey Kovalev: Follow the basic information hygiene
Source: psy-in.ru/articles/kak-preuspet-v-otnosheniyah