Brazil
is a Paradise for meat lovers and hell for vegetarians! The meat here is like and know how to cook: boiled, fried, stewed, baked, juicy large pieces... In this country any cows perceive first as a big piece of meat, and then as a source of milk, cheese, sour cream.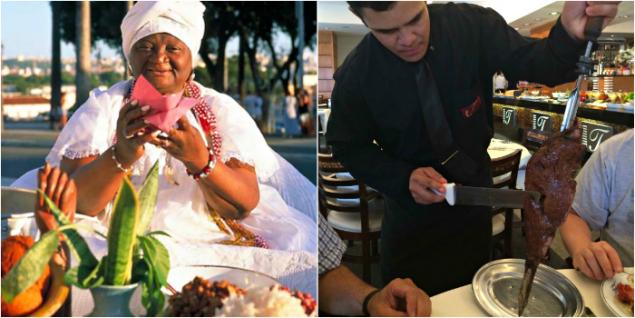 "Website"
offers an unusual
recipe for baked beef
. Lovers of roast beef are sure to appreciate: the meat is juicy and it is unusually gentle!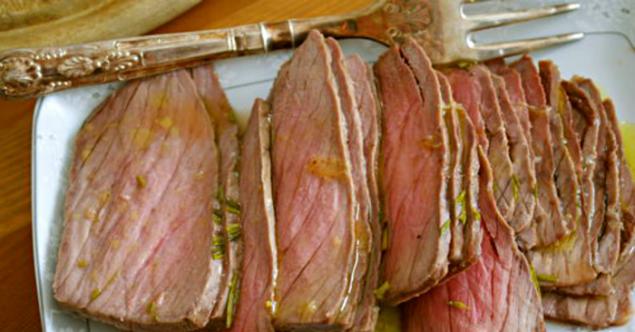 To prepare this dish is ideal
rump
(top of hip of beef cuts). Pieces weighing up to six pounds is from this part are used for cooking roast beef.
Juicy baked hovaguimian
700 g beef tenderloin
200 ml dry white wine
100 ml white wine vinegar
100 ml olive oil
2 sprigs of rosemary
1 kg rock salt
5 peas of black pepper
Cooking
Prepare the marinadeby mixing olive oil, white wine vinegar and wine. Add black pepper and rosemary. Put washed, drained and peeled the meat in the marinade for at least 2 hours.




Put beef in heat-resistant form with high sides, pour part of the marinade (about 1/4 part). Cover the meat with a big piece of baking paper so that it covered the meat completely on all sides.




On paper put salt hill, to get some sort of cover.
Bake the beef at 195 degrees for 25-30 minutes. With these parameters, the meat will be of medium rare: pink inside but no blood. Bear in mind that for the preparation of a larger piece, time will need more.
Bring a dish, cut into thin slices, ideally with a salad of fresh vegetables.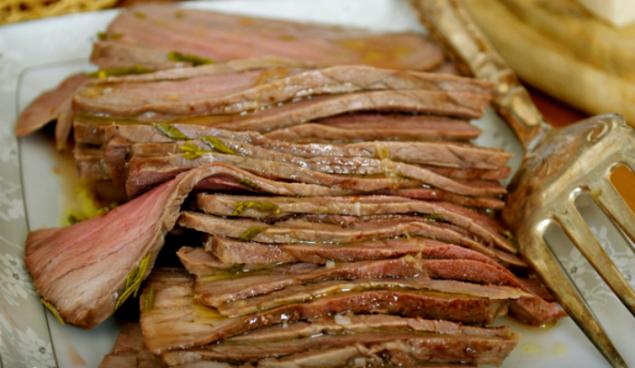 Familiarity with the cuisines of other cultures is so exciting (of course, if you do not require any exotic foods). Experiment and cook new things, bring joy to yourself and your family with cooking variety!
A recipe definitely worth sharing with friends.
The author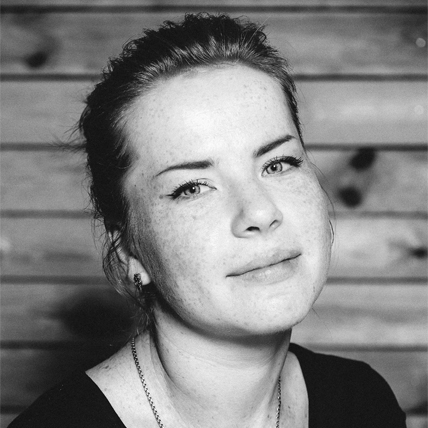 Marina Artemova Loves to photograph the beauty of nature, enjoys handmade. Son Vanya had taught the mother to cope with any household tasks effortlessly: Marina knows how to get the most stubborn stains and to clean the house in minutes. Interested in the most acute, various life issues, never remain aloof from what actually matters! Favorite book Marina — "gone with the wind" by M. Mitchell.