Every year at Whitsun in Berlin, an annual event - a carnival of cultures.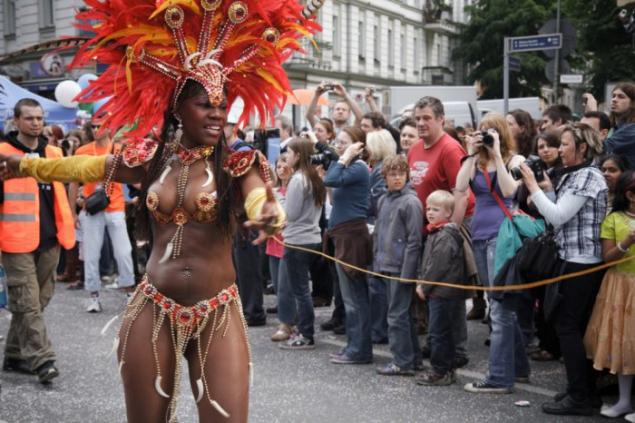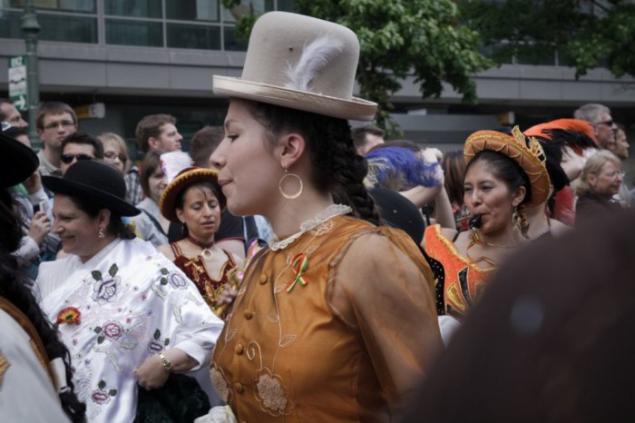 The "Carnival of Cultures" will be developed on the basis of growing internationalism of Berlin.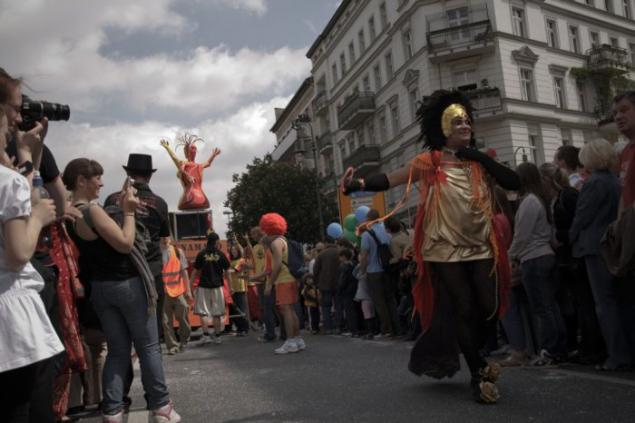 As the city with the largest number of foreigners (about 440 000) Germany, Berlin, the role of "integration workshop».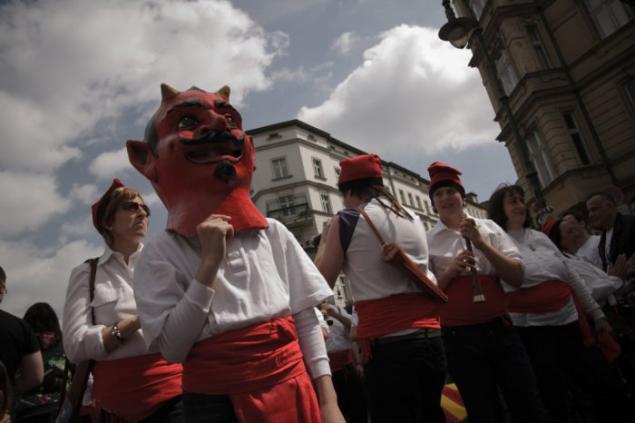 Workshop of Cultures, opened in 1993 - the organizer of the carnival of cultures - a place where there are people of different nationalities, cultures and religions.