The old proverb says, "grass should not grow under your feet", this means to stand still for so long that you can grow grass — you can not, you need to move, so British scientists are moving toward solving the energy needs of the UK with abandoned fields with tall grass.

Company Ecotricity has announced plans for the extraction of methane using herbs that experts offer to collect on abandoned fields. The company believes that at one point you can cover the gas, 97 percent of household needs of people across the UK.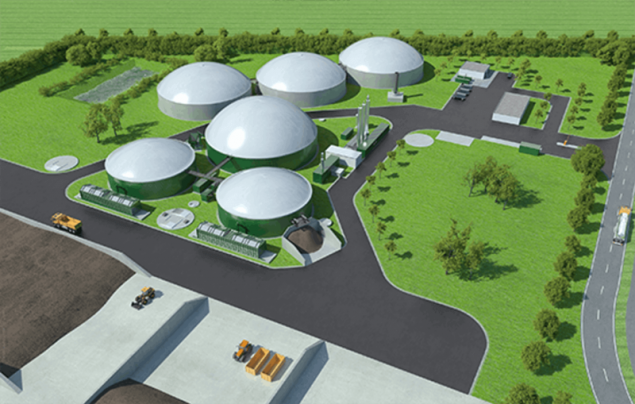 The interesting point is the solution offered by the company. As you know, cows emit a lot of methane, because of this, the livestock will eventually be reduced, since otherwise the influence of methane on the planet will be irreparable. However, the company proposes to produce the same methane, from the same grass, but bypassing the cows. Thus, the company hopes to fit in with the existing infrastructure with scalable production of gas.  
Put LIKES and share with your FRIENDS!
www.youtube.com/channel/UCXd71u0w04qcwk32c8kY2BA/videos
Instead of having to feed the cattle or sheep and grass placed in large tanks where the bacteria of the digester and is fed by her in the absence of oxygen in the anaerobic digestion process.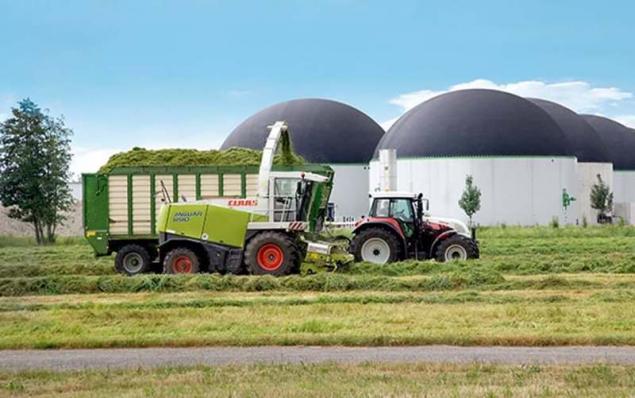 In October the company gave permission for the construction of a pilot plant at Sparsholt College in Hampshire, where he will power 4,000 homes.
P. S. And remember, only by changing their consumption — together we change the world! ©
Source: ecotechnology