Today we offer to cook the most beneficial toothpaste in the world!
Included in the paste composition of the essential oil have antimicrobial, regenerating and anti-inflammatory properties. In addition, they remove plaque and Tartar, whiten teeth and prevent gingivitis and new deposits.
Coconut oil eliminates karasneh growth of germs and helps to protect teeth from decay.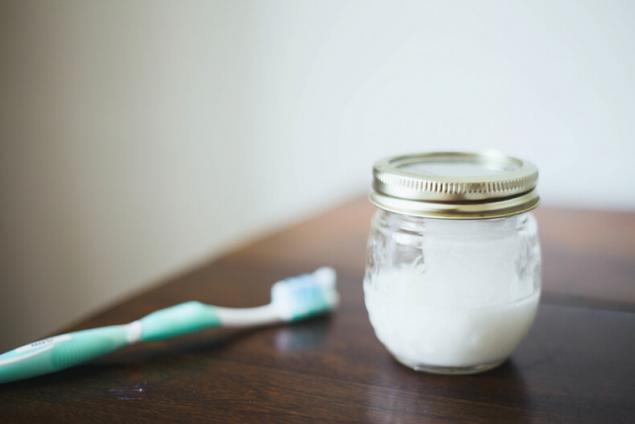 Regularly using this paste you will not only cleanse the mouth but also enhance immune properties of the organism, strengthen gums and teeth.
Ingredients:
coconut oil - 2 teaspoons


baking soda/tooth powder (from the chemist, carefully read composition) — 2 teaspoons


essential oil of parsley 2 drops


peppermint essential oil - 2 drops


lemon essential oil - 3 drops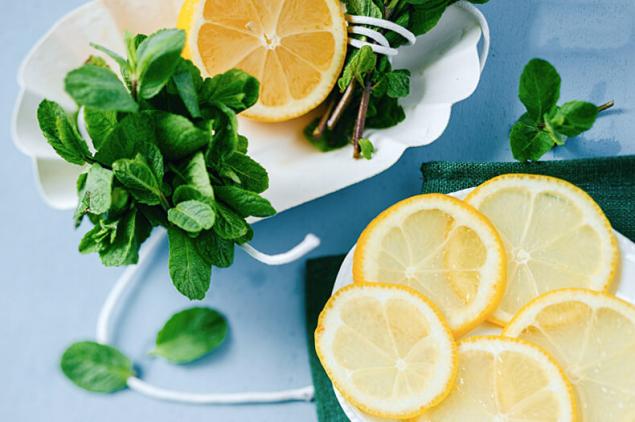 Preparation:
1. Melt the coconut oil in a water bath, a little cool.
2. Stir in the baking soda or tooth powder, stir until thickening.
3. Add essential oil, mix well.
4. Transfer to a clean jar.  
 How to cook cream for Mature skin: 11 tested recipesFacial masks for each day— 7 of the best recipes!
Storage:
a small amount of toothpaste can be stored on a shelf in the bathroom up to 4 weeks.
Note:
avoid getting water in the pasta! Use to set the paste only dry toothbrush. published    
Source: beorganic.by/page/tooth-paste.html