Wildlife photography is of interest to almost everyone. Especially if you add more sharp beaks, fangs and spiky looks. Sergey Gorshkov is a Russian photographer whose works show two completely opposite worlds: the harsh Kamchatka and the no less relentless Africa.
Photographs are filled with both the tranquility and danger, and, quite probably, such pictures, we would never have seen if not for the fearlessness of the master.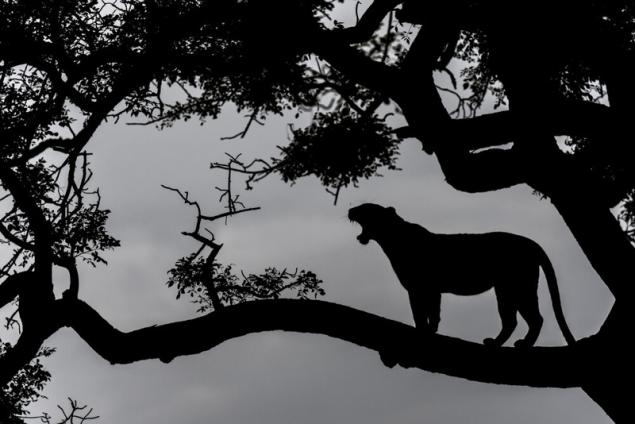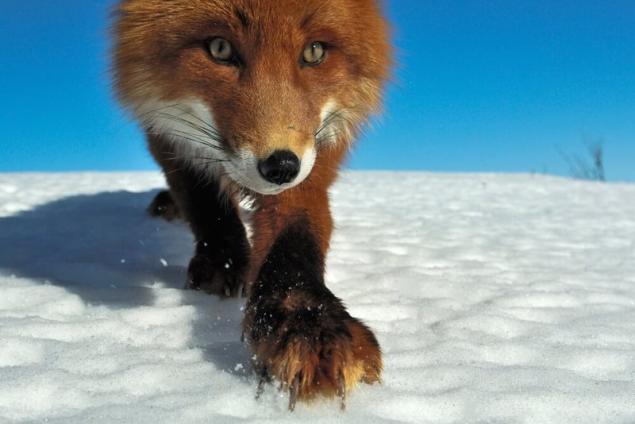 Sergei Gorshkov known for his images of wild nature of Kamchatka, Africa and the far North. Its main goal is to show people the places in which they most likely will never visit. Fearlessness and dedication to the photographer not to take, because in search of "the shot" it can hold under extreme conditions for several months, for example, making his way through the jungles of Africa or sativas among the glaciers in the Arctic ocean.
The latest project of Sergey, "Russian Arctic", dedicated to the Russian North, from West to East. The work started in 2010 on Wrangel island. Today Sergey is working on the Putorana plateau (Taimyr Peninsula). By the way, the "Russian Arctic" and support both Nikon and Russian geographical society.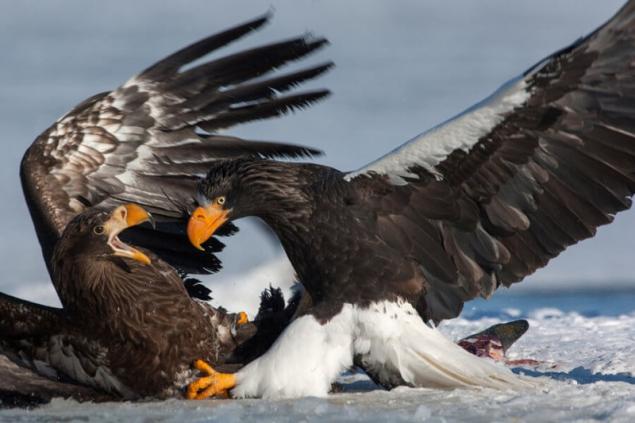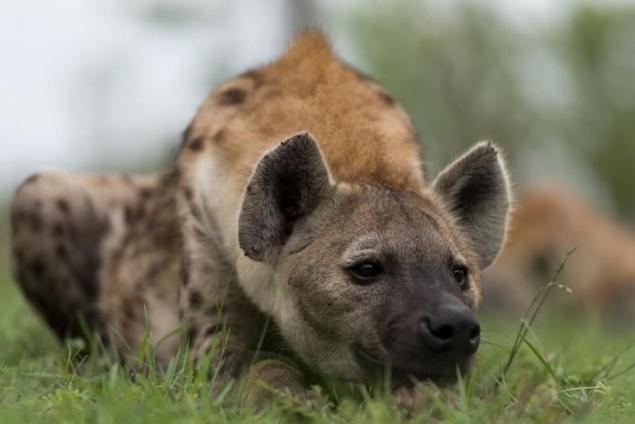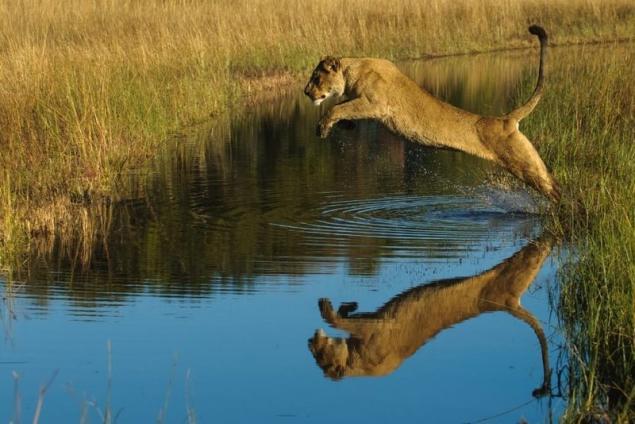 The photographs Gorshkov animal life — at a glance. Moreover, the impression that they perceive the photographer as an old friend, willingly posing for him and showing special places, the intricacies of hunting, beast of love and hate (although, in fact, the wizard can spend hours and even days waiting for the frame).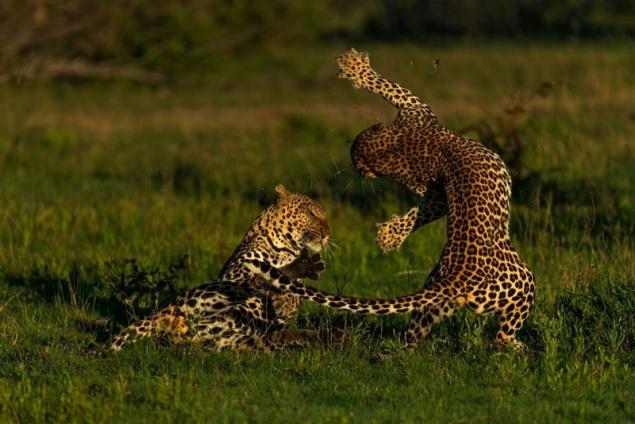 An interesting story was his meeting with Wolverine.
"I was very pleased with this shot, but making it, I started having problems: the Wolverine had taken my tripod and my skis. Then these animals are eaten, the handles on the snowmobile, they generally ate everything I could. Wolverine began to come every day and slowly consume me. So I realized how treacherous and severe the animal," said the photographer.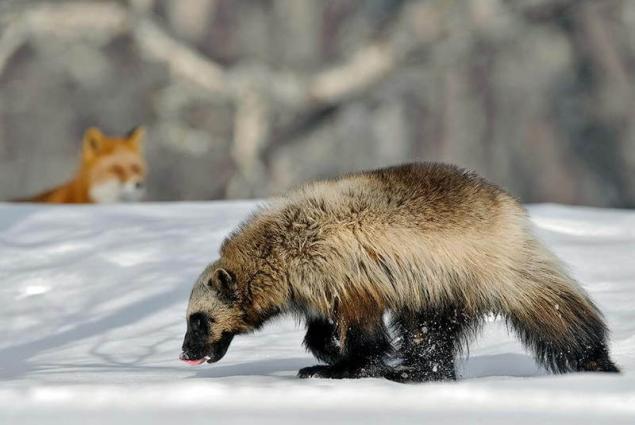 Tusks of walrus, teeth of lions, the beaks of eagles — not all of which you can see in the photo Gorshkova. And in minute detail.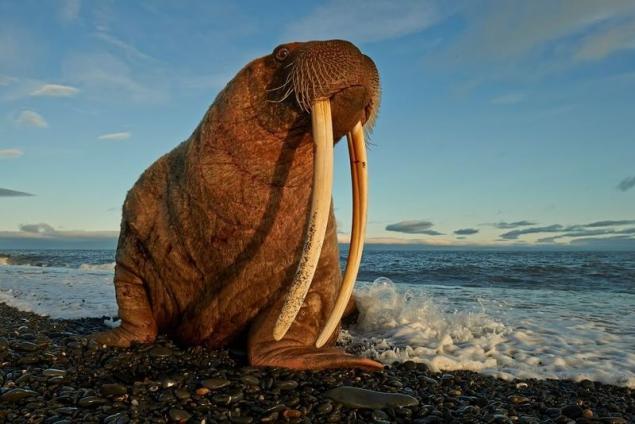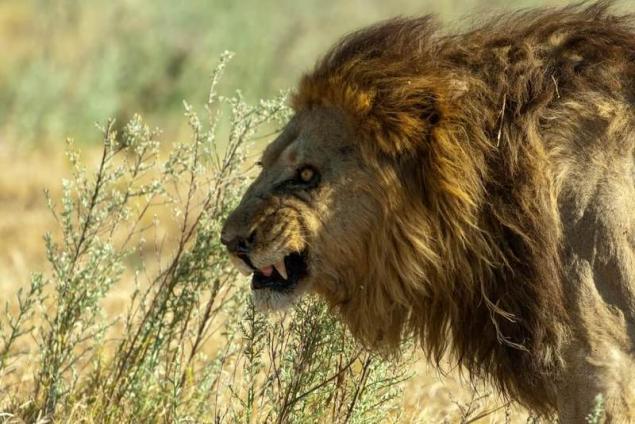 Looking at the work, it is impossible to believe that Sergei had had no teachers, he didn't come from any special courses. His main mentor and teacher master considers itself the wild.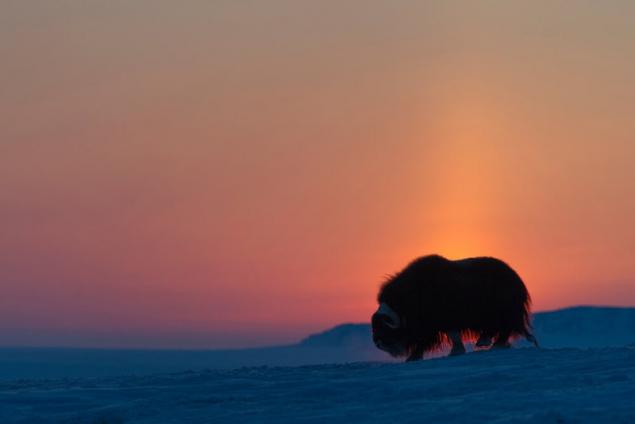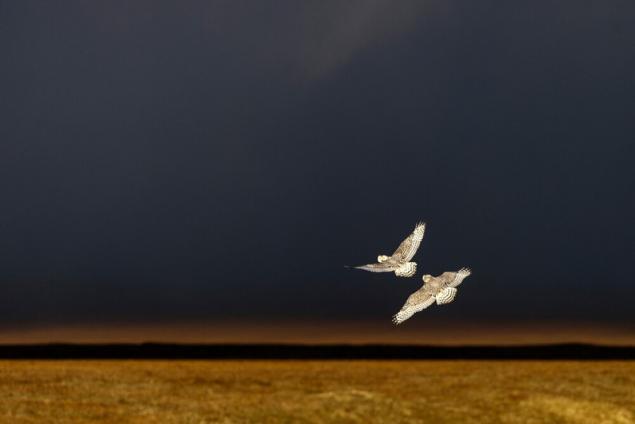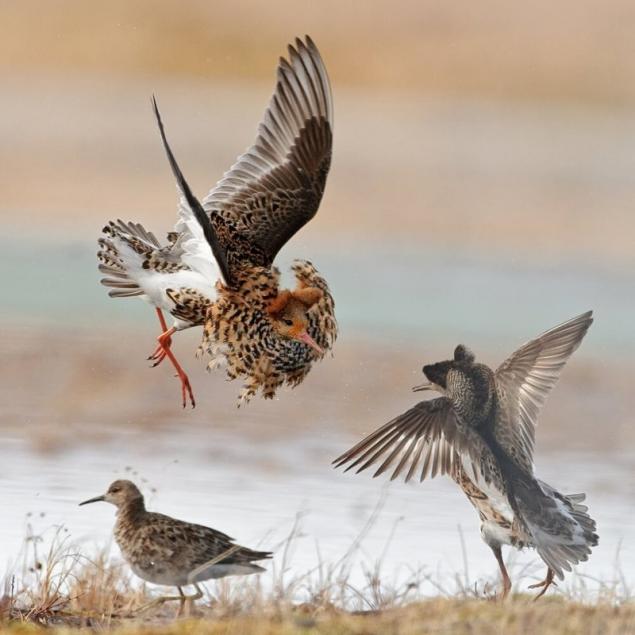 About 10 years he spent in Kamchatka, most of the time. And in addition to the flora and fauna he was able to capture two of the volcanic eruption in 2010 and 2012.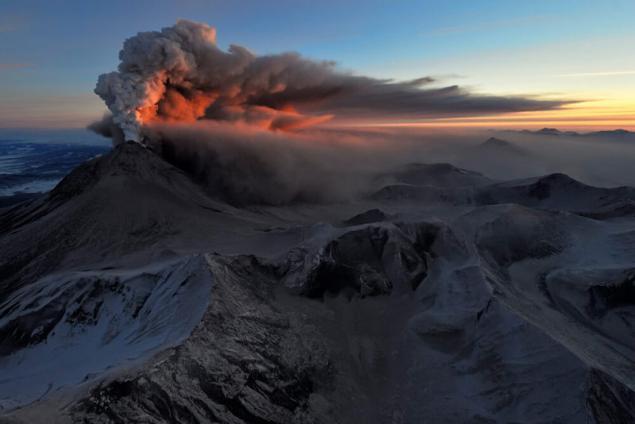 In General, the photographer began his career after high school, when he bought shirokopolochnyh German camera, and a key moment for the Gorshkov was the first trip to Kamchatka. It was then that he decided he must capture the nature of this region, and since then never stopped.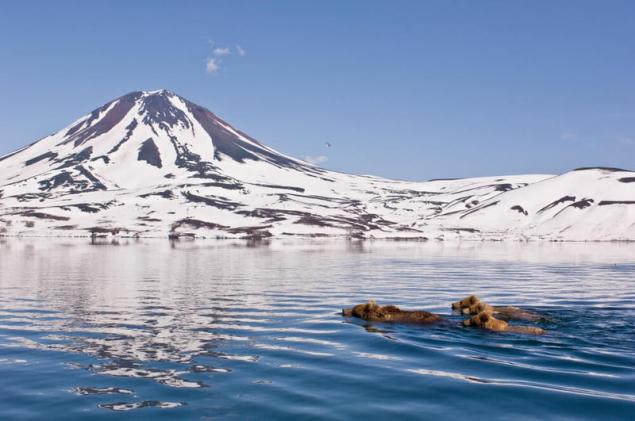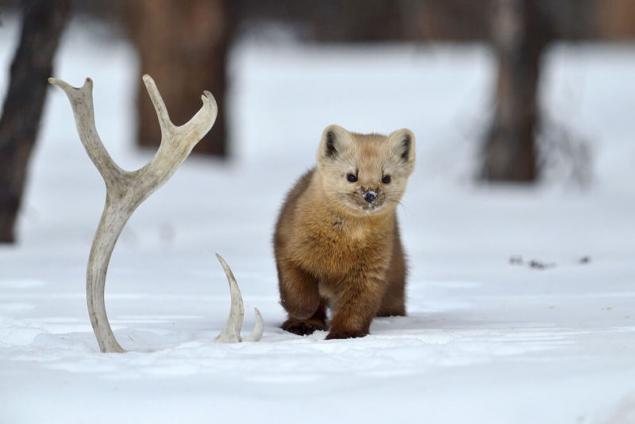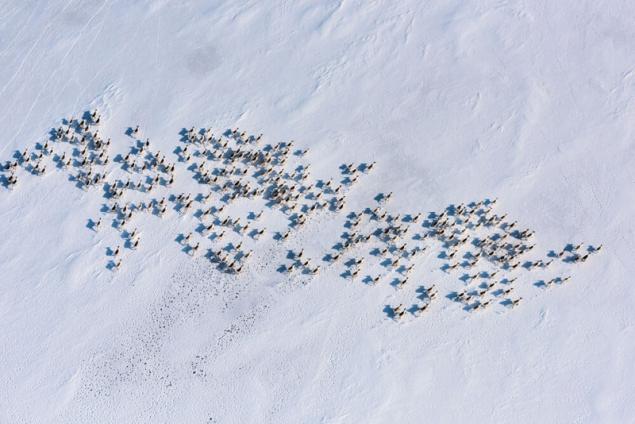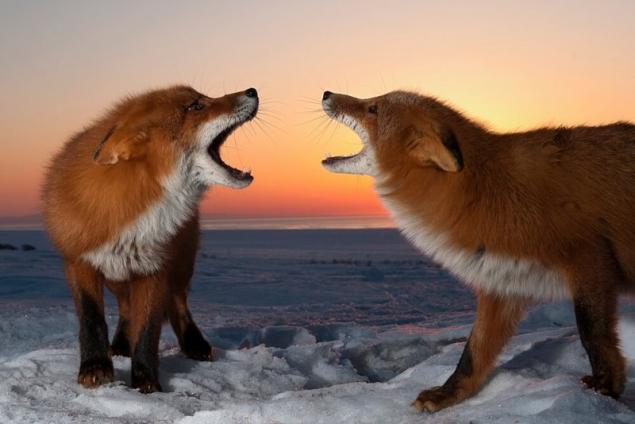 "In the late 90s my friends and I went to Kamchatka, traveled a lot and moved from place to place by helicopter. You know, Kamchatka leaves no one indifferent, so it was with me. I wanted to buy a photo album with views of Kamchatka on the memory, but found nothing. Then my mind crept a thought: what a beautiful region, and there is not a single album. There would be a possibility, would come and he photographed," says Gorshkov.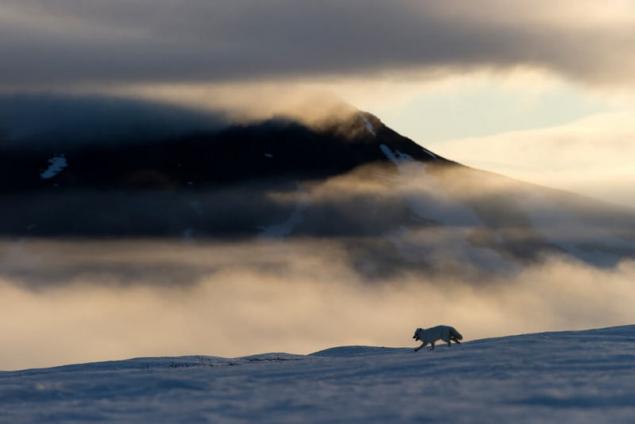 According to the photographer, you cannot master the basics of filming wildlife, sitting on the couch, because wild animals do not live in the Studio.
"To understand wild animals and make good the need to be near them, sometimes you have to kind of disappear and not be noticed by them, try to be a part of wild nature. Animals need to be removed where they live, grow and die, so you should go where there are wild animals that interest you. For example, on Kamchatka, the far North or Africa," he explains.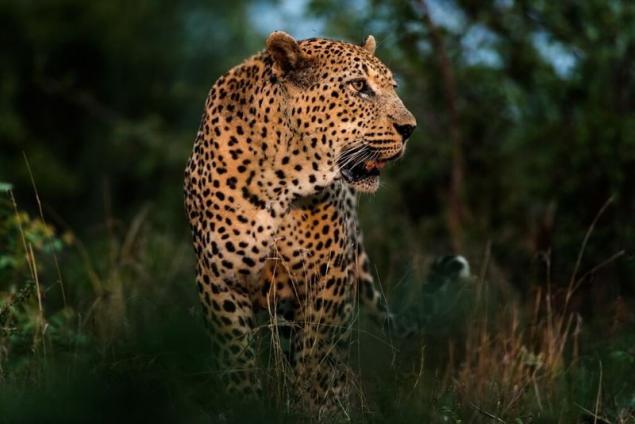 Also interesting: How to organize a shelter for animals Sociable bear Stepan has 18 years living in the family of Muscovites
According to the photographer, to make a really decent image, you need to know and understand animals. And not afraid of difficulties. It is desirable at all.
"Most of the events in the life of wildlife occurs in remote and inaccessible areas. Therefore, you should be ready to discomfort, it is likely that you have to go deep in the mountains, tundra, dense impenetrable forest and spend the night under the open sky, but, as experience shows, this is not the main difficulty. Learn the habits and behavior of animals, is one of the keys to your safety," warns the pots.published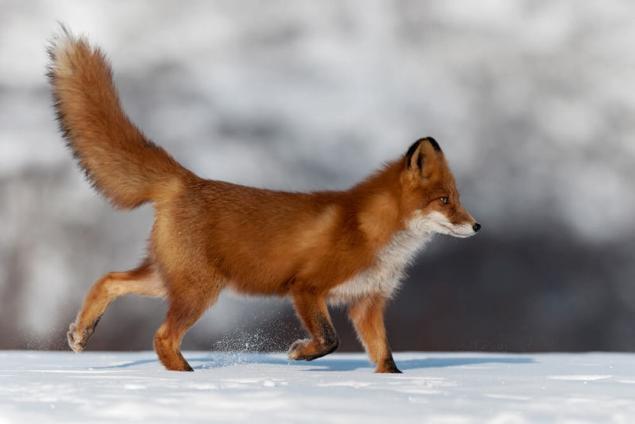 Source: www.livejournal.com/media/493485.html