According to the beginning of October the Chinese company BYD is ranked third in the world in sales of electric vehicles, considering plug-in hybrids.In second place is Tesla, which sold from January to September 2016 164 000 cars, and BYD is behind it all to 3000 pieces. First place went to the Nissan-Renault — 369 000, largely due to popular in Europe and especially in France, the Renault Zoe.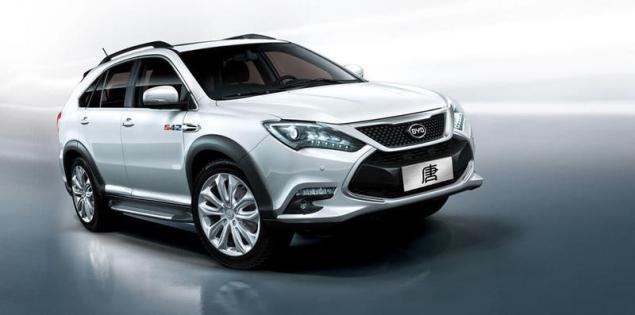 Most of the buyers BYD — Chinese people, plus a small number of cars sold in the United States. The import company has sent 74 030 cars, and Tesla — 54 043. In a month the Chinese group sells about 10 million units. Most popular sedans and SUV Qin Tang, both of these models are plug-in hybrids. The latter became a bestseller on the Chinese market in 2016.
According to forecasts, by the end of the year, BYD has a chance to oust Tesla in second place.In addition, BYD sells all-electric e6 model, which was sold in the United States, Spain, Colombia and other countries. In the us, this five-door hatchback has become popular with taxi services.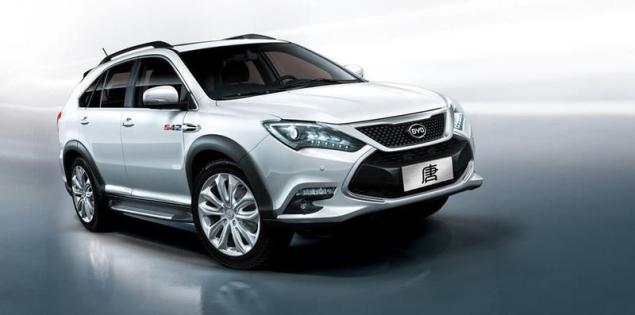 In addition to passenger cars BYD produces electric buses for the domestic market and Europe. And the electric buses for the U.S. the company manufactures at a plant in California.
Under the new law, by 2018, 8% of all new cars in China have to go to the standard ZEV — that is, to have zero carbon dioxide emissions. And by 2021 their share will increase to 12%. published  
Source: hightech.fm/2016/11/09/byd-3rd-ev