According to the organization the Union of concerned scientists (Union of Concerned Scientist), are the leaders in sales in the third quarter of Tesla Model S and Chevy Volt. Also well divided for two BMW models — 330e and X5 xDrive 40e. The figures would have been even higher if not for low gas prices and the fact that many models of hybrids are not available outside of California.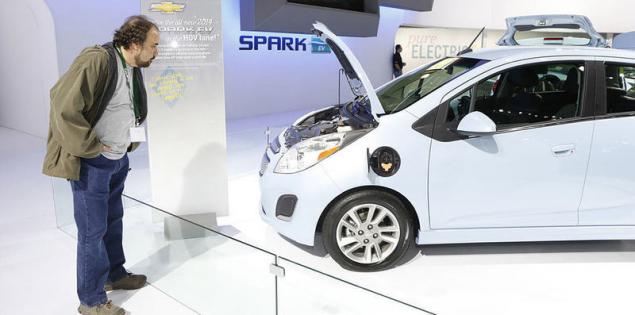 In 2016 sales of electric cars are growing every quarter. In December snapping up electric cars even harder to catch up to the end of the year and receive a Federal tax credit. This additional incentive should, according to the experts, to help the hybrids in the fourth quarter for the first time in history overcome a mark 20 000.
The Union of concerned scientists highlights that sales of electric vehicles are rising despite falling gas prices.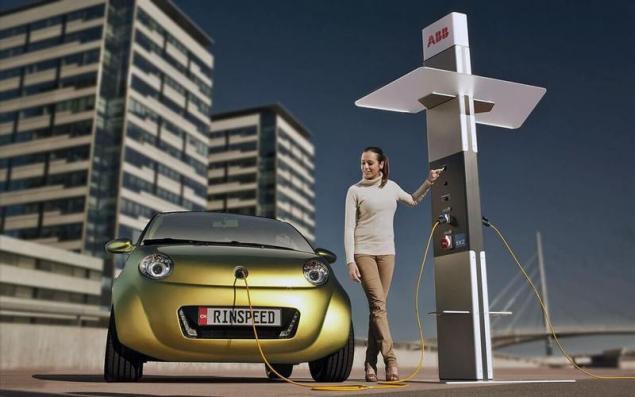 The forecast for next year is even brighter, because the market needs to get a Chevy Bolt. In addition, it will be possible to buy the BMW i3 with extended range and several improved models of the Ford hybrids, including the Fusion Energi. In 2017 you should see and plug-in hybrid from Chrysler Pacifica, as well as hybrid and plug-in hybrid Hyundai Ioniq.
In China also recorded explosive growth in sales of hybrids. In the first half of 2016, the company BYD was able to double sales of its electric vehicles. In second place, ahead of Nissan, followed by Tesla. The Chinese government offers significant incentives for buyers of electric cars. published
Source: hightech.fm/2016/10/11/-ev-sales-3