So, how to choose children's electric? It's not so simple, at least based on the fact that to date, the offer is huge. SUVs, cars, trucks, two - and three-wheeled motorcycles, Quad bikes and trains — that is, perhaps, only listed the most popular baby vehicles.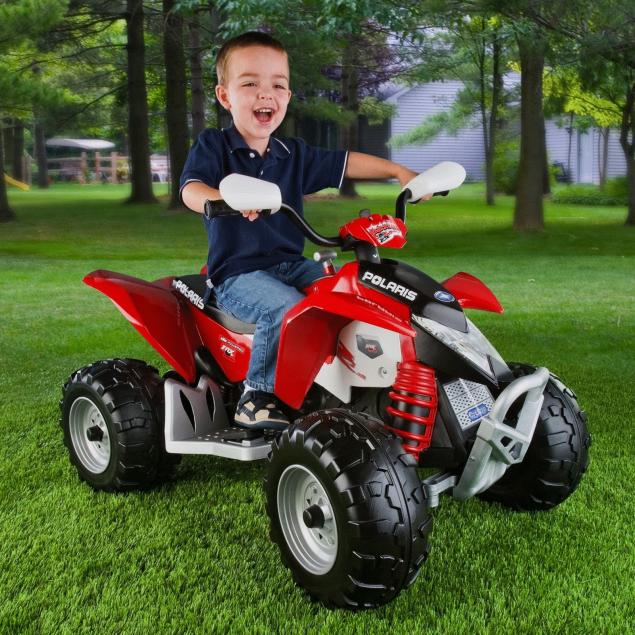 Before choosing, evaluate your financial capabilities and compare them with the age of the child. The fact is that proofreaders "first category" for the little ones, hardly last long. If the first time to put a child "behind the wheel" at the age of 10-12 months — most likely by 2-3 years, the interest in the car he lost because the maximum speed of electric vehicles to the smallest rarely exceed 3 km/h. And it will agree, is not interested.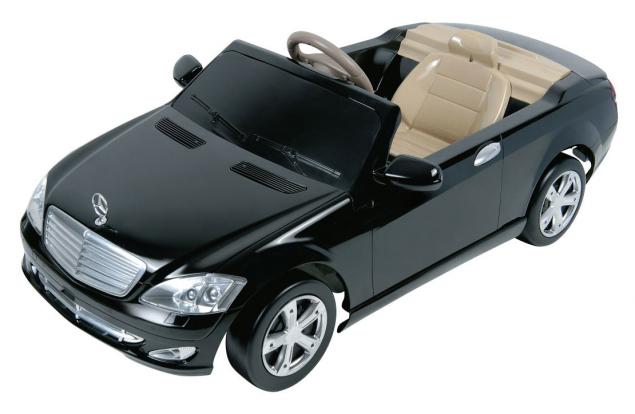 So if finances do not allow regularly to please your child new toys of this kind — it is better to give the child children's electric car "the second category" later — say, for three years. These machines are designed for children aged 3 to 6.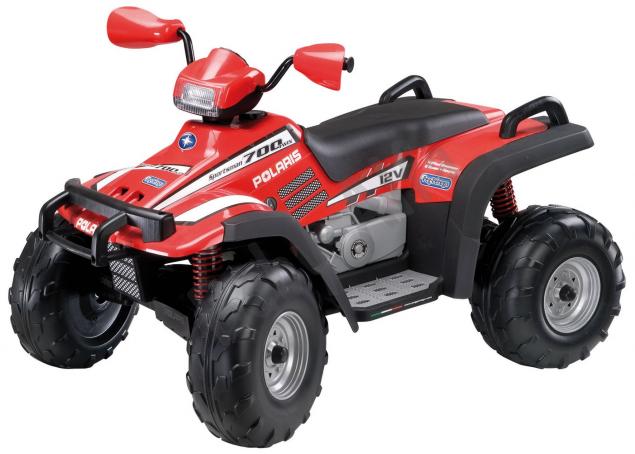 What are the differences? First, the maximum weight that can withstand these electric vehicles. Well, and secondly, to develop speed. For example, modern electric car for 3-6 year old children is able to accelerate to 8 km/h — and this is much more interesting.
For children's electric vehicles "third category" are, primarily, ATVs that are designed for boys and girls aged from 3 to 10-12 years, depending on the physique of the child. These vehicles develop maximum speed of 10 km/h. They also have a number of advantages that make these electric vehicles more interesting for children.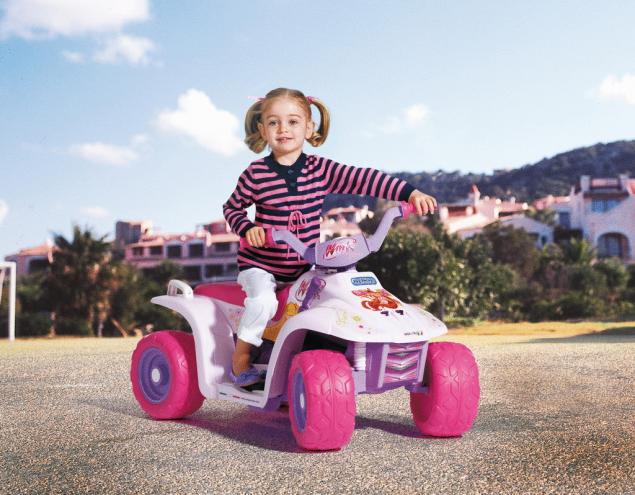 First, in most cases, braking occurs by pressing the brake pedal, not when you release the gas button. Secondly, there is a reverse that is very close ride to reality. And thirdly, these vehicles are mostly equipped with additional "twists": headlamps, lights and sirens, flood lights, turn signals — in short, all the things will be quite interesting to use child.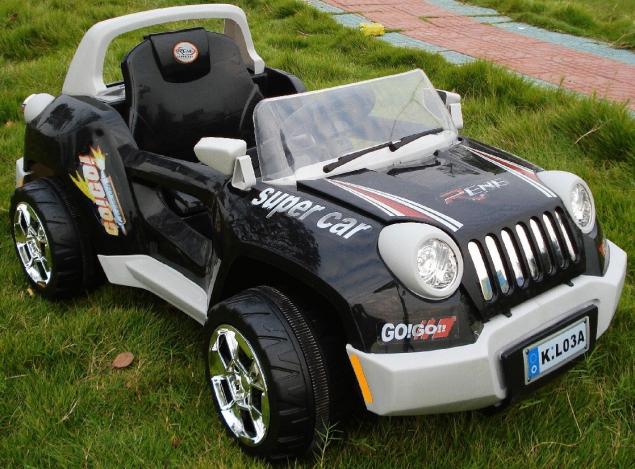 Do not forget to specify important characteristics: the maximum load, the availability of means of protection and accessories, if they are desirable. Well, among the suitable options have to choose only one, which will suit for the price.  
Source: /users/147