Vladimir says that the elevation of the entrance — it's his hobby, during this lesson, he forgets about all the troubles and gets extraordinary pleasure from what brings joy to others.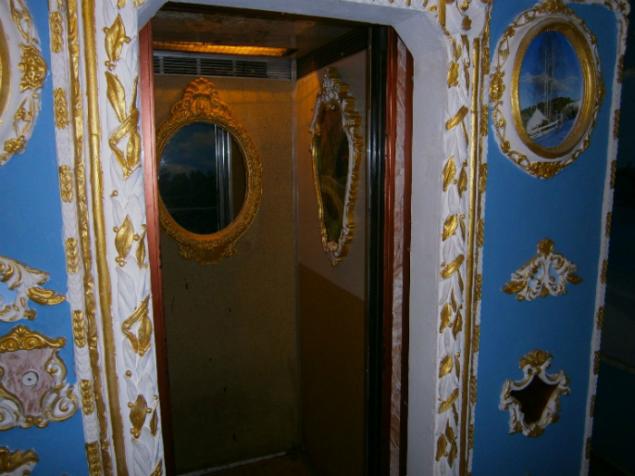 Unusually the entrance is decorated with even lift!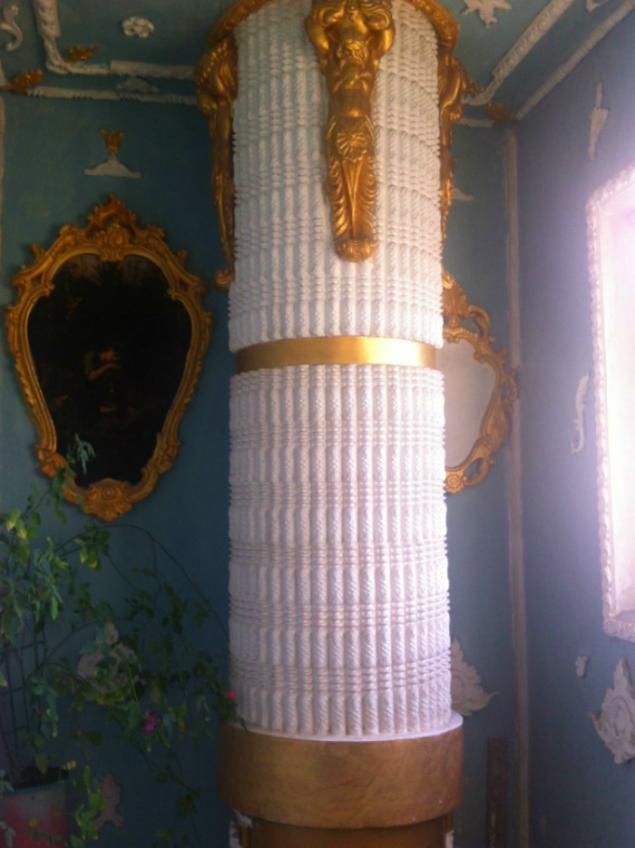 Residents like the passion of their neighbor: nice when is clean and beautiful!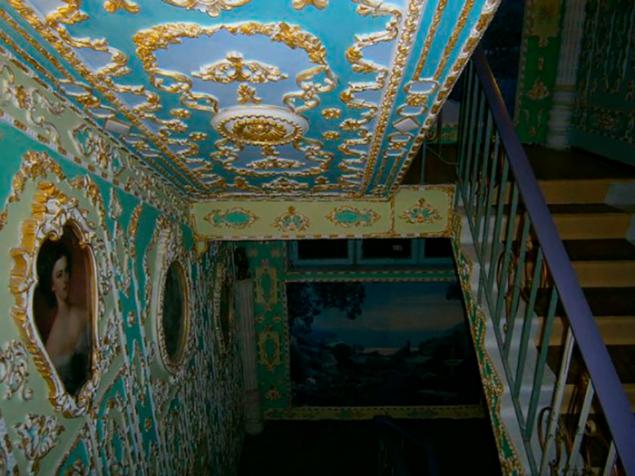 That's certainly an example of what is not difficult to put in order the entrance, along the way, decorating it as features. Is wanted. It is a pity that there are so few active people...
Maybe your friends will inspire the story of Vladimir Chaika, share it with your friends!
The author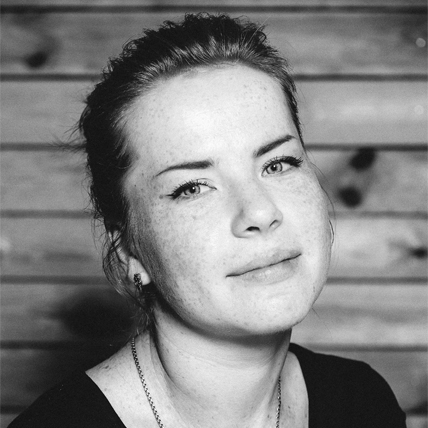 Marina Artemova Loves to photograph the beauty of nature, enjoys handmade. Son Vanya had taught the mother to cope with any household tasks effortlessly: Marina knows how to get the most stubborn stains and to clean the house in minutes. Interested in the most acute, various life issues, never remain aloof from what actually matters! Favorite book Marina — "gone with the wind" by M. Mitchell.