According to the forecast of the world economic forum and the Foundation of Ellen MacArthur (Ellen MacArthur Foundation), currently in the oceans is about 165 million tons of plastic.
If the dumping of plastic will continue at the same pace as today, by 2025, the oceans will contain 1.1 ton of plastic on 3 tonnes of fish by 2050 — more plastic than fish (by weight). In other words, after 34 years of plastic trash "outweigh" all the fish.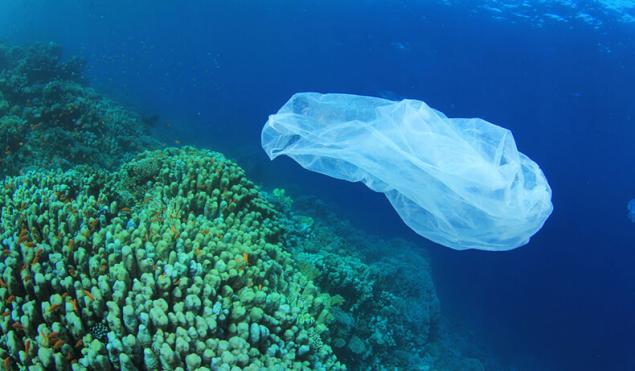 According to the world economic forum, annually in the oceans is reset at least 8 million tons of plastic — or one garbage truck per minute.
According to experts who worked on the report, the amount of plastics entering the seas and oceans can be reduced if the develop new technologies and produce redesign of existing materials.
Due to the fact that the waters of the World ocean has accumulated a lot of plastic, oceanographers jokingly called the last 50-70 years the "plastic period." Last year's study diets of seabirds — proof.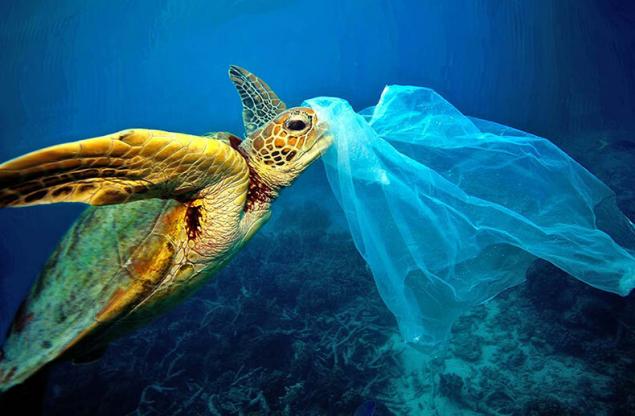 In the stomachs of 90 % of the birds involved in the study, were found particles of plastic. For comparison, in the 1960-ies of the plastic found in the stomachs of 5% of birds that were studied by scientists. But in the beginning of XXI century the figure was 80 %.
The world's largest manufacturer of marine debris in China. Followed by Indonesia. In 2010, China had of 8.82 million tons of plastic waste unattended. Of which 1.32 to 3.53 tons of debris fell into the ocean.  
So, one teacher raised the attendance in the problematic class from 40% to 93 %Where to go to see the Aurora
According to the study "national geographic" from 2014, in the oceans, swim the 5.25 trillion plastic particles weighing 269 thousand tons. It is believed that a natural way plastic decompose for 450 years.published  
Author: Elena Happy  
Source: life-move.ru/k-2050-godu-v-okeanah-budet-bolshe-plastmassy-chem-ryby-prognoz/