In the face of the little man God gives her many opportunities. He expands her horizons, teaches us to perceive reality in a new light. How my mom sees the world through the eyes of the son?
In the world of little men moving cars chasing each other, soldiers fighting and marching, airplanes flying. And the motion is in several areas, so home in the evening remains free space. By the end of the day the whole area is involved in an interesting game.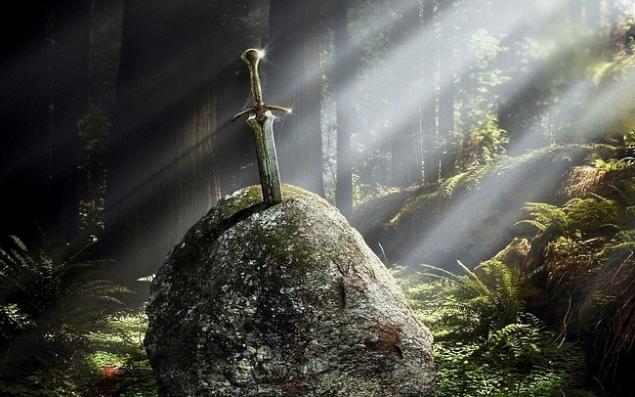 His world is ruled by the desire to win and be first. Competitions and competitions are an integral part thereof. Even among friends there is the spirit of competition.
In the world of a boy thinking in a straight line, every word means only what it means. When mom talks to her son hints, he is lost, wondering what he should do. His world of words simple and specific.
In the world of little men the decision to start to do anything accept himself. Only he can decide when it's time to go to sleep, do homework assignment, have Breakfast, go for a walk. He will never allow us to solve for it. And it should be accepted.
His world seems to be the mother of chaos, although for him it is simple and obvious. There is no order in this place. Asking my mother to tidy up is not find it an adequate response, and cleaning (read: invasion) causes a storm of protest.
The soul of a little men very vulnerable, very sensitive to reproaches and criticism. She rose from hurtful words and unfair comments.
It will take quite some time, and the world of the boy turns into the world of men. And as long as the mother respects son, and so others will respect his world, his right to freedom of expression, his right to achieve this goal.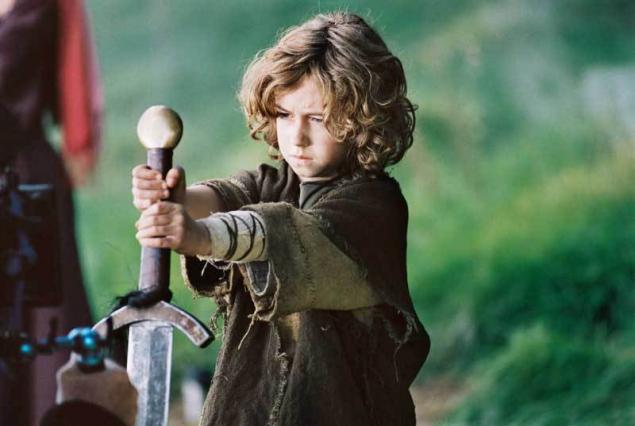 To be the boy's mother is a big responsibility. To be the mother of a son – a journey of life, a way of understanding men's nature. To be the mother of this Man is a reward from God for loving and open heart.published  
Author: Alevtina Vasyanina  
Source: vk.com/wall-23183549_2577