Our life is full of absurdity. Sometimes it becomes apparent during therapeutic sessions when the psychologist and the client suddenly realize the absurdity or the fun of what the client wants. Sometimes it becomes funny either.
Often, sadly, because in these matters is a reflection of our own entanglement in the complexities of life... Below is the query to psychologists, which in one form or another has been voiced during different sessions. Based on real events.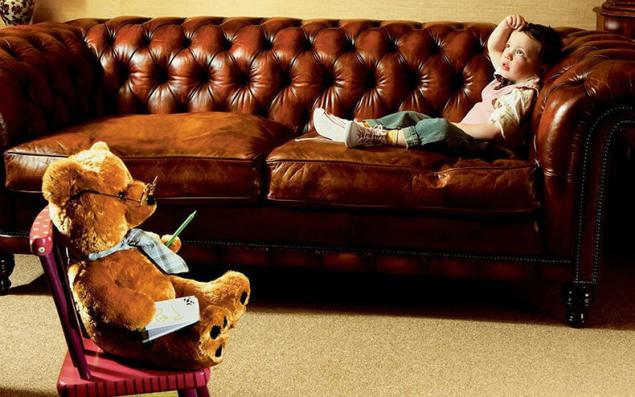 Tell me what I want.  
How to cheat on your wife and not your conscience?  
Explain to me how to learn to relax, but consider that I don't get a lot of time.  
I need to break up with a guy, but so that he continued to love me.  
How do I leave the man I don't want to leave?  
How to gain confidence in this world of bastards and scum?  
How do I explain to my wife that if she leaves me it will be better for her?  
How can I stop feeling and start to finally live a normal life?  
I want to not want want.  
I'm afraid of my wife. Wish she too were afraid of me.  
Show me how you working, but not for me — I need to make a decision, to take you by the therapist, or not.  
It annoys me when my husband threatened to kill me. As irritated?  
I am a strong and confident woman, I never complain to any of his problems. Why everyone thinks I'm a hassle-free and nobody wants to help?!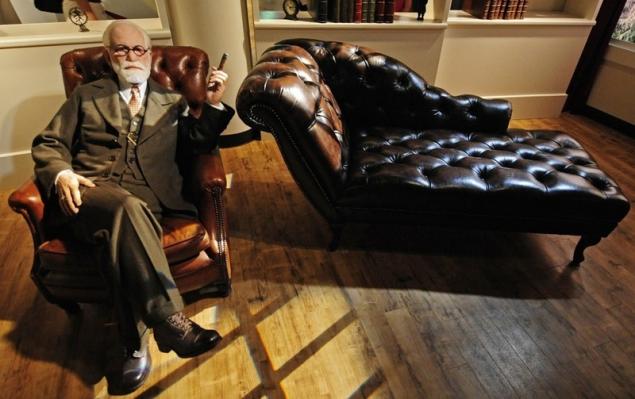 I'm sorry, the problems with erection. To hell with them, with the relationship with my wife — she's a bitch, you tell me better how to make to stand. With other bitches too, does not work.  
Want to have a relationship with a beautiful Horny virgins free.  
I'm fat worthless pimply freak. Why girls don't see my virtues?!  
Teach you how to cast women as the reason they want an explanation.  
I read a lot of books on psychology. It's a delusion of some kind. Prove that it is not.  
I'm struggling to have time at work and at home. Where I need to put more efforts to finally start to catch?  
I'm always in a hurry, too customize events... Although, I think you will not help here.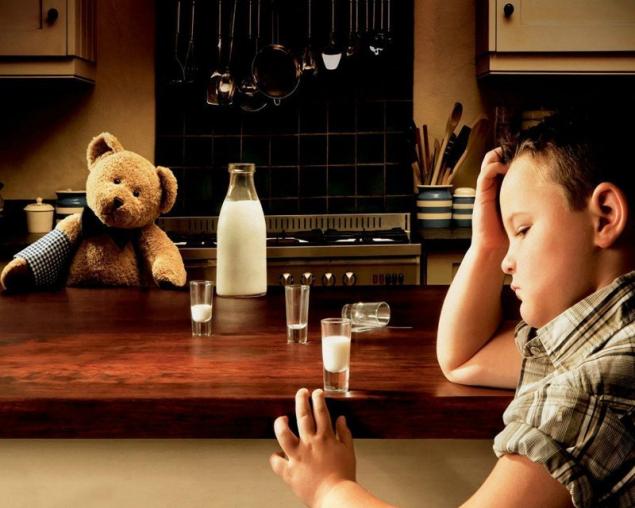 My child eats poorly, stutters, afraid of other children and his enuresis. How to make it good to eat?  
I love the guy, but I do not have... As him to take revenge for it?  
He hits me, makes fun of and constantly threatening divorce. You can explain to him that divorce is too much?  
I have a very difficult problem. Unique just. I was already many psychologists... no One helped... better Than you?  
Psychology of poverty or obstacles on the road to richesEpic clog the brain: How destructive people skillfully shift the responsibility on you
PS It's not about what people are "bad", stupid, stupid and so on. And just how many contradictions and paradoxes, reaching the point of absurdity, is in our desires. And if you want to say "what are boobies these people", I can quote the words of one man: "the hit parade of questions regularly in my head." Because it's us.published  
Author: Ilya Latypov  
Source: tumbalele.livejournal.com/32465.html