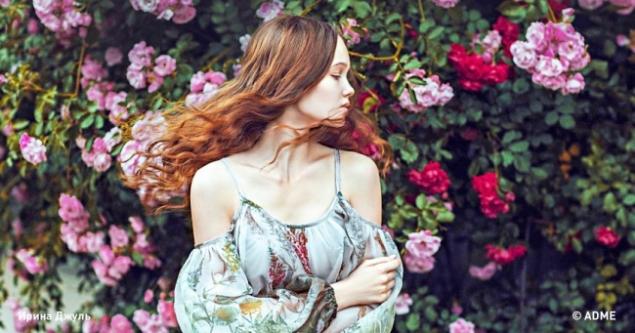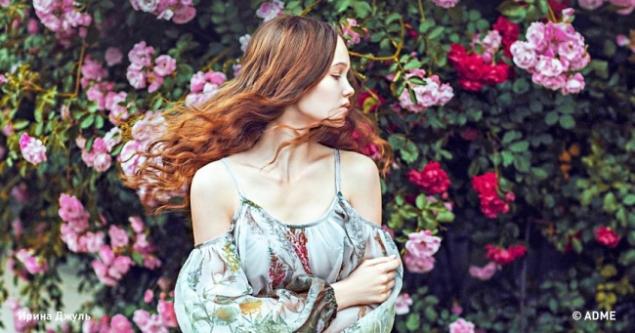 Autumn is often it seems to us that more strength left. The days are getting shorter, the motivation disappears and I just want to set your alarm clock for spring.
We are in
the Website
then remember the crib from Jans Gorbovskoy blog "Harmony Seeker". She offers to ask yourself at such moments, these 10 questions.

If it happened more than half an hour ago, drink a glass and just let yourself breathe.

If more than two or three hours ago, eat, but please, not a sandwich with jam, and something containing protein.
It's amazing how many dramas are instantly solved, is simply to eat. Our brain is a funny thing. When he is hungry, instead of force us to go to the nearest cafe or to the side of the fridge, it starts to pull the white light of the existential and social problems.