This girl from USA name is Abigail Kingston, and she became the owner of
unique wedding dresses
that indulged in her family several times! It's hard to believe this dress for the past 120 years...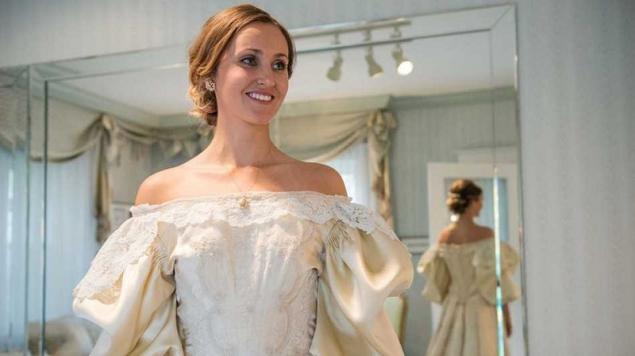 Family reliquidate family heirloom, Abigail was very surprised... Dress badly decayed, besides it was worn by the bride in different sizes, which greatly influenced the appearance of the product. The girl wanted to say goodbye to
a family heirloom
, giving the dress to the local Museum, but a cousin convinced Abigail not to do this.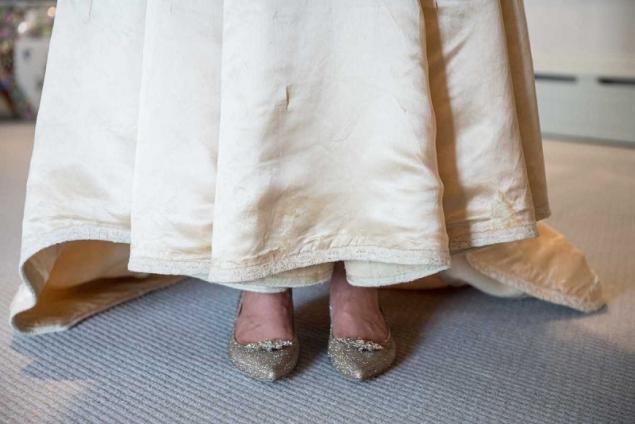 To return the dress to its former beauty, he was sent for restoration to an experienced designer in the Bridal salon. The mistress had to work hard to fix all the defects and shortcomings of the product.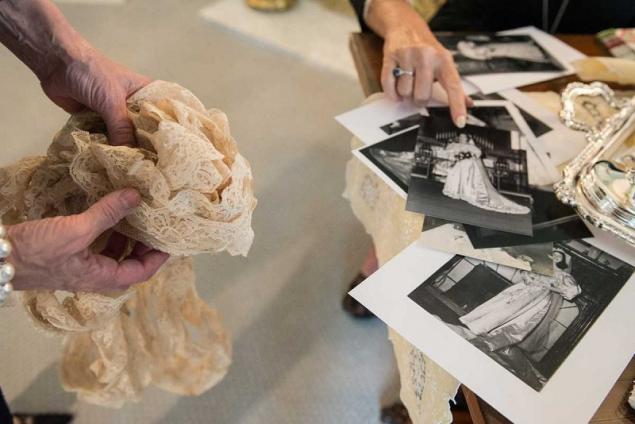 Even after a thorough renovation of the dresses bride are unable to spend the entire day in a vintage wedding dress. Due to dilapidation of the fabric Abigail wore a family heirloom only to the ceremony.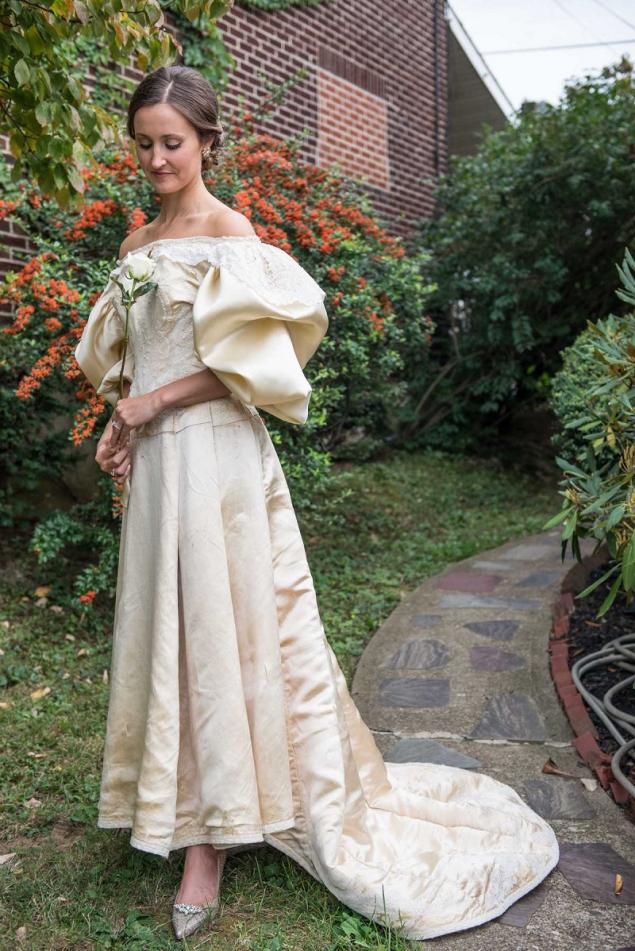 Also on this day, the girl wearing grandma's locket and ring old great-grandmother.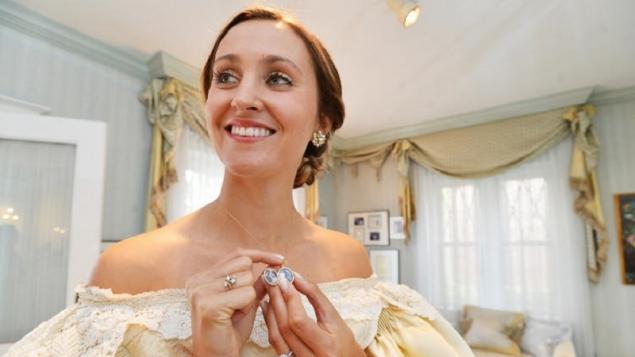 In this video you can see the ancient dress and charming girl who wore it after 120 years!
Your friends will be interested to know this amazing story, share with them the article! And how fashion changes in wedding dresses over the past 200 years.
The author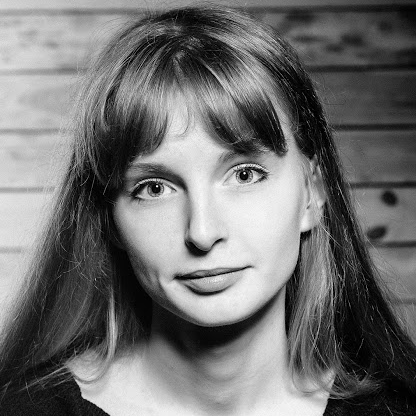 Victoria Poplavskaya Believes that art knows no rest! Enjoys drawing, used to look at life with a painter's eye. Cleaning the house and cooking finds work, a pleasure after all to any business can be creative! Loves unorthodox methods of solving problems. Favorite book Victoria — "Three comrades" E. M. Remarque.