Blog Sonic promoting a healthy lifestyle based on reliable scientific facts, made a selection of books that are definitely worth reading.
The website
shares this useful collection with your reader. But first — the opening remarks of the authors.
Friends, it turned out that the majority of Russian publishers not to worry, as far as books about healthy lifestyles, they make correlate with the real state of Affairs in the Universe and hypothetically able to help people. They do not hesitate to publish, for example, a book about how using 10 breathing "superorganic" "to remove belly fat in 14 days" or motivator of how to become a vegan.
However, most of the books about healthy lifestyles still worthy of attention. We suggest you to read the following books:
"Pimelodidae"
Dr Myasnikov wrote many books and all are written, to put it mildly, simple language with plenty of exclamation marks and one-word sentences: why this book can be advised to show their parents.
Here is a sample of the text: "Many say: I am fat (thick) not because I eat a lot or a little move, but because I have hormonal disorders! And this can be. In 1% of cases. Only one!"
Moreover, the butchers, despite the suspicious screaming style, in fact gives good advice in General, nutrition strategy, and most importantly — results in a huge amount of interesting information, data, statistics.
"One habit a week"
Expert on healthy lifestyles Blumenthal gives an annual methodology for small business, small gradual changes that will allow for a year to improve mental health.
Main topics: dealing with stress, concentration and productivity, memory and anti-aging and overall a happy and full life.
"Easiest way to lose weight"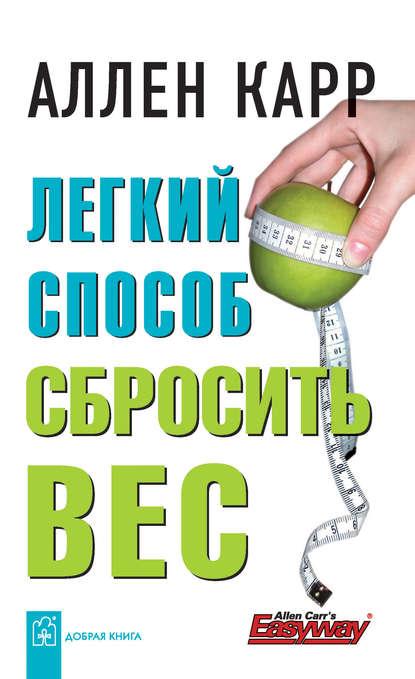 The same Allen Carr, who wrote the legendary motivational book for those who want to quit Smoking.
Methodology Carr: the psychological debunking of the complexity of the process, debunking "excuses" and above the brain to avoid the process of calorie restriction. Carr helps to make this process a joy and ease. First Smoking, now with the extra weight.
"Beauty myths. The truth about Botox, stem cells, organic cosmetics and many other" Debunking beauty myths from the co-founder of the blog BeautyInsider.ru and the doctor-cosmetologist Tiina Orasmaa Meder.
"The psychology of addictions"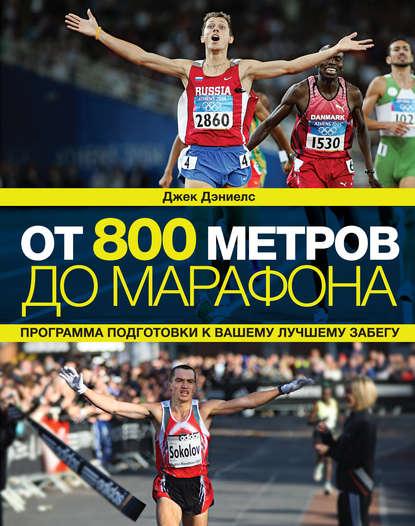 PhD, psychotherapist Richard O'connor explains why it is so difficult to overcome bad habits, shows the duality of our personality and suggests ways of training the involuntary part of our brain, weaning him from destructive habits and changing our behavior for the better.
"From 800 meters to the marathon" Book about how to properly prepare for the marathon, not to finish as the first legendary marathon runner.
Based on research results, the best runners of the world, data science labs and years of coaching experience of the author. In the book there are detailed training programs for different distances, customized for runners of different levels. If you want to run your first marathon, you will find all necessary recommendations.
"Medicine"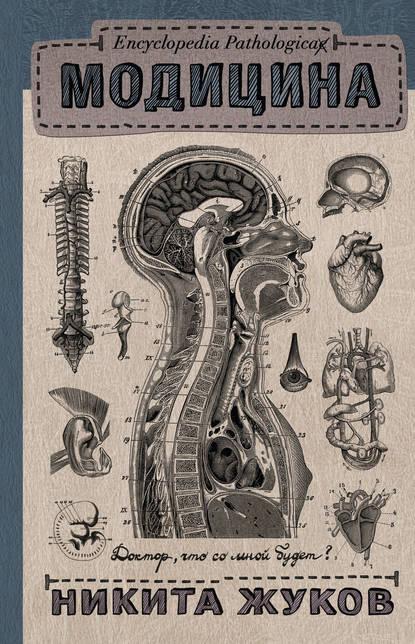 The title of the book there is no error. This book is boring reading about modern medicine with lots of pictures (to be exact — there are 135 explanatory illustrations). It's all about diseases, modern medicine and the human body. The author — Nikita Zhukov, a young neurologist from St. Petersburg, author ultrapopular project "Encyclopatia" (from the Encyclopedia pathologicae — pathological encyclopedia), which is visited by more than 100,000 people a day.
"Lazy people live longer. How to distribute life energy"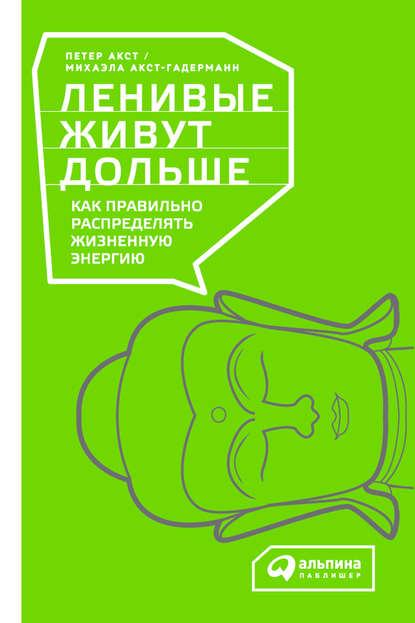 The authors, referring to recent scientific data suggests that the health need to relax and be lazy, that we need to completely change their understanding of a healthy lifestyle if you want to be successful and live a long and full life.
The authors went further and even offer a program that allows you to easily and without unnecessary stress to regain health, well-being and to preserve youth: you will finally be able remorselessly to do something that until now did not dare to calm down and often do nothing.
"How the brain makes us do stupid things"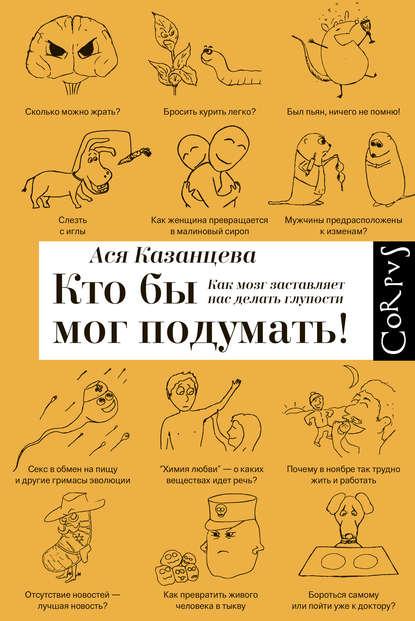 Gorgeous and interesting Asya Kazantsev wrote about the "basic biological traps that prevent us to live happily and be good."
Medical journalist, graduated in "biology", St. Petersburg, Asya writes easily understandable and it relies only on scientific data. This is the first book of the ASI and we wish there were more.
"Live easy" Bestseller (because stress is a big modern issue) Australian psychologist, artist, writer Andrew Matthews. Simple witty text with 76 drawings of the author — a good cure for stress, depression, just a bad mood.
In addition to a set of recommendations, the book is full of real cautionary tales. A smart and patient people, (which I read to the very end of this text) learn from others ' mistakes.  
via www.zozhnik.ru/chto-pochitat-1/