We have in the garden there is a boy Sasha. He goes to one group with my girls.
Sasha often runs up to other kids and kicking.
I began to notice that my daughter say: "this is me Sasha hit". And one day noticed I said that the house on the weekends.
I said: "Sasha you're not, how could he slap you?"
Sasha was a convenient "whipping boy". Rather on the contrary. Very convenient to say that you hurt Sasha, because you will eat and regret.
The next night, when they took the girls, I began to ask the teacher what for Sasha, and what there is. She told me: autism.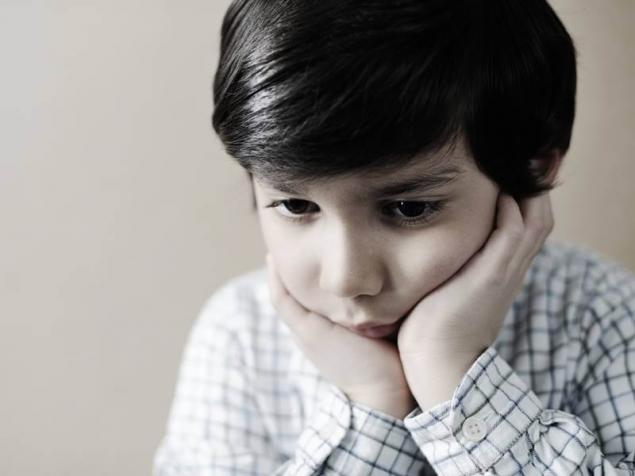 Autism not immediately recognize, especially if you have never met, and boys fighters met too often.
Then we started talking with Sasha's mother, to discuss speech therapists, speech pathologists and all the other Mama's care. A good mother, which is used too often to apologize for their child.
A week later, in the evening when I came for my children, Sasha crazy fled and crashed into me. And then it dawned on me: he just communicates. How can!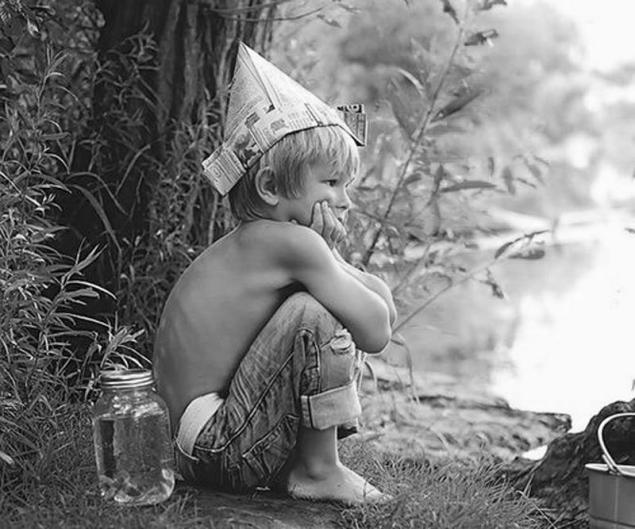 Photo by: hulahoopphotography
Let go of the son in man's world! The men's education for menThese words— the worst curse a parent
I sat down on his haunches, looked him in the eye and said, "Hello, Sasha!". Sasha was embarrassed and ran away.
And the next day he looked me in the eye and shyly smiled. published  
©Svetlana Nagaeva  
Source: 47xy-21.livejournal.com/5824.html?utm_source=fbsharing&utm_medium=social