The profession involves constant creativity, and not only on set but in life. That's why Hollywood men are constantly changing their image, conquering the hearts of fans around the world. In the course are any tricks original outfits, hair color, hairstyle, and sometimes even makeup! By the way, about the hair. Lately in Hollywood it has become fashionable to grow hair. And you know what?
Some men is remarkably long and silky hair.
The website
invites the reader to see it in person.
Chris Hemsworth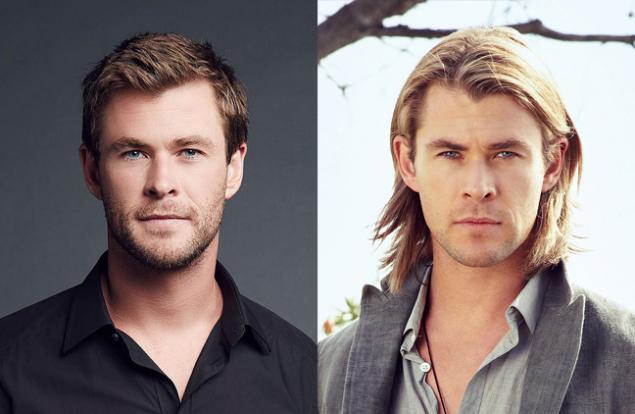 Photo source: Ivi.gigacon Momoa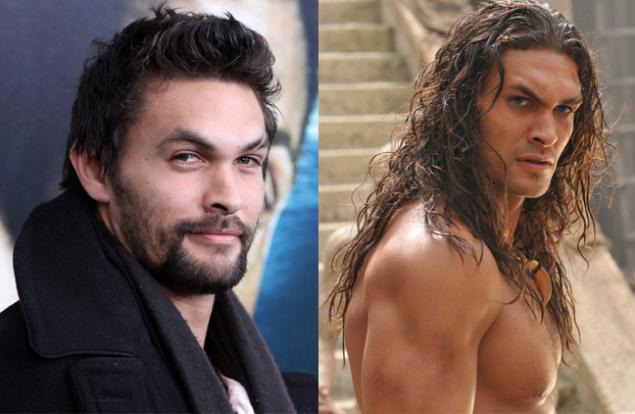 Jared Leto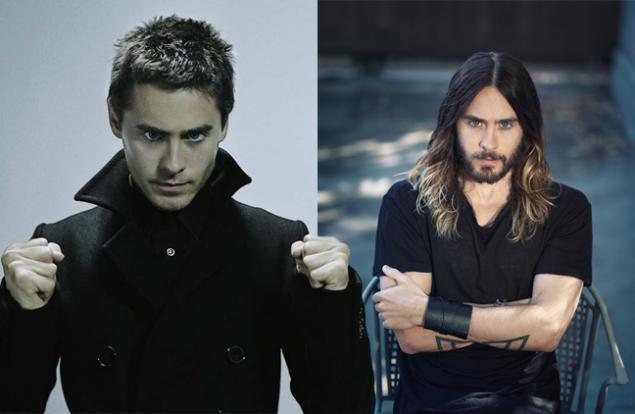 Brad Pitt
Colin Farrell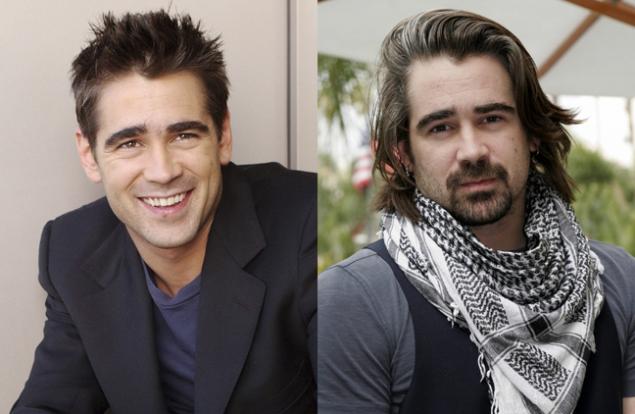 Orlando Bloom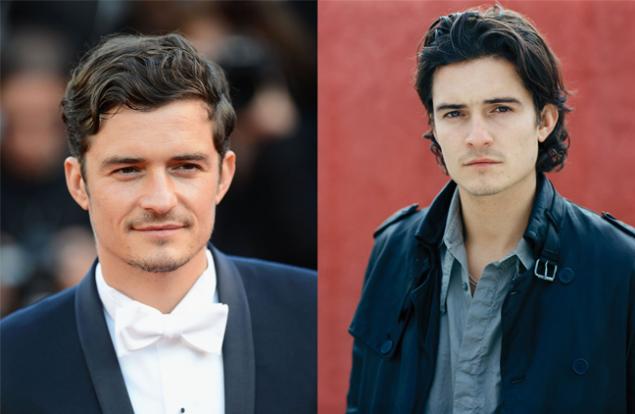 Johnny Depp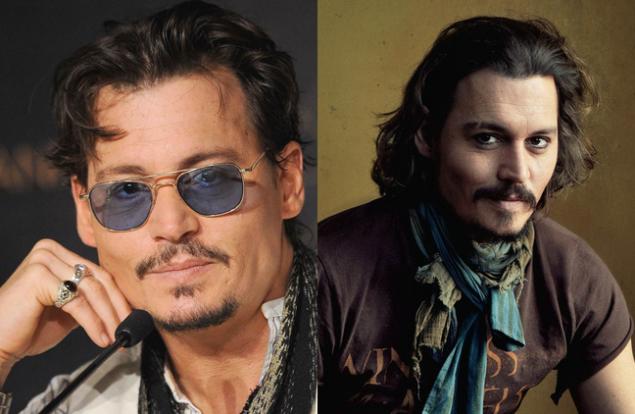 Keanu Reeves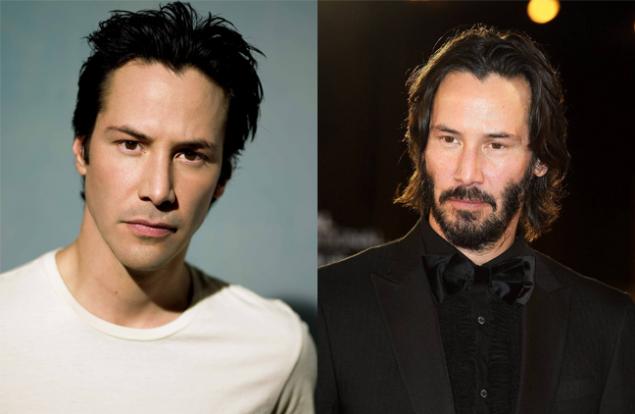 Ben Barnes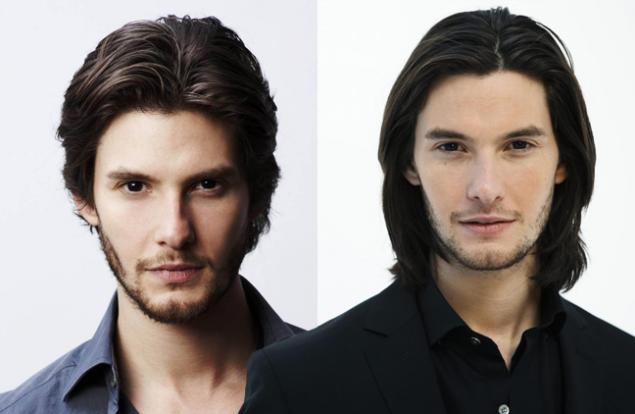 Karl Urban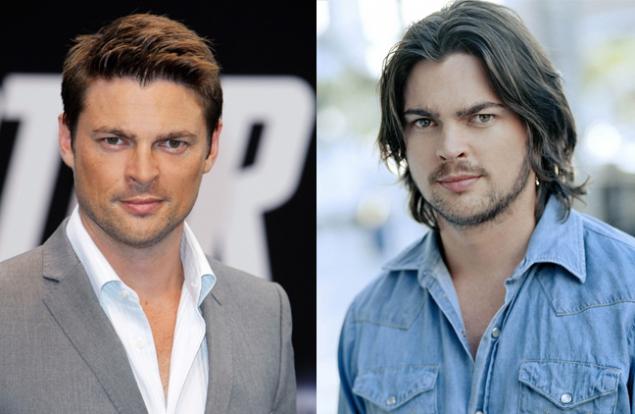 Charlie Hunnam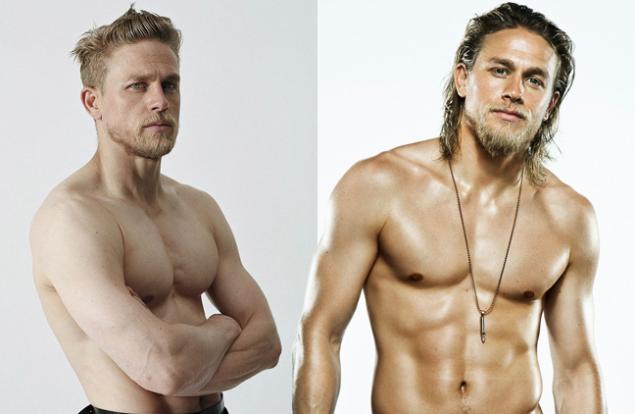 Sean Bean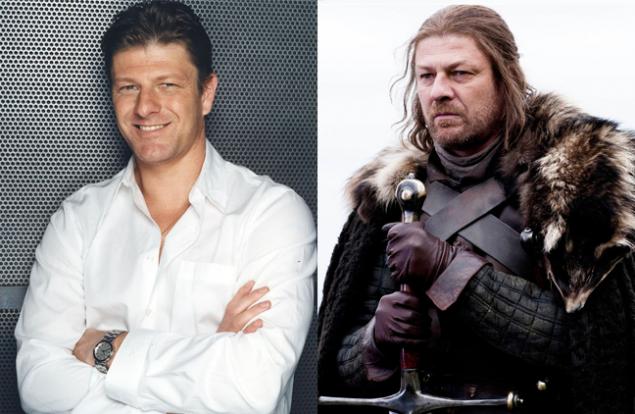 Viggo Mortensen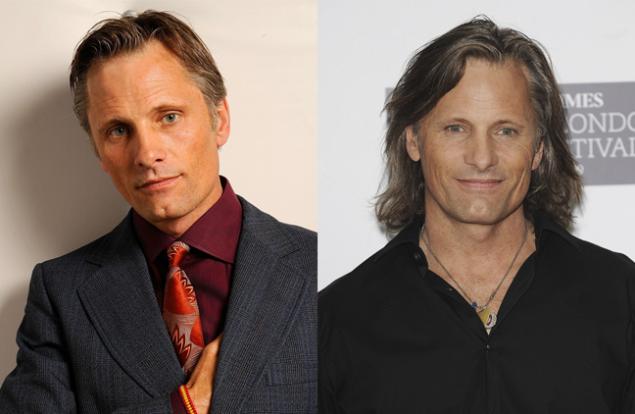 Tom Hiddleston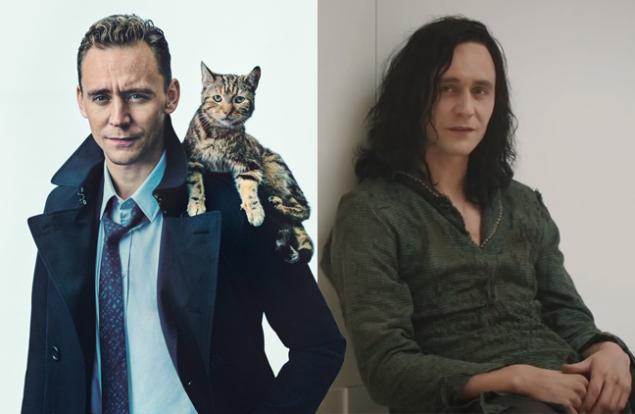 Matthew McConaughey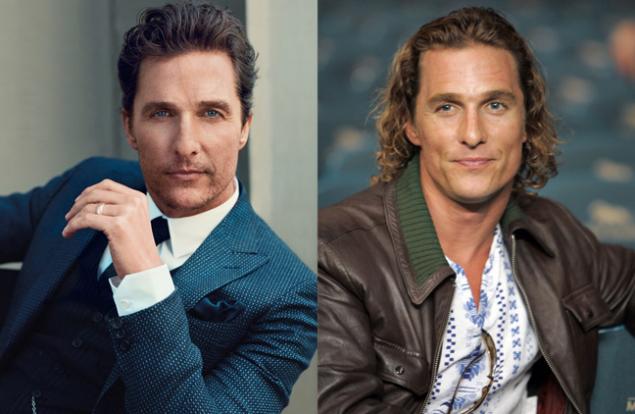 Gerard Butler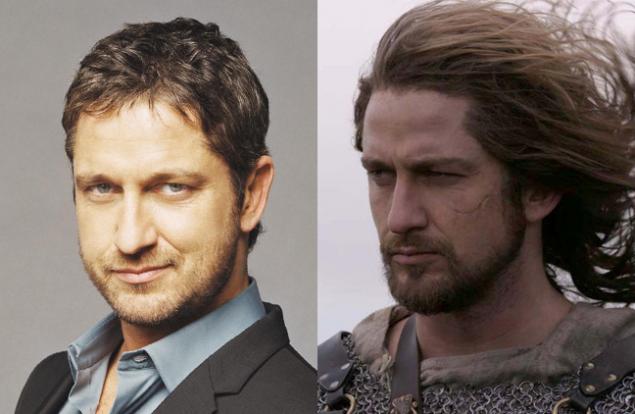 Mel Gibson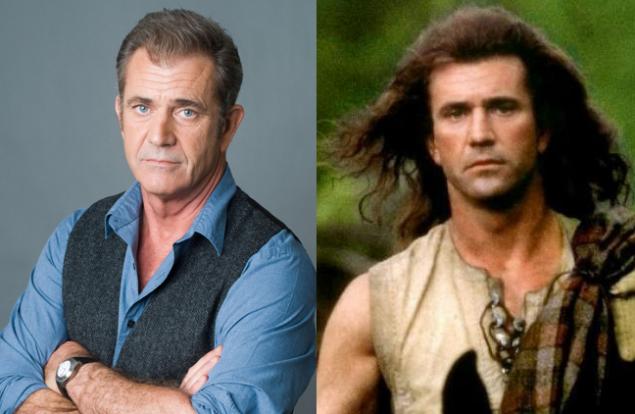 Josh Holloway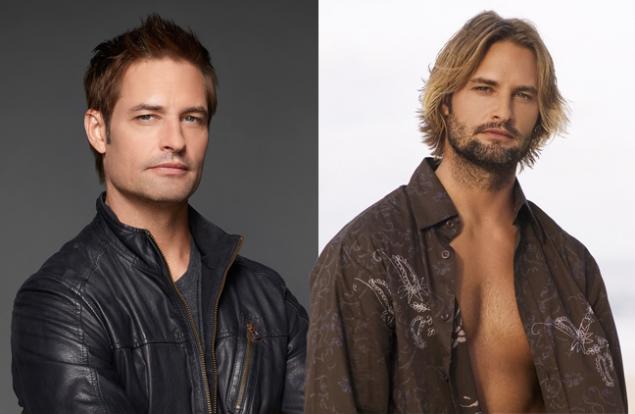 Hugh Jackman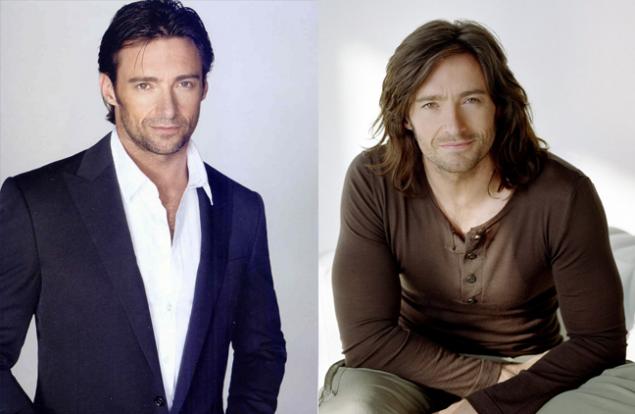 Leonardo DiCaprio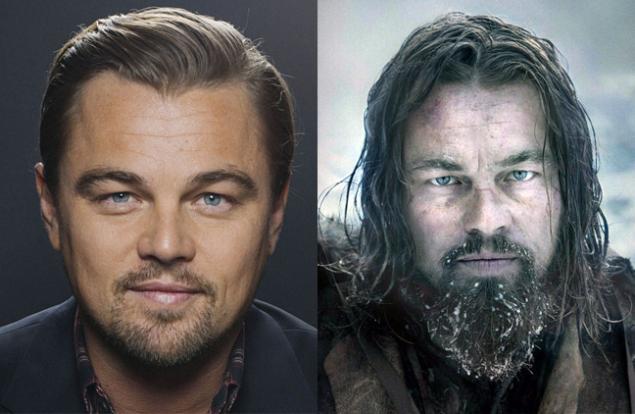 Kit Harington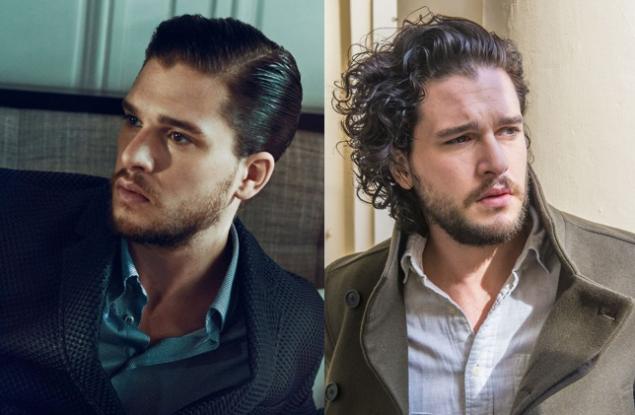 via www.ivi.ru/titr/motor/gustye-i-dlinnye