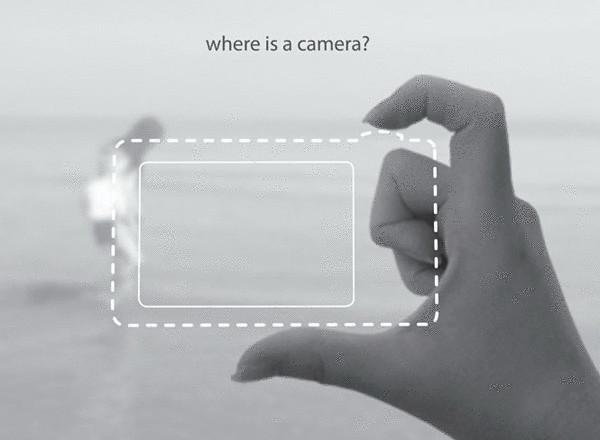 How many times have each of us imitated the shutter release of the camera without having the camera in hand? The movement is easily recognizable as among photographers and among the people, nothing to do with. Here is a nearly invisible camera Air Clicker, created on the basis of this movement, and offers to create designer Yeon Su Kim.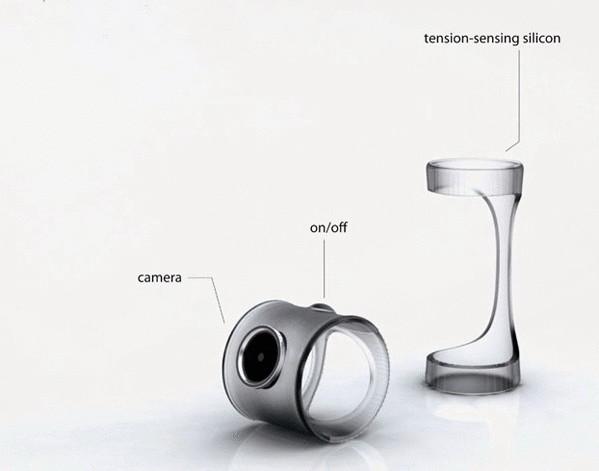 When we call person to call us, show him a gesture in which the thumb and little finger of the right hand are bulging, when we ask people to take our picture, then move the thumb and index finger. Both of these gesture used by designers when creating concepts for the gadgets – the phone and the camera, respectively.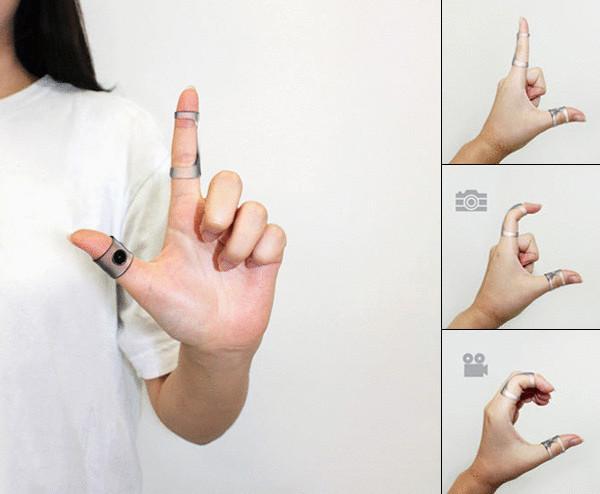 When you're taking pictures with a camera Air Clicker, many will generally feel that you indulge in that no digital photodevice you have in hands. And, indeed, in the hands it will be! He is put on hands and fingers!
Air Clicker consists of two rings, one of which is directly the camera button and its on-off switch, and another track finger position in space. With the help of latest and powerful functions of this unusual camera.
In order to make pictures with the Air Clicker, you need to make typical shooting gesture is to stick out two fingers (thumb and index) and simulate the shutter index.
You can use Air to remove Clicker and videos. It needs to be folded palm straw.
So far, the device concept Air Clicker raises more questions than it gives answers. For example, it is not clear where the batteries are, and also how to work the viewfinder, is there the approach and the ability to change settings when creating images. But as a conceptual idea it is, without a doubt the interesting!
Source: /users/78