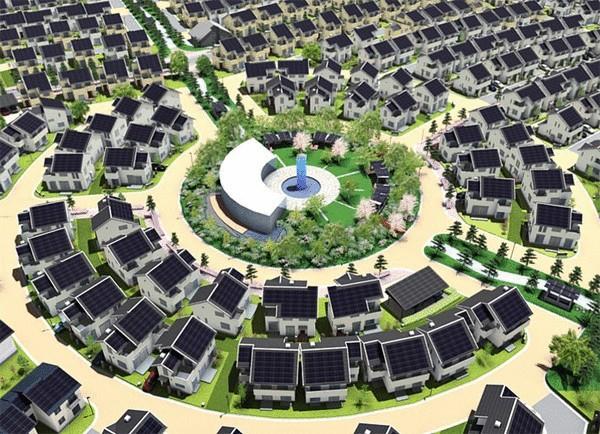 Not often we can hear about the beginning of construction of the whole city. Therefore, the initiative of Panasonic to create the settlement with the provisional name of Fujisawa Sustainable Smart Town is an event of global scale. Especially when you consider that it will be "smart city".
Architects in recent years are beginning to think the scale of individual buildings and districts, and the scale of cities and even countries. As example projects reserve city for Tokyo, the Chinese mega-cities of 50 million people and floating Islands-States from Peter Thiel and the Seasteading Institute.
Another city going to build from scratch in Japan. It will be created on the closed territory of the plant already Panasonic near the city of Fujisawa, and the said Corporation will be the main investor (there will be eight) of this ambitious project. Special city Fujisawa Sustainable Smart Town will make of the fact that this will be the first in the world built from scratch "smart city".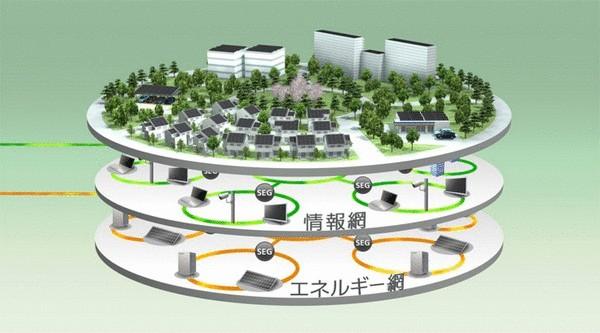 The phrase "smart city" means the presence of several innovative systems that will be tested in the Fujisawa Sustainable Smart Town. Firstly, without exception the house (how the project will be 1000) will be equipped with solar panels (roof, posts, all horizontal and sloping surfaces), which will produce more than 70 percent of the necessary settlement of electricity.
In the Fujisawa Sustainable Smart Town provides a unique energy saving system, saving water and other resources, as well as garbage processing in city useful for materials (construction, fuel, fertilizer).
Safety, traffic, street lighting and many other aspects of life in this city will be controlled by the automatic intelligent control system, which is absolutely not necessary for human intervention.In the Fujisawa Sustainable Smart Town are houses, office buildings, school, kindergarten, nursing home, medical facility, transport terminal, shops, parks, and areas for recreation and sports.
Source: /users/78