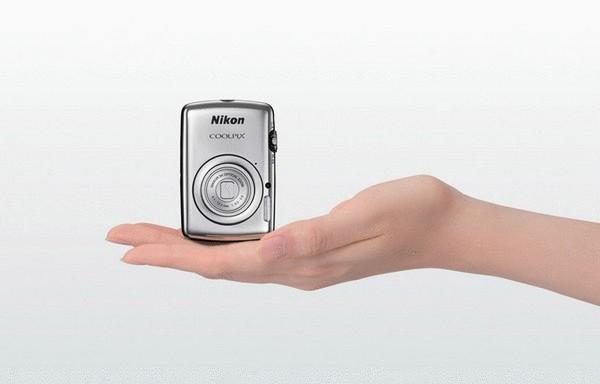 Not everyone who likes to take pictures, it needs a large SLR camera with removable lenses. To most people it is enough for a small camera, as long as he was well off. Here for those who are not chasing size, Nikon and released a miniature camera Coolpix S01.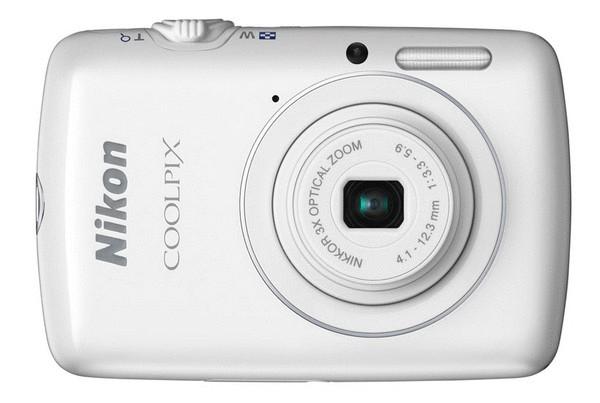 Different manufacturers photographic equipment starts to understand that sometimes it is important not only the size of the matrix camera or the ability to change lenses on it, but also the size of the camera itself. Sometimes less doesn't mean worse. For example, if you are a girl with a small purse for personal items, a SLR camera you see in her I can't wear. But a miniature device like the Pentax Q or Nikon Coolpix S01 is.

The Coolpix S01 is the smallest digital camera from Nikon. It has just 77 mm in length, 52 in height and 17 wide. However, small size does not affect its capacity.
The Nikon Coolpix S01 is equipped with a CCD size 1/3" with a resolution of 10.1 megapixels and 2.5-inch touch screen. To reduce to a minimum the dimensions of this camera, Nikon has decided to deprive him of the removable battery and ability to change it to the memory card. Instead, the Coolpix S01 will be equipped with an internal battery and memory, 7.3 GB.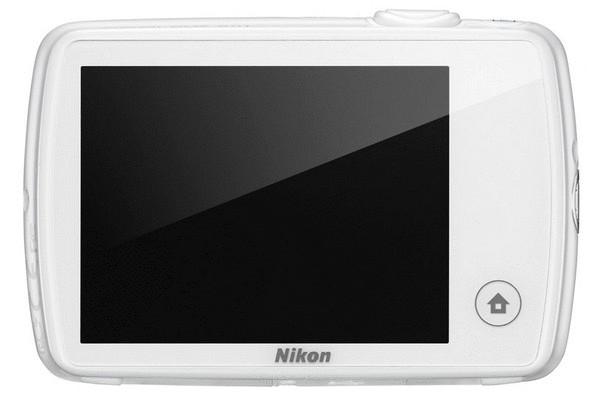 Nikon Coolpix S01 will be able to take pictures at a resolution of 3648 2736 pixels and movies in MPEG-4 format with dimensions of 1280 by 720 pixels. Nikon Coolpix S01 will be as easy to manage. By and large, it will not need to build the exposure value, ISO, shutter speed and aperture for the picture is enough to press one button and it will be good.
Source: /users/78