The beauty of nature inspires designers, always and everywhere, regardless of specialists in what field they are. Leaves and snowflakes, flower petals and herbs, the intricacies of trails and easy soft web, shaped clouds and, of course, floral rugs, patterns and textures — modern design often is based on these pillars, decorating the home and pleasing the eye. Gentle the lamp-Bud Bloom lamp from designer Kristine Five Melvаеr also refers to this original "natural" objects of everyday life.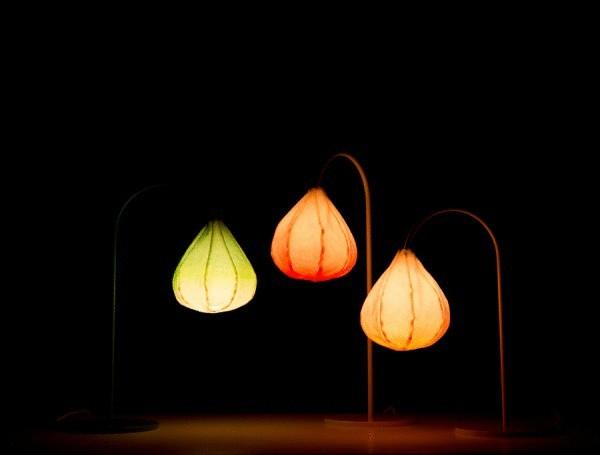 Teardrop shades refers not only to the flower buds, just about ready to unfold under the warm rays of the sun. They can make or ripe fruit, or heavy dew, but in any case this nature was the Muse Norwegian designer, giving him an immortal idea of the design of such everyday household item like a table lamp.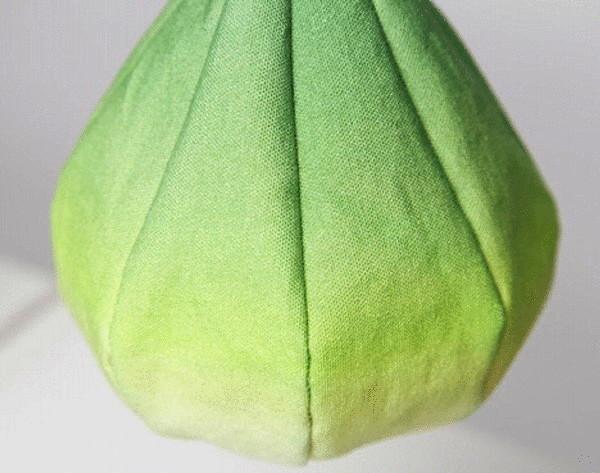 Steel frame, soft fabric impregnated with a protective, soft pastel shades are the elements that form the miracle flower for your desktop, nightstand or coffee table. Both functional and decorative, this lamp though, and not give enough light to illuminate the entire room, but for a soft, romantic atmosphere in a cozy corner of it will be enough.
Source: /users/78