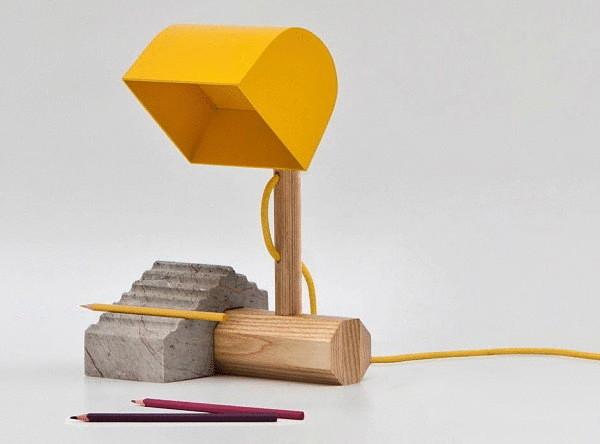 Not only children but also adults love toys, especially if these toys allow you to combine business with pleasure, and look original and stylish. Designer Ploypan Theerachai developed for the company Thinkk Studio project cute Desk lamp, which simultaneously reminds a children's toy excavator, and the creation of LEGO. Lamp-constructor is called — CONST.
If the excavator this lamp makes the lamp shade, which looks exactly like a bucket of bright plastics, reminiscent of the designer heavy marble base in the form of a ladder and a wooden block is the basis of this marble staircase and holds. Interacting, these two parts are the control center of the lamp, forming the right angle and lighting direction as well as providing the lamp resistance and original appearance.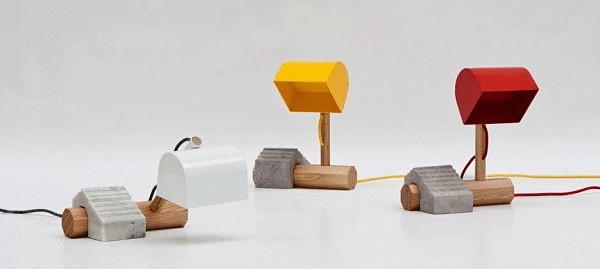 So, to incline, to turn or bend the lamp, you need to twist the wooden octagon, and then fasten it in position marble staircase. The shade in the form of a toy excavator bucket can also be tilted vertically or horizontally but this is all stated flexibility table lamps lamp CONST from Thinkk Studio. Compact, original, it is a suitable place not only for the student but also the supervisor, middle Manager or a creative person who appreciates functionality and standard of modern industrial design.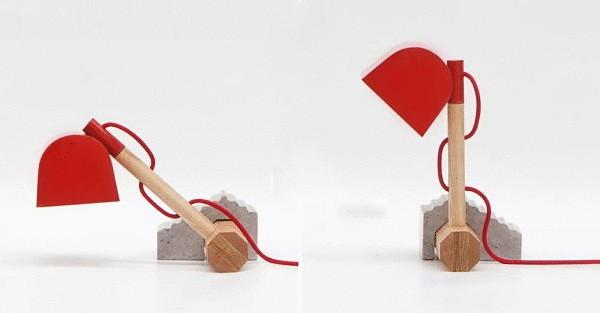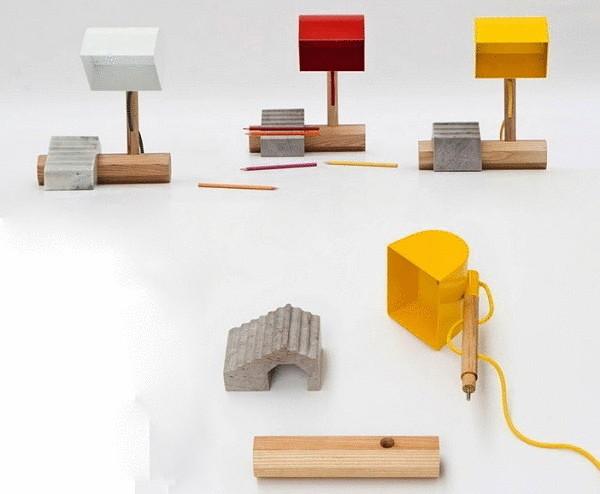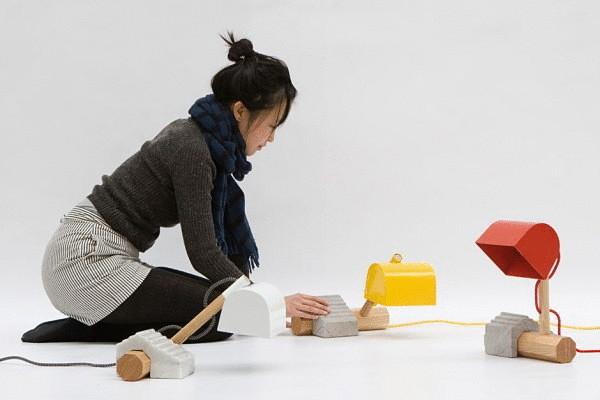 Source: /users/78