Soft is not just wool, but... the lamp Sоft Light from the German designer MOP Frаmbach. Obedient to the lamp can be folded under the head, pushed into any crack or set on a stand. It will be good to illuminate the house in any position.
How does it work? The point is that the model Sоft Light is made from soft polyurethane foam, which provides guttaperchivye lamp. In the "normal state" lamp is like an oblong pumpkin with a handle. Modified – all depends on imagination of the owner.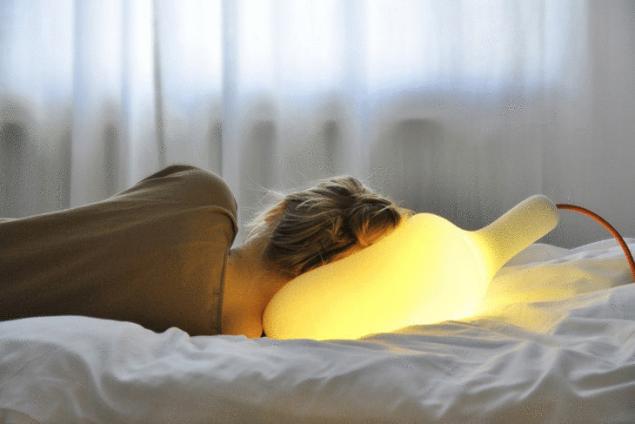 Although the first witnesses feared greatly compress Soft Light, worrying that the lamp inside the lamp will explode, and the experimenter will hit the shock. But Simon Frambach reported that inside the flexible light is energy saving bulb which is protected from external influences with a special metal mesh, so no external factors it is not terrible.
Of course, to read for Sоft Light is undesirable, since the lamp emits a soft diffused light. But to assist those who are in the darkness, this lamp will have a way. You can even put a soft lamp under the head pillow and sleep on it for the whole night.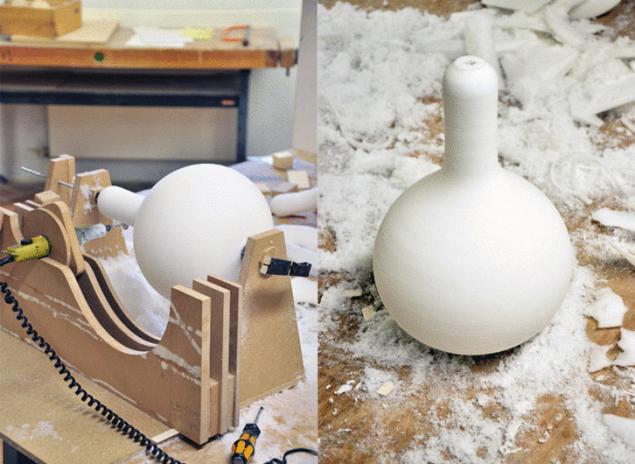 For those who still dares to use innovation, you can recommend lamp-designer Dоdecado. So it's something impressionable citizens of nightmares is not exactly terrible.
Those who still did not dare to take the risk and use this new product, we can recommend unusual lamp made of pumpkin.
Source: /users/413