Eighty eight million seven hundred fourteen thousand six hundred fifteen
In our world of social networks, virtual "hi-how are you?" and kisses smiles is so little space for real tenderness, love, and ordinary "live" communication. No wonder that even strong men can feel vulnerable, lost, alone. But all you need for peace of mind love and human warmth. Almost "the Beatles". To warm stresswise young people in the arms volunteered British designer si Chan (Chan Si). And help him in this well, very cosy jacket from the collection of Hug Me ("Hold me").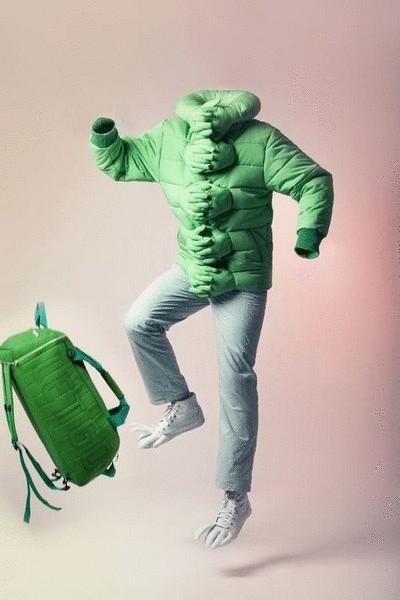 Padded, bright colors and, of course, many hands – that is what brings the model from the collection of outerwear Hug Me, be it bomber jackets, jackets, coats and cozy jackets. Warm hands are designed to literally "hug" the owner, comforting him and giving a feeling of comfort. Each kit not only looks unusual but also really warm even in the dead of winter.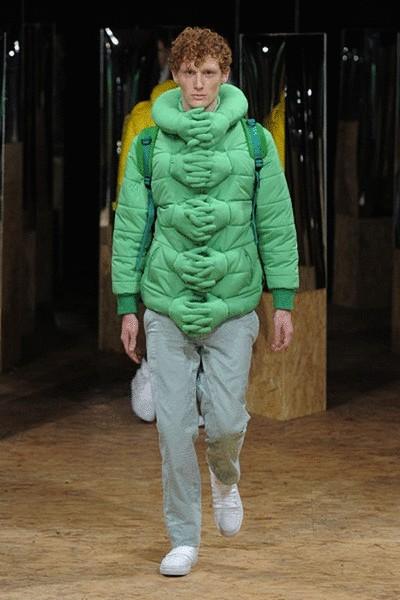 Si picked up for his collection certain words that expresses its essence (or tags). Among them — "hugs", "communication", "interesting", "fun", "comfort", "a little sex", "warmth" and "happiness." A key component of the unique jackets soft hands – this is the symbol of human companionship and love, which modern man so often lacking.
Source: /users/78