Giant iceberg, located in Scoresby fjord in Greenland, and terrifying-fascinating spectacle of a volcanic eruption, the products of nature, which became a creative Muse for French designer Alexander Davila (Alexandre Daval). Inspired by these powerful manifestations of the power of mother nature, the designer has created for their company manifeste™ a small collection of unusual furniture. Only two items: white stool Stool and the same white shelf Console.
As a volcanic eruption or a nuclear explosion, combining in mortal danger, and a wonderfully beautiful sight, and stool Ottoman Stool is characterized by such contradictory qualities as gentleness and strength, tenderness and toughness. So, this original piece of furniture just seems very airy and flexible. In fact, he is quite strong and resistant thanks to the base fiberglass lacquered in white, and the softness gives it a fluffy seat, faux-fur and filled with foam with "memory effect".
A huge iceberg, located in Greenland, suggested to the designer the idea of the original Console shelves, also made of white lacquered fiberglass. For symmetry, the developers of manifeste™ has created both right-and left-hand console, making the interior of any room will only benefit. Both unusual piece of furniture is a limited edition: edition limited to only 50 copies.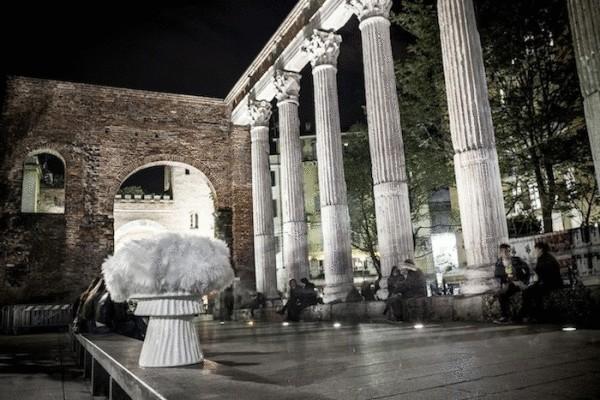 White Ottoman eruption simulation, and shelf-iceberg exhibited in famous Italian gallery Spazio Rossana Orlandi, as he first saw the light just in Italy, during the traditional Milan design week (Milan design week).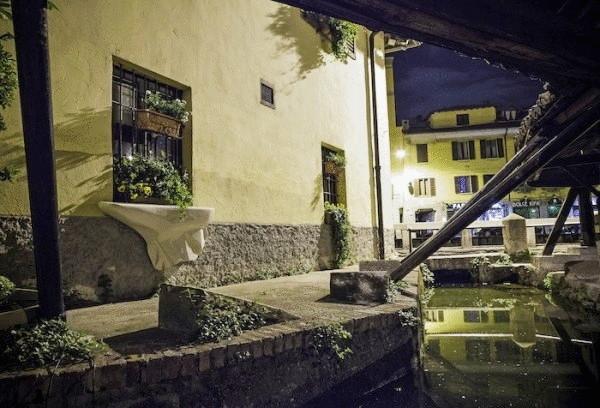 Source: /users/78