Fifty seven million one hundred eighty seven thousand one hundred forty five
Dance Center: Cybernetic Assemblages – futuristic architect Trufanova Nikita (Nikita Troufanov) from the Illinois Institute of technology (Illinois Institute of Technology). The project is located somewhere between the mechanized body and the spatial architecture, and the use of cybernetic vocabulary.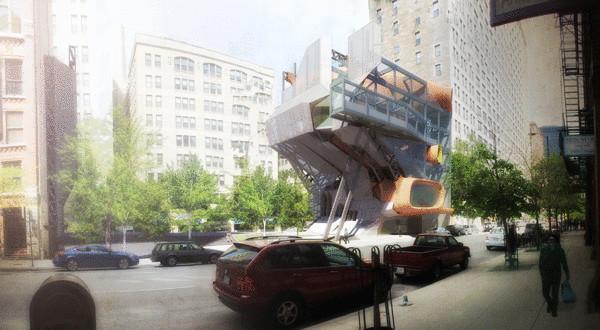 Organic shell object has a staircase that connects the four spaces of the dance halls in the same way as an element linking parts of the human body. The structure seeks to achieve two main objectives: to free the ground level and to achieve the most effective penetration of natural sunlight.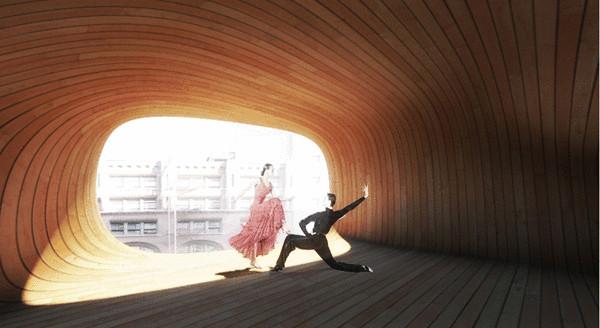 The structure is a patchwork of different materials and functions. The spatial volume is framed with steel ribs, interconnected by a horizontal farm. Complicated curved surface of the exterior terracotta tiles. The perforated metal acts as a shield, protecting from sun and rain, and also increases the thermal performance of the building.
Source: /users/276