It is difficult to assume that one of the most affluent areas of new York may receive a house built from containers, but the architect and designer Andrew Anderson has built such a house, and it is in this area. And all because this house meets all the principles of "green" construction.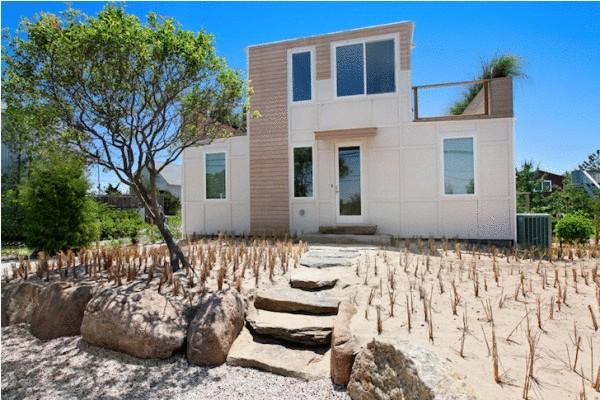 Modular house (all six modules) fully corresponds to the definition of "environmentally friendly". First, for its construction were used only recycled materials, and for interior decoration of the modern environmentally friendly materials, and the second is an eco-luxury home in the beautiful from the point of view of ecological place — just 600 metres from the ocean.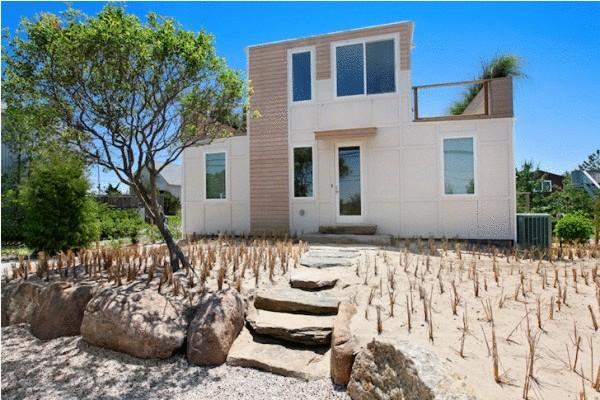 It may seem strange that the house of the containers on sale for $1,395 million Who would think that such a high price is because the house is located in one of the richest districts of new York, but it is not so. The house was built from six containers, equipped in accordance with the latest design trends and requirements that apply to a "green" home. Suffice it to say that in the construction and interior decoration of the house have been used materials such as bamboo fiber, the floors are made of white oak, siding and pool deck – cypress. All the materials that were used by the builders, are FSC-certificate. The house has a pool and outdoor shower.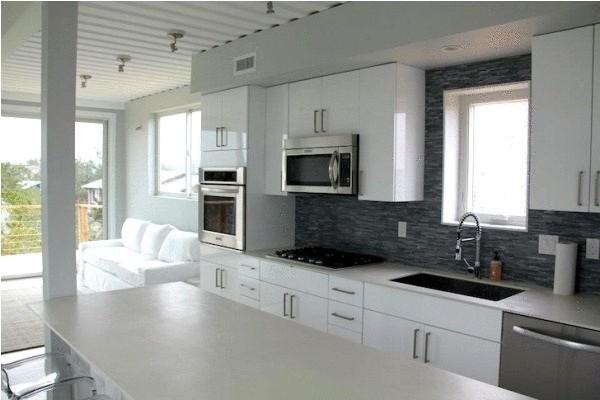 However, Anderson did not stop there. System design at home, he used the most effective system for reducing energy consumption. It is known, for example, that the house has energy saving water heater and insulation of polyurethane foam allows not only to reliably reduce the heat, but also makes this house a model of sustainable architecture pollution. Home of the containers from Andrew Anderson is proof that sustainable development and sustainability in architecture is now in favor.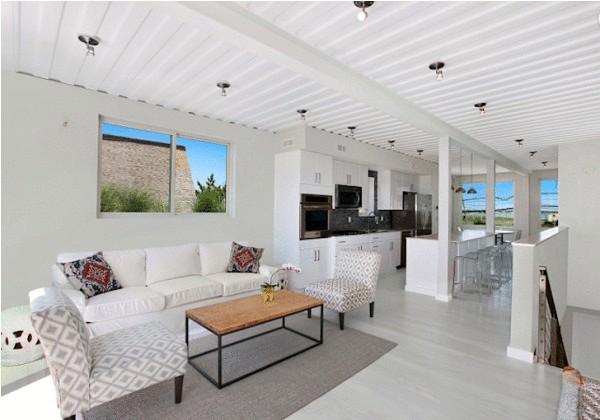 Source: /users/276