Easy whisper can be heard from the Bamboo Grove Arashiyama outside of Kyoto, Japan. Bamboo - a rich and integral part of Japanese culture, so the bamboo grove is revered as the local population and visiting tourists.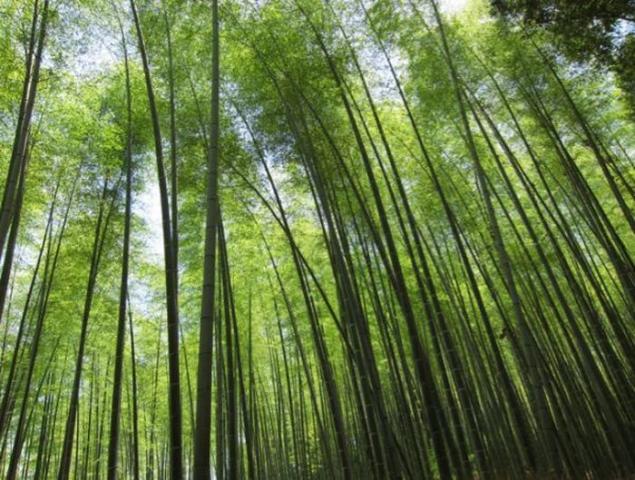 Pathway are excellent and scenic views are not giant green leafy canopies. Not surprisingly, the Japanese bamboo inspired craftsmen for centuries.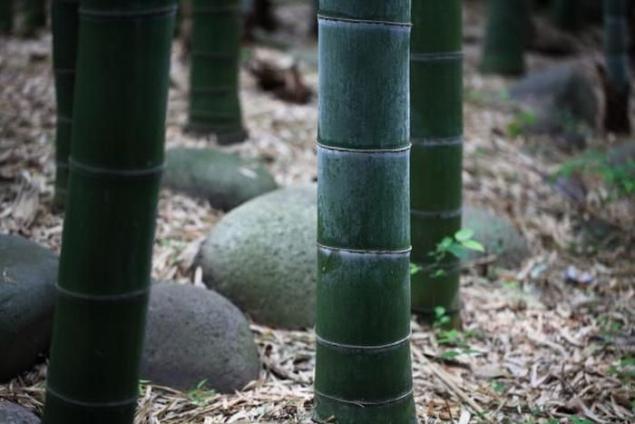 In local shops make bamboo baskets, cups of tea, souvenirs, chopsticks, and many other items used by the Japanese in everyday life.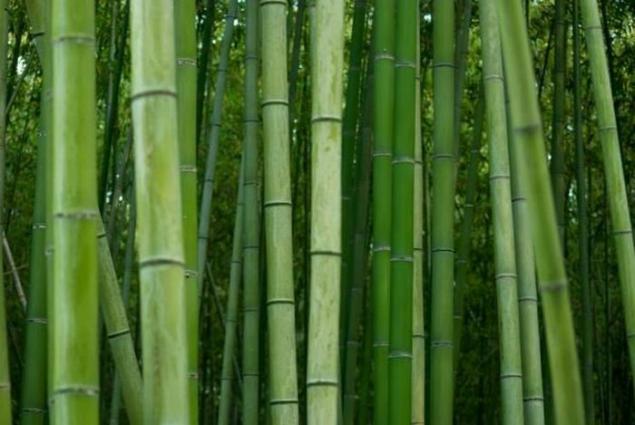 Bamboo is used in interior design in the construction of fences, martial arts and music. By X centennial bamboo plays a key role in Japanese culture.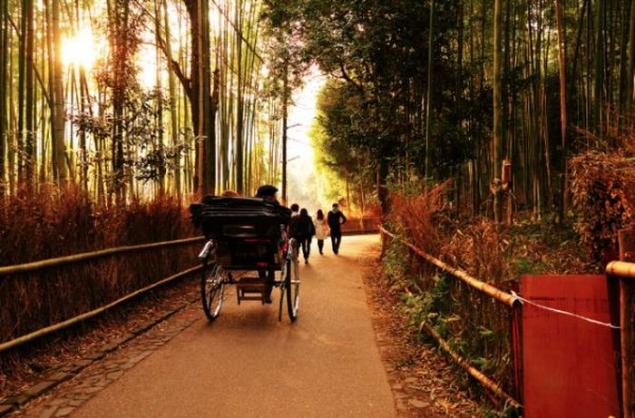 Fibers consisting bamboo, contribute to its strength and flexibility. Many buildings built of bamboo withstand earthquakes up to 9 points. Bamboo is fast growing, so this resource is quickly restored.