Humble Cinderella of all times and peoples even can not imagine: the dress is made of crystal! Unique ball gown created for the exclusive sketch Forms Matragi glass blowers from the Czech town of New forest. These places are famous for its craftsmen art glass. Craftsmanship color pink orchids will be exhibited in Novabarka Museum of glass, along with dozens of other works created in the framework of the International Symposium on art glass 2012. For women designer, organized fashion salon Blanka Haute Couture in Beirut, the glass – familiar material.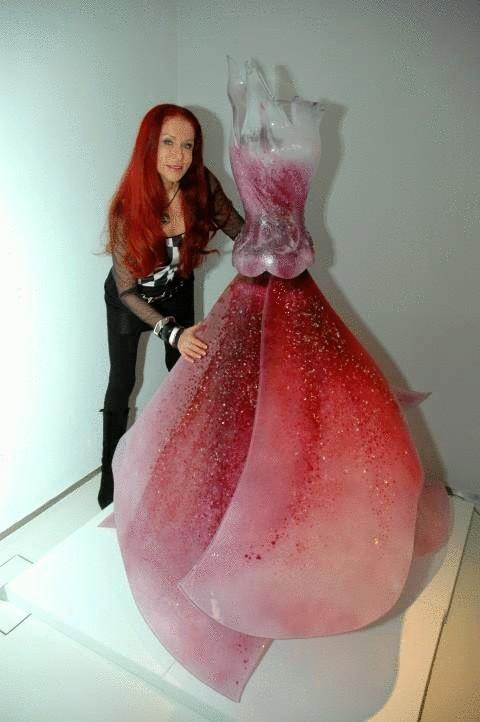 Blanca is a graduate of the school of glassblowers in the Czech železný Brod and creates beautiful chandeliers, glass objects and original pieces. Textiles failed to do what is possible to create out of glass, the fabric can't keep the shape. You can say my dream came true and this dress is where we were up to," says the designer.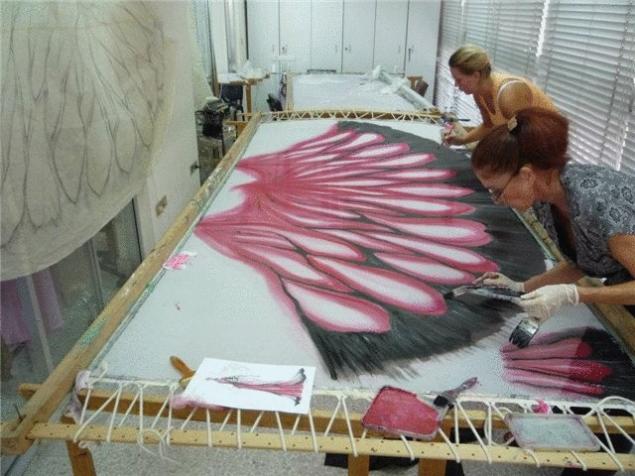 Pink crystal dress can be seen at the exhibition in the Bor to the end of the year. Meanwhile, the glass blowers "cut and sew" second crystal outfit – black and white, which will become part of the exhibition Forms Matragi in the Municipal house in Prague.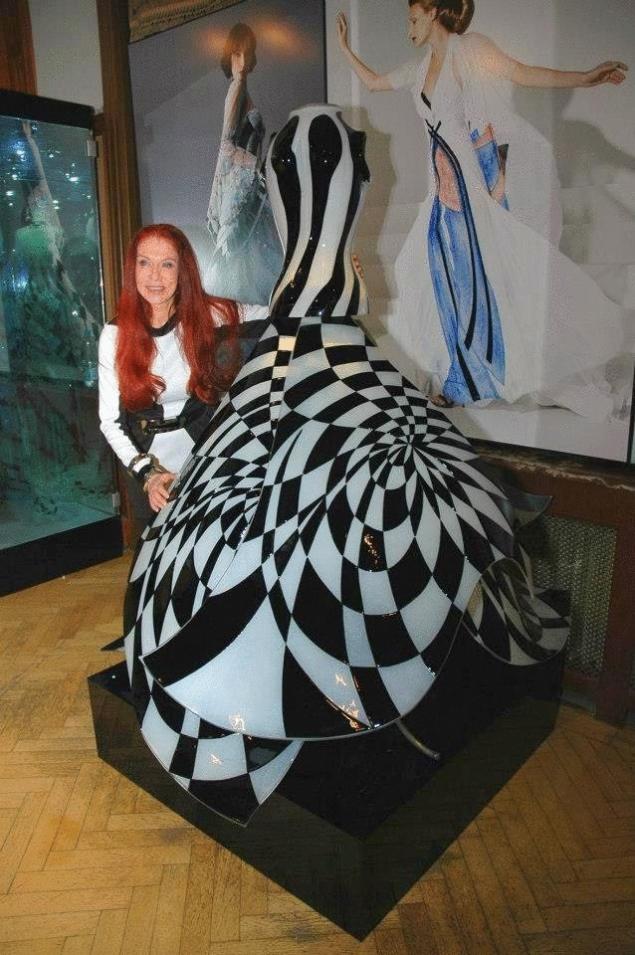 Source: /users/117