For personal use invented many varieties of headphones, but what to do if you want to provide music for a large number of people? Now you have Moktak!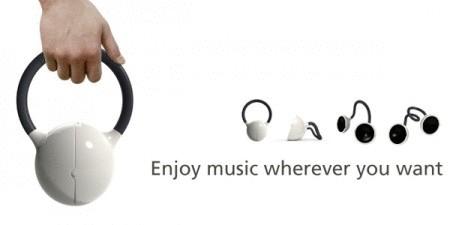 This is a wonderful speakers from designer su Han Chang (Soohun Jung), before which few can resist, because they can be used in any field which you are only able to imagine. And this is not your typical portable speakers for outdoor use, they are special and can be used anywhere: at the time of Cycling they are easily attached to the frame, the picnic they can be hung on a tree, and during a walk or hike to catch the handle of the backpack.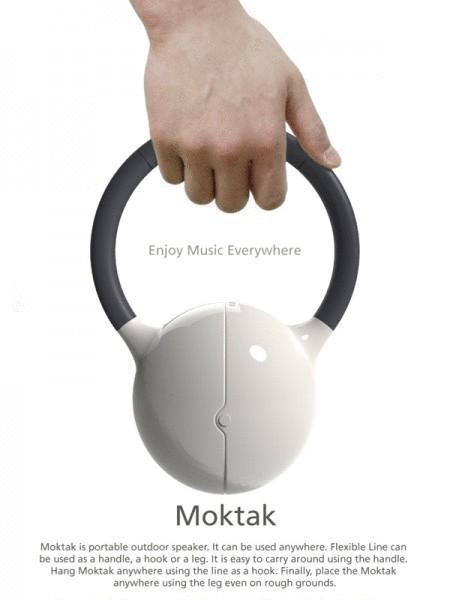 These speakers have a flexible connection cable, silicone-coated shell, so can take any form. The cable stays in shape and no bends are not afraid of him. In addition to basic functions, it also performs the function of carrying handles of the speakers, hook for hanging or stand, if you want to put them on any surface.
From external influence dynamics well are secured by their locking in the closed state. And the extra pollution they will not fall during transport, no severe damage they receive.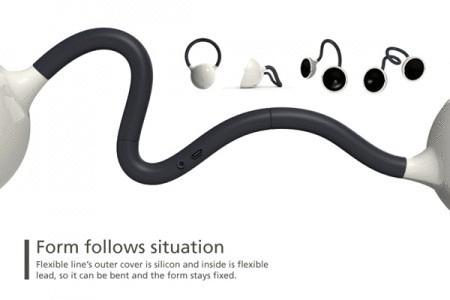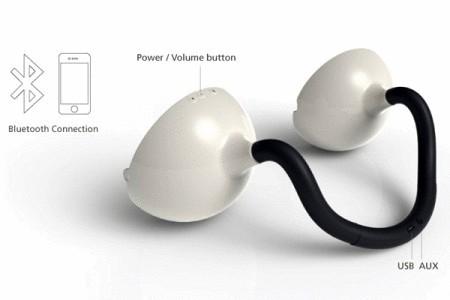 These portable street Moktak speakers deservedly became the winner of the competition Red Dot Award: design concept 2012, because they are extremely comfortable, and very reliable. Needless to say, the connection to the audio source via Bluetooth, otherwise the same and can not be.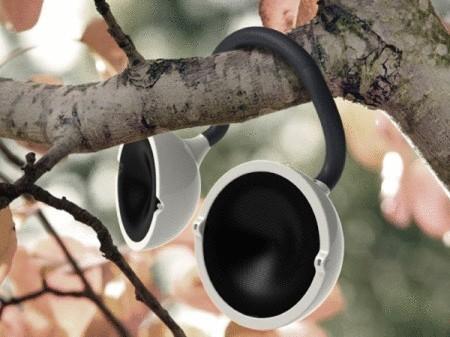 Source: /users/104