The transition from diaper to potty is an important stage of child development. Can't argue with that. And it is not surprising that all parents look forward to when "child" will be treated to a new piece of furniture with the officers. To the baby quickly made friends with the pot, it is useful to pay attention to some nuances. For business success it is important that the child is properly sitting on the pot: a little spreading his legs, with your back straight or slightly leaning forward. In addition, the child must be comfortable, otherwise next time you will not be able to persuade him to repeat the "procedure".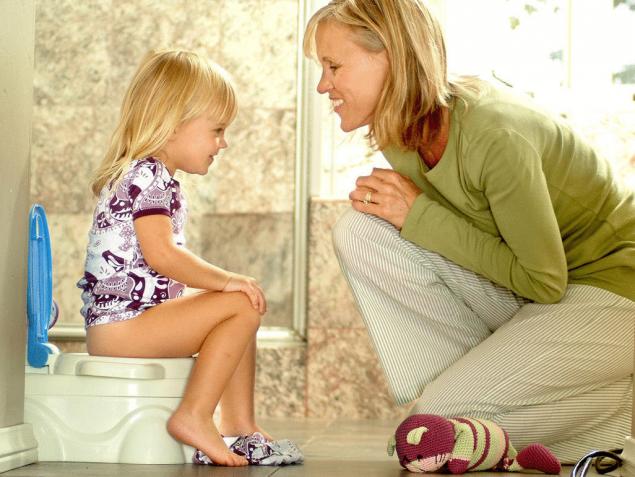 To make the process of getting up and sitting did not cause difficulties, choosing the pot, note the so-called anatomical pots. Their surface follows the shape of the body, the backrest to support the lumbar area, and sometimes a small handle which is comfortable to hold. Choosing a pot in the shape of animals or cars, make sure that you will be comfortable to take care of him: the bowl should be easily removed. Because the child finds it difficult to keep long in the same place, and even on the pot he will turn around and crawl, one of the main requirements — stability.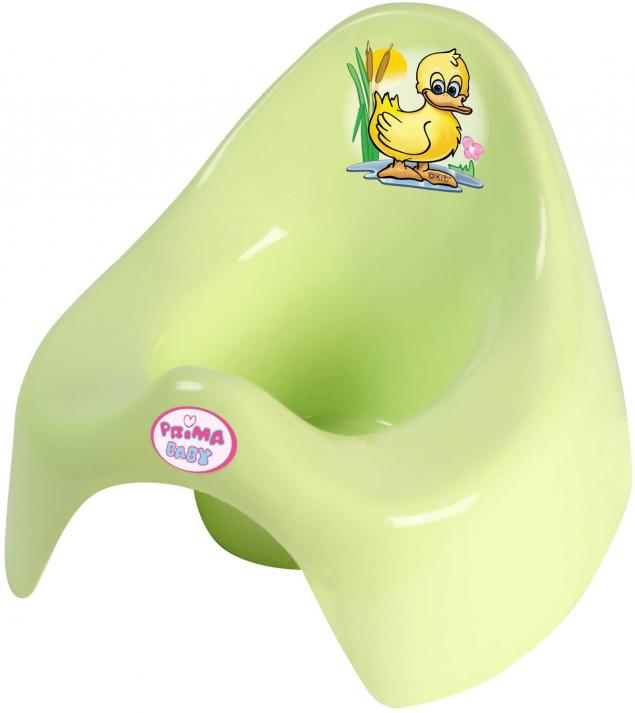 Remember that once falling from the pot, the child may flatly refuse to attempt its development. When choosing a pot, do not overdo it with various additions and decorations for your baby should perfectly understand what he's going to need new acquisition. The many knobs, buttons and images will distract the baby from the process for which was bought a pot, and a long "gatherings" can be bad for health small.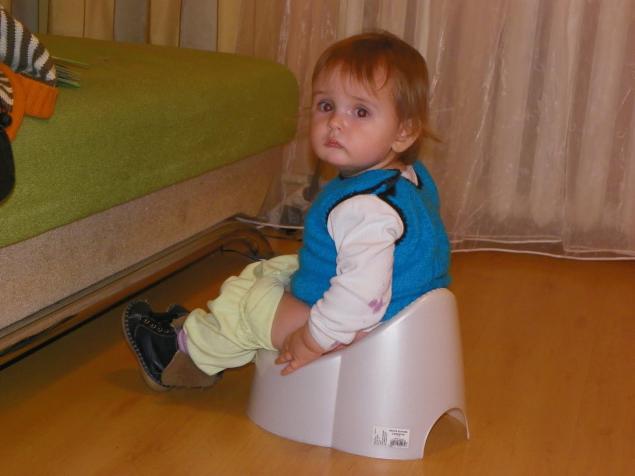 Source: /users/117