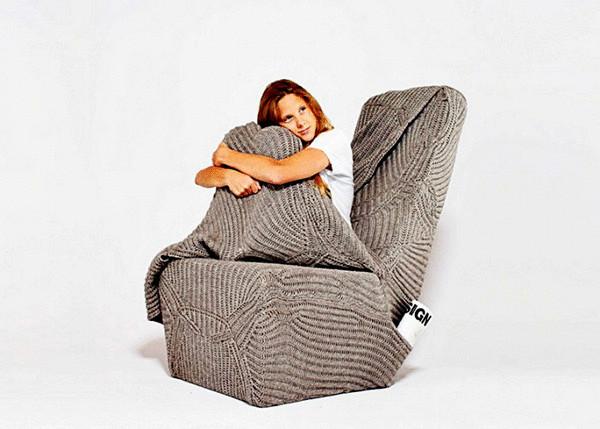 Escape from the autumn chill and winter cold, people even at home wrapped in blankets and woolen blankets. Not so much in order to become warm, how much in search of comfort. If behind a window a Blizzard, it will be more comfortable where there is a warm blanket, a soft pillow and a Cup of tea, and this list certainly is warm "winter" chair Autumn/Winter Chair from Aga Brzostek.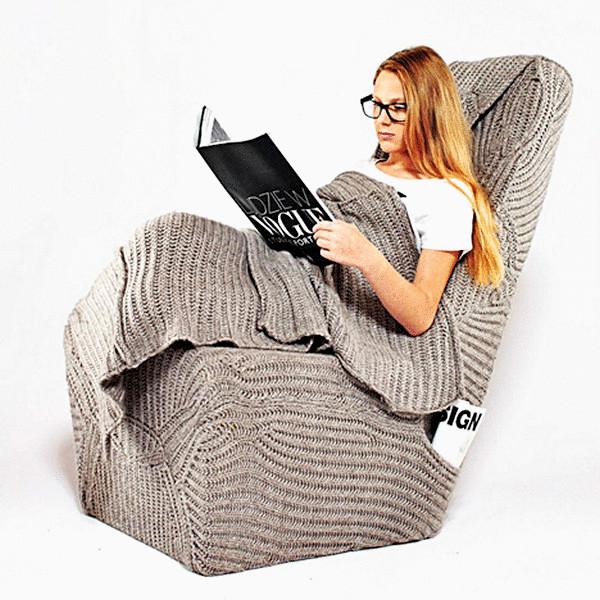 Despite the apparent simplicity, Autumn/Winter Chair — a very useful thing in the apartment. Large, soft, covered with wool upholstery, it is ideal for a quiet home evening with a favorite book and a selection of good movies. And considering that this piece of furniture has "integrated" a large knitted blanket, it will not work to freeze, even if accidentally doze off.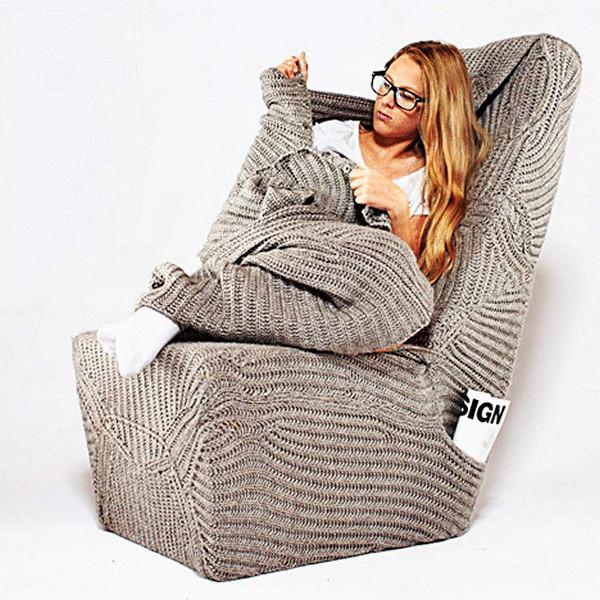 The basis of a warm and cozy chair Autumn/Winter Chair is made of high quality dense polyurethane foam, upholstery and rug — new Zealand wool. So far, the designer presented only a light gray color of the original chair, but it is expected a much wider range of colors.
Source: /users/276