The well-known brand Guess is seasonally advertising campaigns not only of clothes but also accessories. At this time, in the new autumn-winter advertising campaign Guess Accessories starring models such as Samantha Hoopes, Bozena Ksarmanovich and Sandra Hellberg. On the sunlit pictures shot Claudia and Ralph Pullman models touting stylish handbags, shoes and other accessories. The main focus of the collection is made to snake print that adorned bags, jackets and boots.
advertising campaign Guess Accessories Fall-Winter 2014
By the way, Samantha Hoopes and Bozena Ksarmanovich were heroines autumn - winter campaign apparel from Guess, dedicated to the western theme.
advertising campaign Guess Accessories Fall-Winter 2014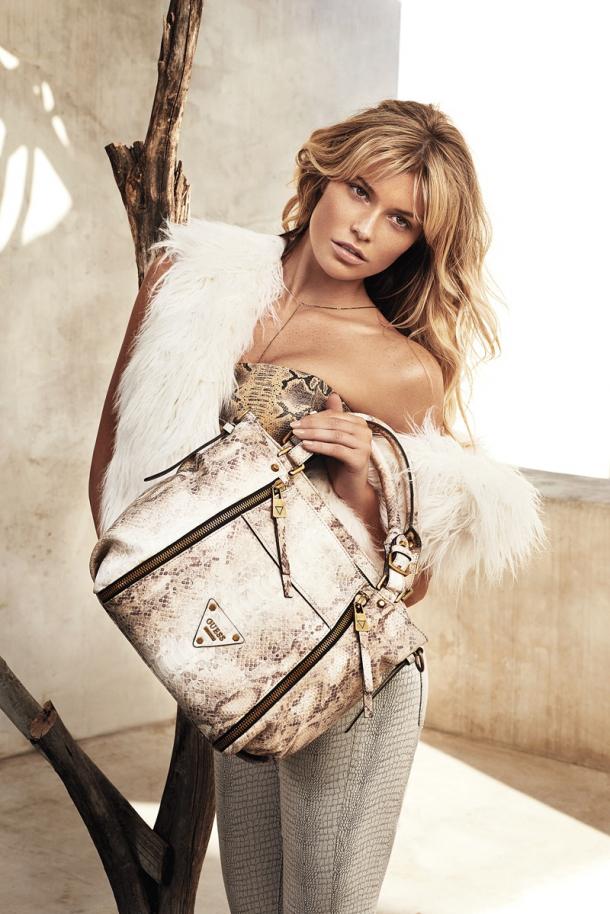 advertising campaign Guess Accessories Fall-Winter 2014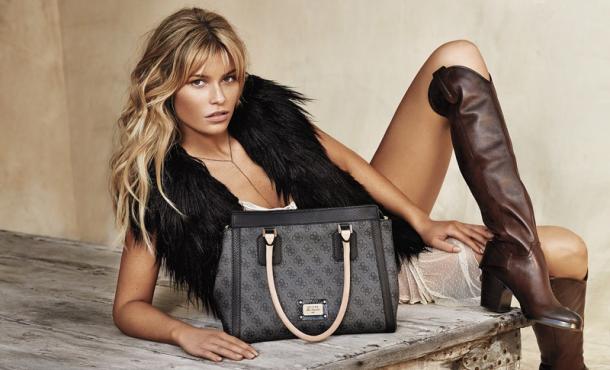 advertising campaign Guess Accessories Fall-Winter 2014
advertising campaign Guess Accessories Fall-Winter 2014
advertising campaign Guess Accessories Fall-Winter 2014
advertising campaign Guess Accessories Fall-Winter 2014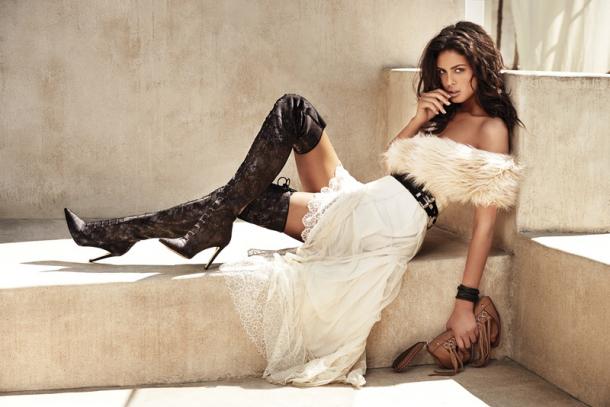 advertising campaign Guess Accessories Fall-Winter 2014
advertising campaign Guess Accessories Fall-Winter 2014