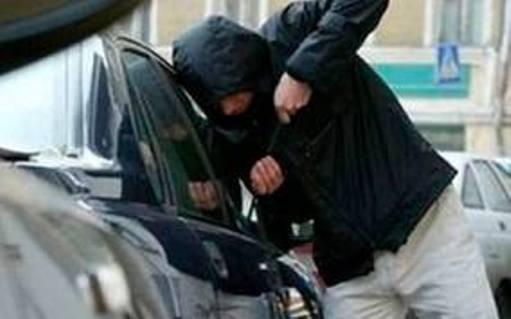 You know, there are all trades master. So Vasilych just one of them. Even more. There are at least two in one - a golden hands still and light head attached. As a bonus. Specialist in auto-electronics.
And somehow came to him a simple idea: "Well this is how I shoemaker without shoes. All something sort mastryachu. And in case of theft alarm usual. " And adapt to his old "Escort" a couple of additional devices.
I must say that the idea occurred to him for a reason. In the space because everything is interconnected. And somewhere in mesyachishko tried to steal his pepelats. Well, look especially not necessary - just in time, because of the yard so the corner wrap.
Vidocq, however, was at the typewriter ... Glass smashed the driver's door, interior door handle ripped with meat, cab rearview mirror sticking out at an angle lever indicator unscrewed, around krovischa and everything, distinct smell of urine.
Next, of course, is no one.
Vassilich shone like nadraenny penny. Fennec worked on the master. He is there in the appendage to the usual chants added:
a) a timer which, if it does not turn off, an alarm after 30 seconds and turns off the engine.
b) a small audio recording that is triggered after engine shutdown "You will die in this car, nit!" Rounding out beyond the grave laughing
c) collected from children's designer relyushki that after the record has blocked the doors
d) the final chord was connected to the same relyushki gas canister, who served in the lounge a good portion of the tear gas.
In Vassilich, it turns out, and with a sense of humor is all right there. However, the front seat had to be replaced. Painfully stank.