Jacket to the business suit is single-breasted (buttons arranged in a single row) and double breasted (buttons arranged in two rows). The number of buttons per row ranges from two to four, but usually wear jackets with two and three buttons. What suit to wear to a businessman or an office worker, determined fashion. One thing remains immutable: the bottom button remains unbuttoned. This tradition observe everywhere and ceremonial events in the first place.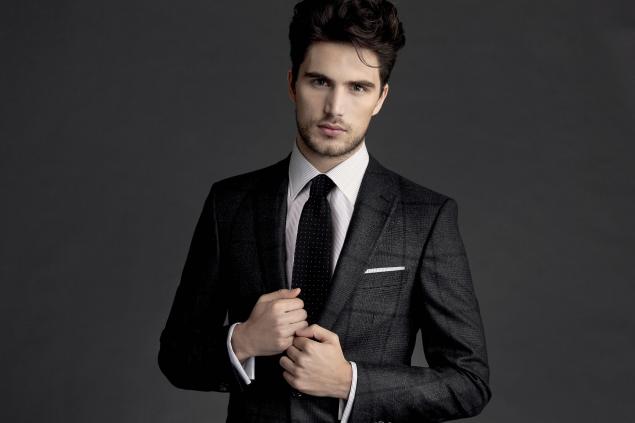 This classic Canon mounted king Edward VII, when too fat. The rule is simple: the lower button jacket – not attached! Zip up it can never be. In dvukhtochechnoi the jacket is fastened top button only. In trampolina jacket can fasten either the top two buttons or only the middle.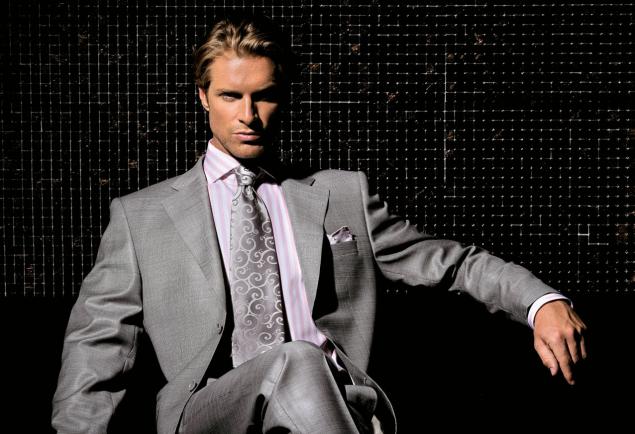 Buttons on the sleeves is not allowed to zip up in an informal setting. Cheap model jacket without straps are sewn on the sleeves and buttons on them are only decorative load. Also unbutton the sleeves can to demonstrate expensive cufflinks on the shirt.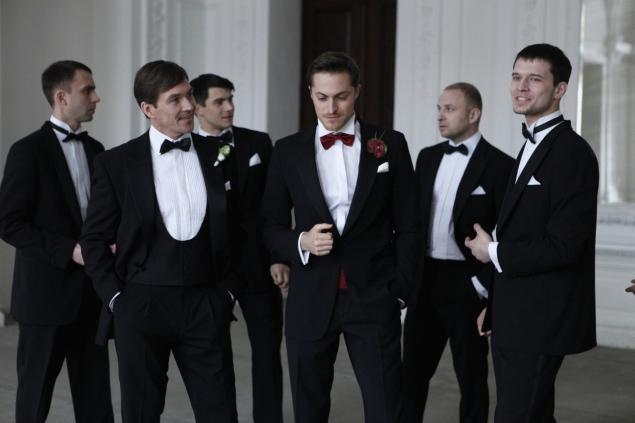 The buttons on the pockets of the jacket, if any, you can keep buttoned or unbuttoned at its discretion. However, a fabric loop that secures the button from the pockets of the jacket and trousers should always be tucked inside.
Source: /users/155