For researchers (both scientific and geographic, and extreme) photo and video reports required on a mandatory basis in the future shares seen with other people. We'll talk about those people who are extreme and want to leave their classes in the digital memory. The peculiarity of these people is that they are very uncomfortable to hold the camera and something to do. They can climb on high structures, or to run, to jump. Agree, with such sessions to hold cameras really uncomfortable, although they manage to combine everything. But now these people can safely do their favorite things, to shoot everything they do, and the camera in his hands they will not interfere, as there is Lobster.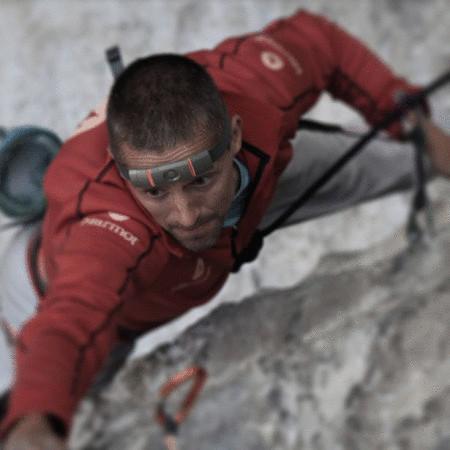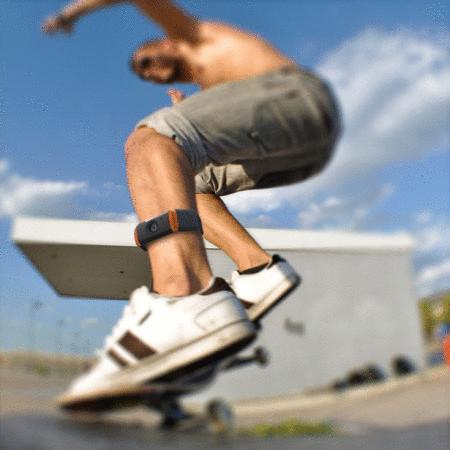 Lobster-X is a new camera, which is Soohun Jung. The designer doesn't come up with anything super-new, but improved the old, i.e., existing camera. Lobster-X is a camera that can be worn on any body part: arm, leg, neck, ankle – wherever you want!
The camera body has a flexible silicon loop, which are connected to each other with thin electric wire. All loops are single wire for transmitting electrical energy between the parts of the camera.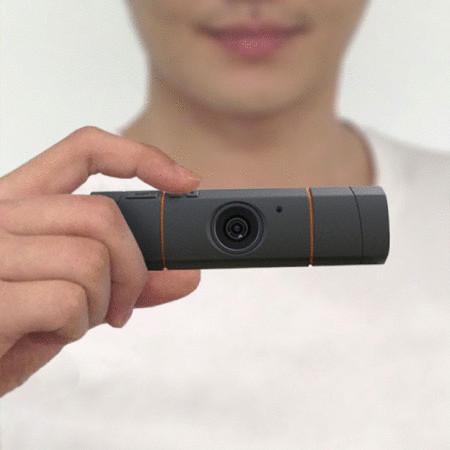 With this camera you can totally break away from their favorite activities and to remove everything that would make the quality of memories and video. Just wheel out of the Lobster-X built-in rope to the size that is needed for the taping of any part of the body.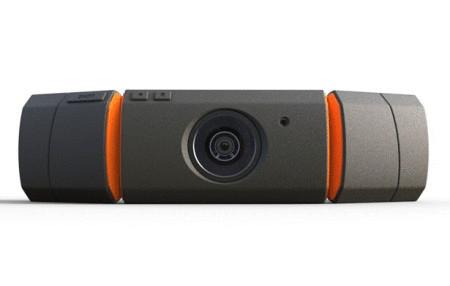 Source: /users/740