Despite the fact that driving a motorcycle is very pleasant, many people indulge in it. The refusal of a motorcycle is associated with several reasons. First, not everyone likes to wear a complete outfit of the rider as it just prevents them. Secondly, the motorcycle is not relevant at a time when there is rain or snow. To ride a motorcycle in this weather conditions, of course, possible, but to get wet and feel like wheel spill water from puddles, quite unpleasant.
Well-known company Toyota solves this problem. A completely new form of transport of it – the Toyota i-Road. This is a cross between a motorcycle and a car. A motorcycle in this type of transport – mobility and car – roof and doors. Thus, if your transport will be Toyota i-Road – you will be able to enjoy Biking even in the most unpleasant weather conditions.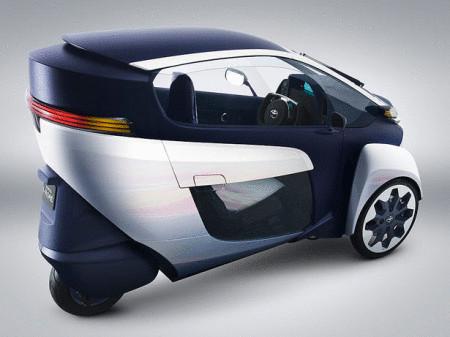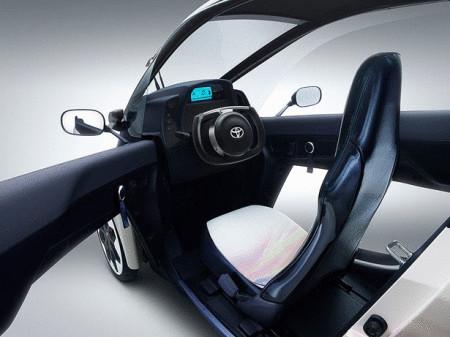 More about the Toyota i-Road we can say that this electric transport. On one charge you can drive 50 km in order to go to work or to the supermarket – sufficient (if these places are not very far). Same with the Toyota i-Road you will not have any problems with Parking, since the vehicle is small and compact. Just by what you eat in the cabin, a helmet and other safety measures will not be necessary.
The disadvantage is that if you often have to move on your transport to distant places, it is unlikely that it will succeed with the Toyota i-Road, as has been said, that on one charge it can pass 50 km. So this vehicle can not accommodate more than one person.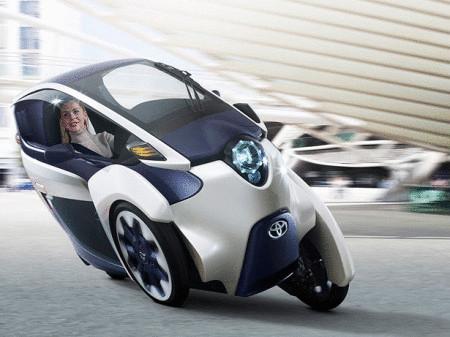 But the relatively small possible mileage and low capacity you are quite satisfied, the Toyota i-Road is a great vehicle with which the rain and saturated with cars Parking won't be a problem!
Source: /users/740