Interestingly, of the corn flour is cooked, not just porridge, but also do starch, flour, molasses, cereals and even beer!
1. There are a lot of vitamins (A, group B, E and PP), minerals (including necessary for the body as iron and silicon), organic substances and amino acids.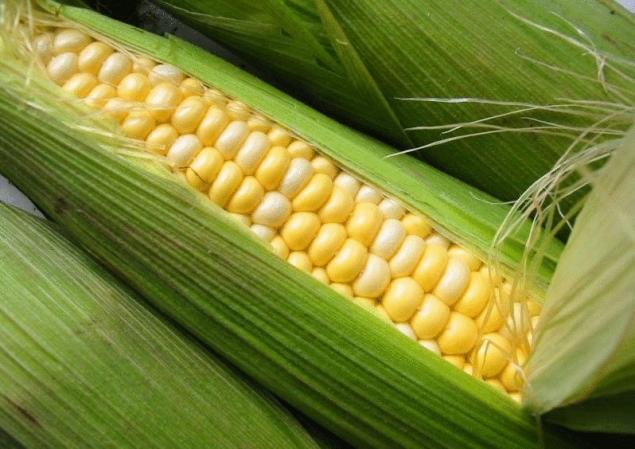 2. Corn is very nutritious and provides the ability to quickly saturate the stomach. It is recommended to use for improvement of the cardiovascular system, with increased amounts of cholesterol in the blood, to raise immunity. Moreover, it will greatly improve the overall condition of skin, nails and hair. It can be safely recommended as as a dish of baby food.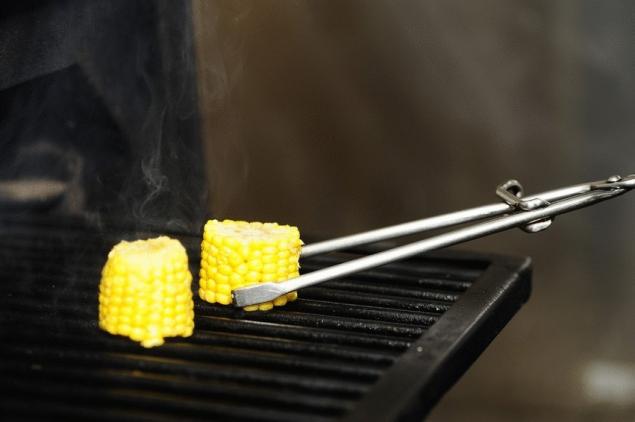 3. Another interesting property is the ability to rid the body of toxins, toxins and radionuclides. And yet, due to the higher content of fiber, with this dish you can clear the intestines and stomach.
4. With corn porridge can be fairly lose weight because it is even and nutritious, yet low in calories, is low allergenic, so it can afford to almost everyone.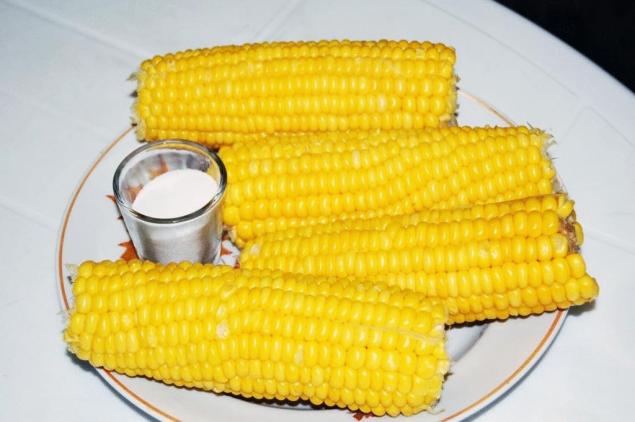 Source: /users/559