New Google office in Pittsburgh, Pennsylvania, USA is an excellent example of extreme alteration. It is located in the penthouse of a 100 year old biscuit factory.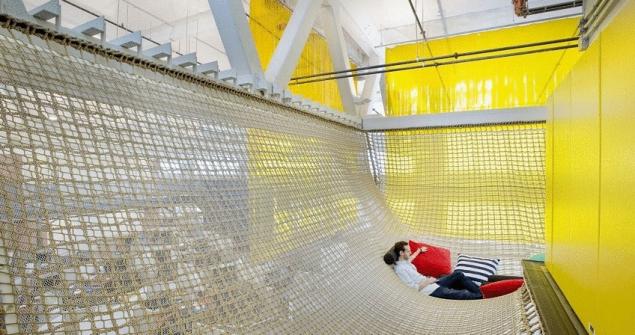 Designers Strada fairly tried to bring the spirit of the company in the room, very far from technology and people. To do this, they conducted a study and found, as employees of Google to represent your office.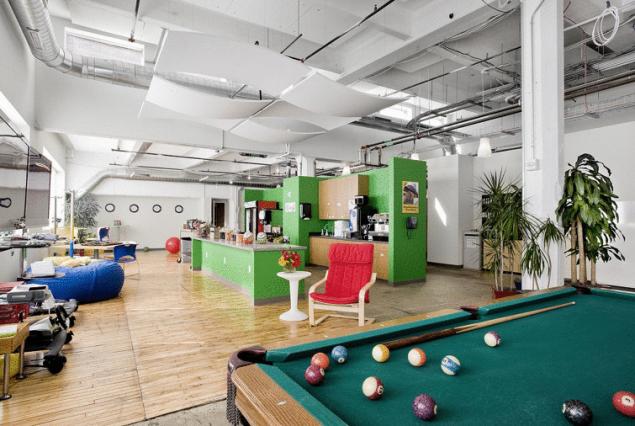 Taking into account the unique culture and employees ' basic needs and created a new workspace.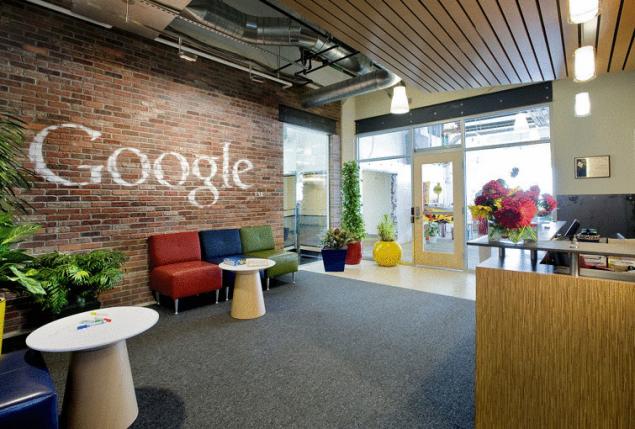 Then I felt some kind of comfort, the spirit of collectivity, but there is an opportunity to work in a quiet environment, away from the noisy world.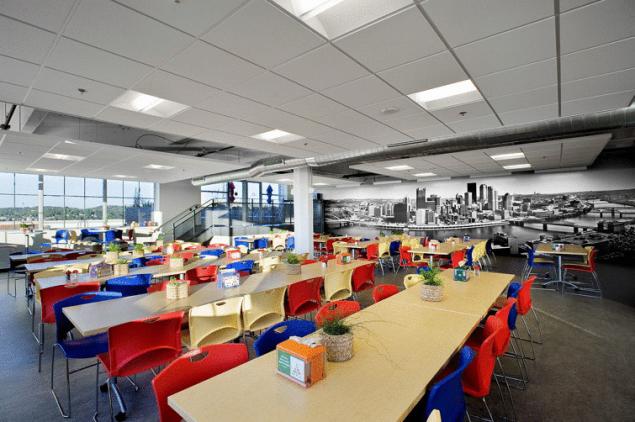 Source: /users/413