Developer Agepe Quiamcо offered a unique concept of eco-friendly devices. In this project the idea of resource saving and use of alternative sources of energy supply was solved very efficiently. Mobile phone, which is named Аeolus, is the embodiment of several quite attractive environmental benefits. First, the case itself is made of recycled materials, which already gives the possibility to rank Аeolus to the growing list of modern environmental devices. Case design, which is made in the form of green sheet — additional and very aesthetic touch to the General concept of this model.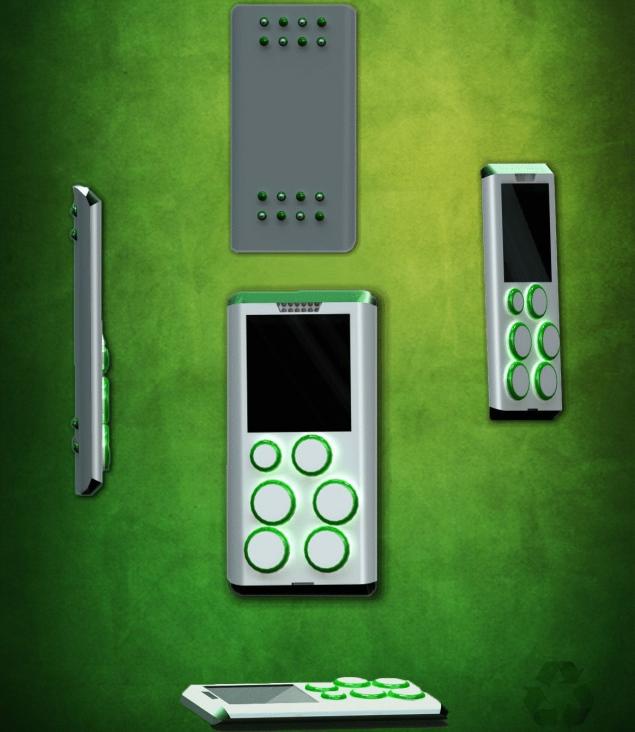 Alternative sources for gadget charging is another advantage. Although it would be better to note this benefit from two advantages, as environmental concept mobile phone designed for use from 2 sources of energy: solar and wind.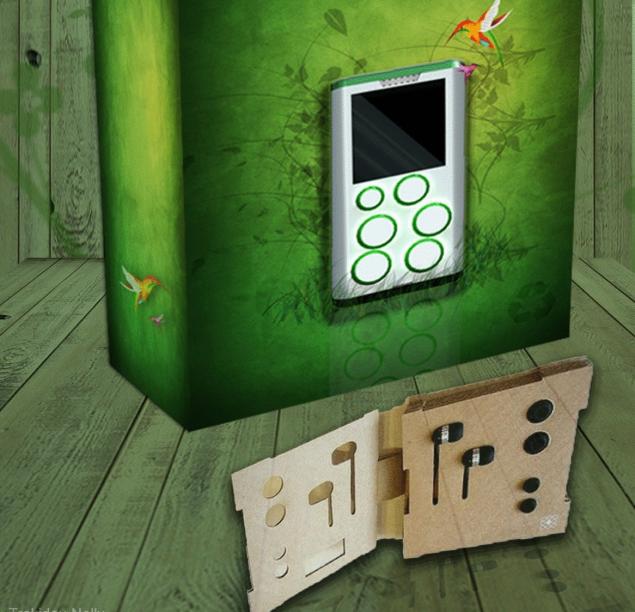 For the accumulation of solar energy the phone has a photosensitive panel which is designed for use in the absence of wind. This option in the model Аeolus is seen as secondary, so as to recharge the battery even from a light blow because of the high sensitivity of the built-in fan blades.
Source: /users/413