You and only you need to decide to use these foods in the diet or not, and if you seriously decided to eat natural and GMO free supplements, you should learn how these products to to know.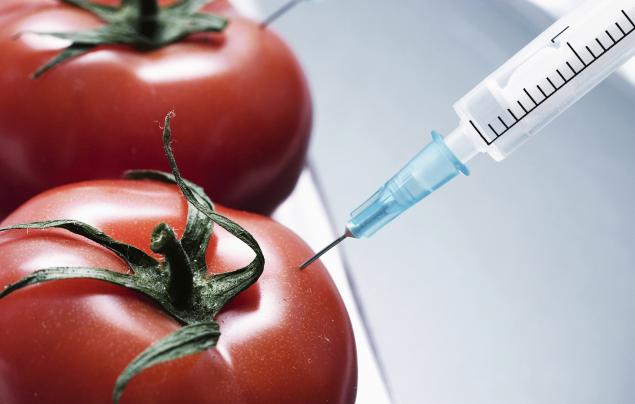 1.GM foods don't spoil with keeping, so if the vegetables or fruits perfect in shape, lie in store for a long time and not change, most likely they are GMO.
2.If the product is made in America or Asia and it contains corn, potato starch, soy flour, it most likely is GMO.
3.If the product is made in Europe and has the marking "No GMO", most likely the environmentally friendly product.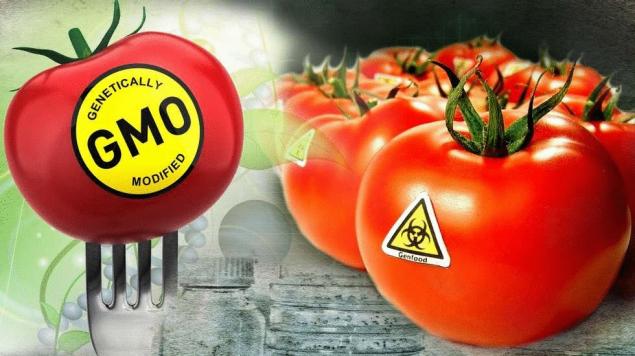 4.If the sausage is inexpensive, it is likely that it added soy concentrate, which may be GM additives.
5.If you or your family have allergic can be a reaction to the use of GM products.
Source: /users/559