Aircraft manufacturer Airbus has unveiled a prototype "smart" suitcase Bag2Go, which will give the opportunity to the traveller at any time to find out where his Luggage. From ordinary Luggage, it is distinguished by the presence of the RFID chip, it will greatly facilitate the registration procedure and obtain a suitcase at the airport.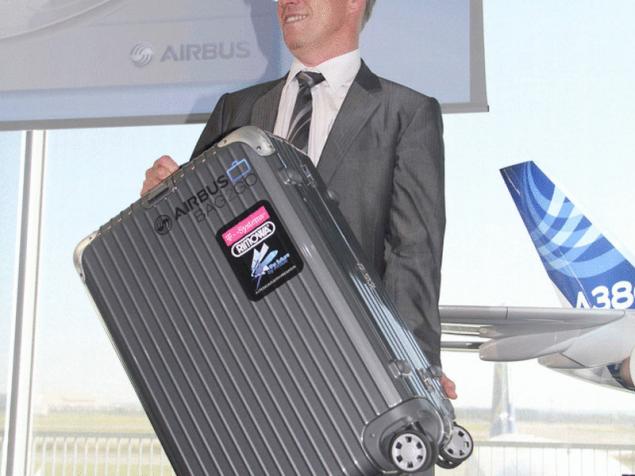 In addition, inside the Bag2Go has a digital scale, it will help to know whether you have exceeded the allowable weight, as well as a sensor that notifies if the Luggage was opened. The location of the suitcase determines the GPS receiver module to work in 2G-networks.
All of this information in automatic mode is passed to the program for the iPhone. The application offers to identify the owner, a prior by using the QR-code, use the Find My Bag to search for lost Luggage or read about what items you cannot bring.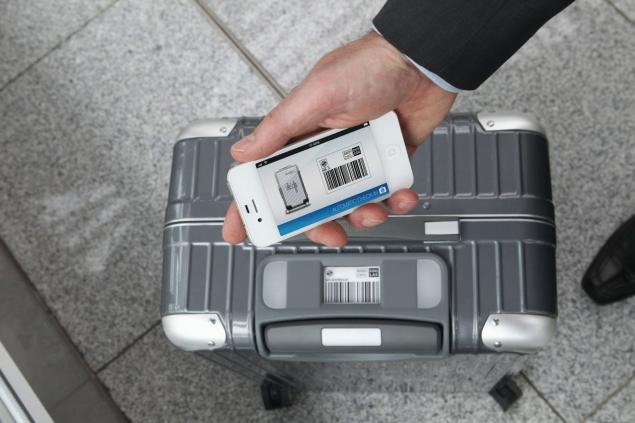 It is assumed that "smart" bags will cost 20% more than their counterparts without electronics. Travelers can also rent a Bag2Go airlines on time flights.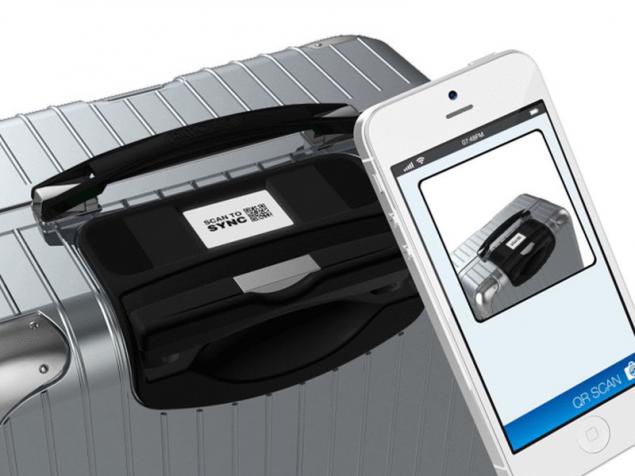 Source: /users/413