Every morning after you Wake up, you need to take 15-30 minutes for a session of self-massage. Start with the arms. Lying in bed, thoroughly RUB against each other palms. Then with the thumb of one hand to feel where the point at the bottom of the hands of the other hand, in the center, and move from it in a straight line to the base of each finger, pressing the pad of his thumb.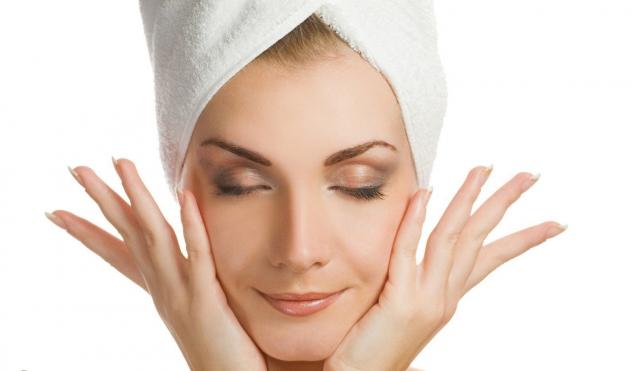 Then massage each finger in a circular motion, moving from below upwards and Vice versa. Be especially careful of the thumb. He, in particular, is responsible for the head, therefore, its stimulation can be helpful with migraines.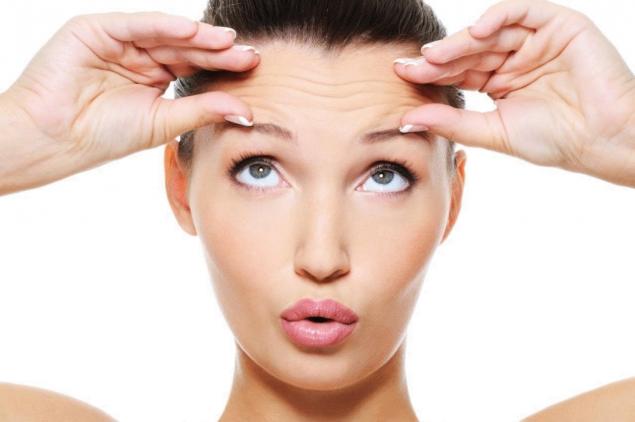 Felt under the skin warmth? Wonderful! Now the so-called joint exercises. For this horenko roll each finger around its axis, just don't click them. Do the same thing with the other hand.
Source: /users/559