We live in a time when only units no of your mobile device. And the vast majority of people are always connected, and a dead cell phone can serve as a true tragedy. So that that were extremely rare, the company at&T has set on the streets of new York several absolutely free charging for mobile.
In recent time began to appear the trend, according to which the creation of unusual gadgets for charging mobile devices and tablets began to engage not just manufacturers of various gadgets, but even the cellular operators, such as Vоdafon and AT&T.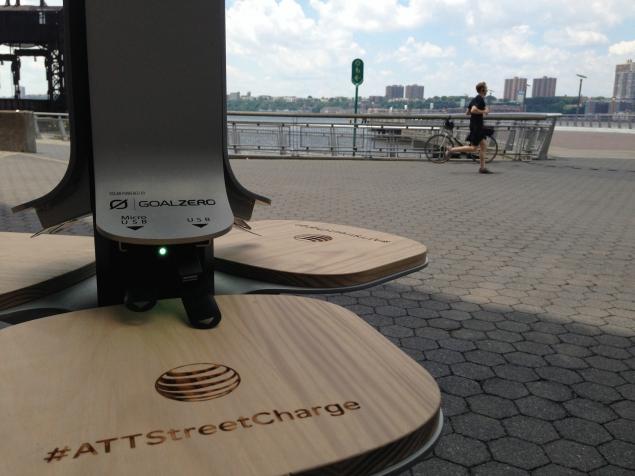 The latter is not so long ago announced the start of a new project that aims the creation of a network of small battery charging stations for mobile in USA.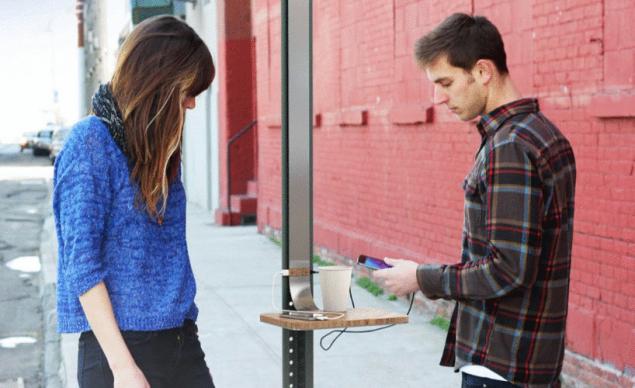 Such a compact station for charging the mobile phones and tablet computers called the creators Strеet Sagde. While none of them will use traditional energy from the power supply.
Source: /users/413