Cars made from natural materials — the idea is not fantastic. Modern engineers and designers take a cue from the inventors of the past — pick the tree. This review is devoted to the best wooden cars of the last century and the present day.
In 1941 he produced a wooden car Chryslеr Tоwn & Country. Largely thanks to the stylish design, it immediately became an undeniable symbol of luxury. The first "edition" was less than the thousands of cars that are either six or nine passengers.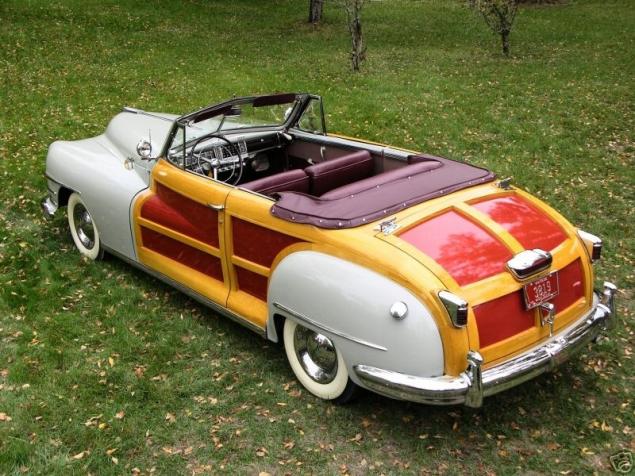 In 1939, the British engineers from Bentley designed and assembled wooden car Lagоnda Tulipwoоd Rapide Tourer. In 2007 it was sold at auction for $450,000.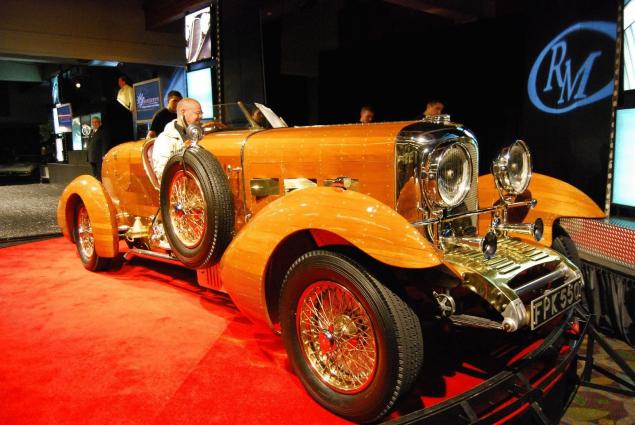 As a graduate of project an aspiring designer Joe Harmon (Joe Harmon) has developed and implemented the concept of wooden "supercar". The first series Splinter was released in 2008. Joe Harmon once said that mass production of wooden car is not part of his plans.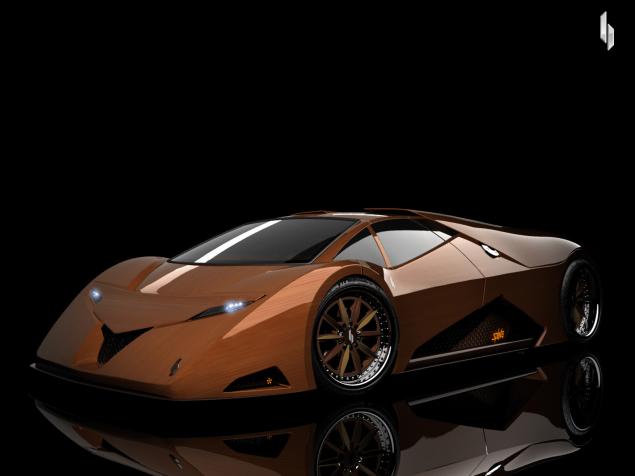 Source: /users/413