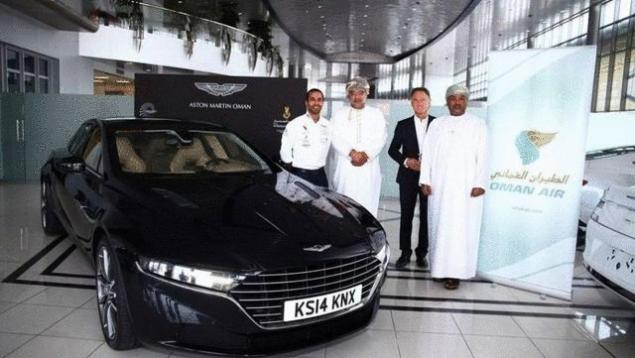 After the release of a new series of cars, Aston Martin officially unveiled the limited edition super sedan. Lagonda is not just drawings and computer animation, but a real car that just arrived to Oman for testing in the conditions of hot weather.
The partnership of Aston Martin and Oman Air is not a coincidence, as the Lagonda will be sold exclusively in the middle East.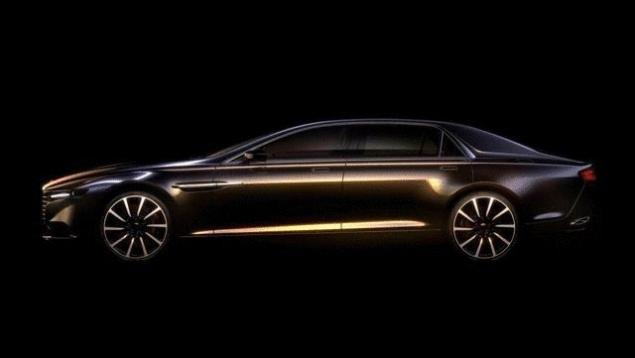 And this is understandable, given that this region has an insatiable demand for the best cars in the world. On the other hand, the rest of the world will be disappointed by this strategy.
The car's designer, Marek Reichman, described the Lagonda as "automotive art", and frankly, we agree.
Reports claim that the Lagonda was developed based on another sedan Aston Rapide, but I hope that the new car will be more powerful.
Although Aston has not confirmed the specifications, we can assume that the new car will be equipped with 6.0-liter V12 engine, which is capable of producing more than 600 horsepower. Thus, the Lagonda will be one of the world's fastest sedans, with four doors.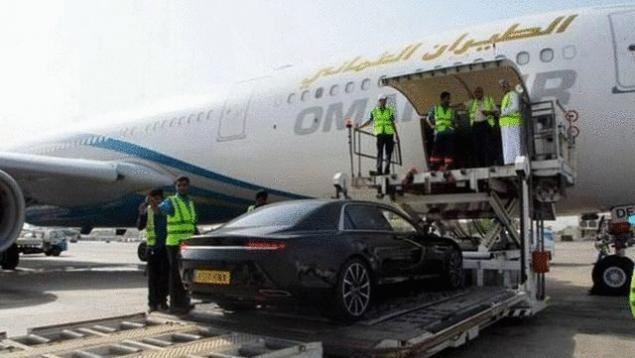 Information about how much the Lagonda will cost and how the amount to be issued is not disclosed. Perhaps Aston Martin will sell the car by invitation only.
Lagonda may become an independent sub brand for Aston Martin, which will serve exclusively clients of high class.   
Source: www.scitech-news.ru/