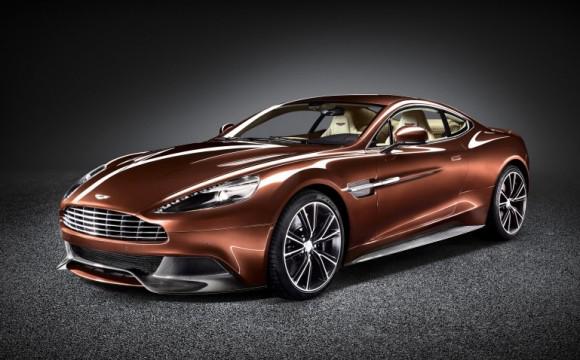 Aston Martin buries one model, and raises others. On the rest is sent to DBS, the car James Bond in "Casino Royale", and in its place comes Vanquish. Machines under the same name was produced from 2001 to 2007. Heir DBS has many borrowings from the One-77 coupe. It is built on the architecture of VH (vertical horizontal) - aluminum base and carbon body. Thanks to modern materials machine won strength (at 30% in comparison with DBS) and weight (-50 kg).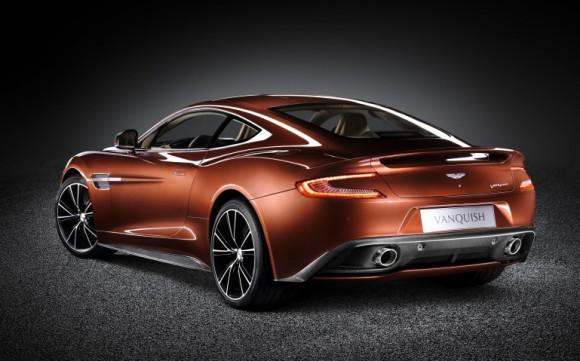 Under the hood is aspirated 6-liter V12, developing 565 hp Acceleration to 100 km / h in 4 compartments, one with a top speed of 295 km / h. By car dealers will arrive in early 2013 at a price of $ 280 000 44,321,117
Another car written off in the stock was the Aston Martin Virage, represented just half a year ago. This model is removed to avoid competition with the new generation DB9. Member stylistically very similar to Vanquish. As expected, his debut will take place in the near future. A few days ago updated DB9 was imaged on the track testing center of Aston Martin at the Nurburgring. And the test image DB9 was released without the usual in such cases, camouflage (photo below). But here's what's inside - still remains a mystery.